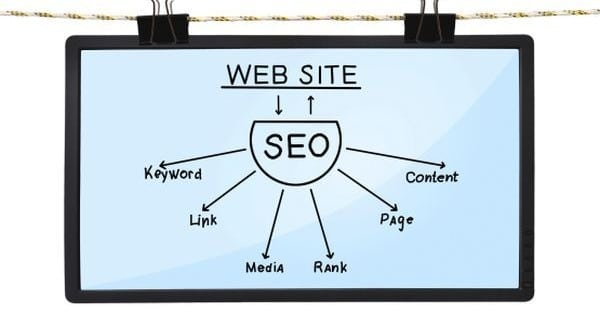 One of the main ways to make online marketing work is to know how to handle SEO in highly competitive niches. Most search engines out there usually contain information related to niches that are competitive and popular. And while the Hummingbird overall by Google in 2013 managed to clamp down on all unfair SEO techniques, there are a few so called "white hat SEO techniques" that are still considered beneficial for businesses that wish to increase their page rank on search engines.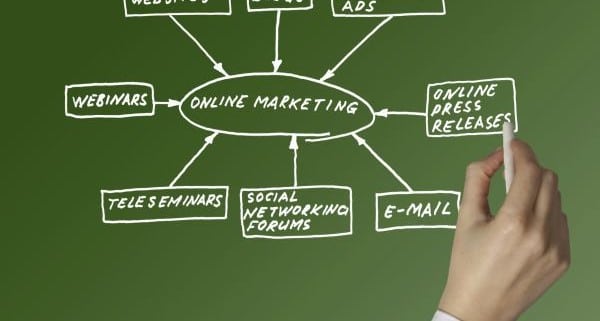 Using Keyword Optimization Tools for Online Marketing
If you want your online marketing campaign to be a success, you would need to have a basic understanding of the exact type of keywords and phrases that would attract visitors to your niche. You would need to do ample research to zero in on those keywords that would get you enough searches without sounding too competitive.
You would also need to make sure that you do not stuff the keywords or phrases forcibly into the content. Visitors to your niche would be attracted to the value of your content. So make sure the content of your niche if of high quality, inserting the keywords in strategic, meaningful places (where they would actually make sense) rather than just throwing them about randomly.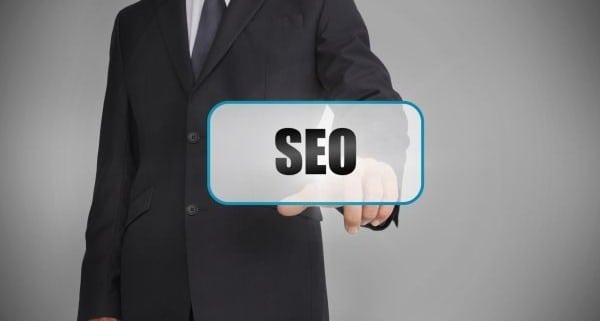 Linking with Neighbors
Online marketing would work only if you collaborate with the neighbors in your niche and link to them, asking them to link to you in return. It works like this. You insert links to their site in your niche and they do the same for you in their respective niches. This would help improve page transfers and link exchanges as well.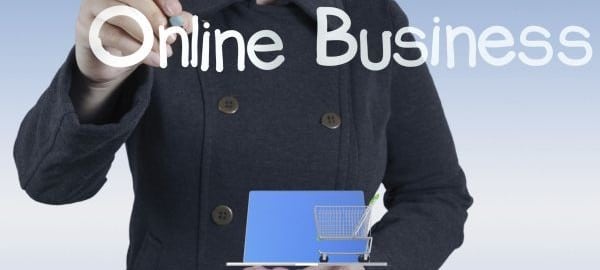 Online Marketers
With a steady increase in the inbound and outbound traffic, your niche would surely start attracting more visitors. This in turn would increase your page rank in search engines. However, the path that leads to this result is long and tedious. As such, you would be better off if you enlisted the help of a well-known online marketing expert (or company).
The expert would have the necessary tools and expertise to help you create and manage a very successful online campaign. If you prefer to do it yourself, you can still enlist the help of an online marketing expert in order to get access to internet marketing tools that would be off help to you in the process.
Summary
Online marketing is not an easy task and require plenty of time and effort on your part. You would need to do plenty of research to find out ways to bring visitors to your niche. You would also need to find keywords/phrases that make your niche attract more visitors. Linking to neighbors can help you get visitors for your niche in return. A professional online marketing expert would also be able to provide the necessary tools and advice needed for the job.
https://drprem.com/wp-content/uploads/2014/03/178779693.jpg
383
600
Dr Prem Jagyasi and Team (C)
https://drprem.com/wp-content/uploads/2021/06/Dr-Prem-White-Logo-Live-A-Great-Life-With-DrPrem.com_.png
Dr Prem Jagyasi and Team (C)
2014-03-11 08:17:27
2022-09-08 14:35:05
The effect of SEO tools and keyword optimization on online marketing