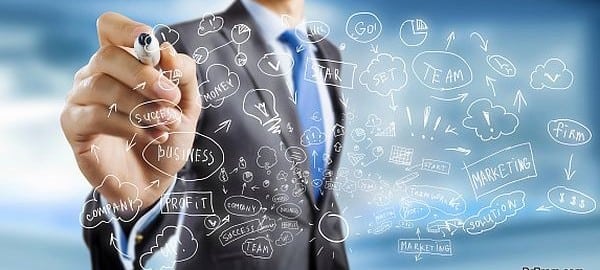 Facebook, the largest and the most popular social networking site in the world, is celebrating its tenth birthday this year. Since starting operation in 2004 by Mark Zuckerberg and his colleagues, Facebook has gained immense popularity with almost one sixth of the world's population using it to connect with their old friends, and for make new ones. On its way to success, the site has witnessed numerous ups and downs and still managed to come on top.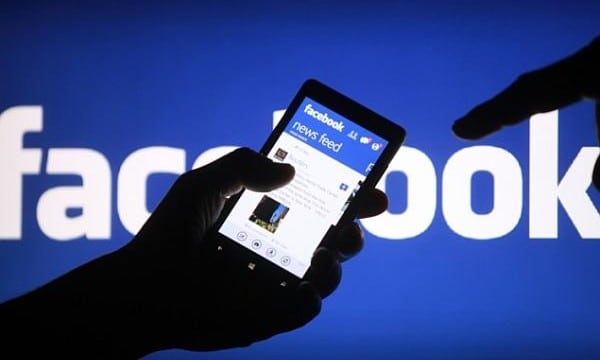 Apart from being connected with friends, Facebook has also given a new platform for companies to market their products and make them reach right to the masses. This too was not at all an easy job. Although the site has revolutionized the way people can connect with each other, its marketing policy and relationship with its marketers has always been cumbersome.
However, to cope up with the same, the owners of Facebook have decided to bring certain changes in their marketing strategies and policies. Listed below are few of such changes.
The biggest drawback of Facebook that has resulted in poor advertising is the fact that it has undergone several changes that were forced upon the way users use the site. To add to this was the scrutiny against the Federal Trade Commission's privacy rules. This altogether has resulted in poor privacy policy reputation of the site. However, this would not be the same as the company has now decided to feature a pop-up dinosaur on the home page of the site. By clicking the link, users will be able to change and personalize their privacy controls. Although this would not help marketers access their target audience easily, but will help them develop better advertising campaigns.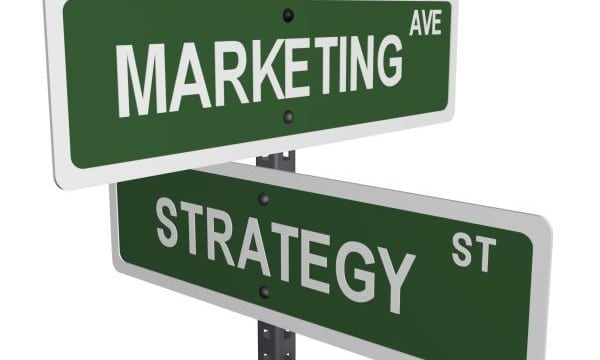 For retailers and advertisers here is a latest news from Facebook. It would not be as simple as creating pages and be seen on the user's timeline page. Users were earlier able to see the companies' promotions only by liking their Facebook page. However, with the new strategy, even after liking a page, users would hardly be able to see anything much about the company activity. Facebook presently intends to feature paid ads as these are expected to perform better and gain better revenue from its marketers.
According to the studies made by Forrester Research, the all-new Facebook setup would help the marketing profile users to perform and connect better. They may probably have to go on buying more number of ads and this would help marketers give better competition to their rivals.
Although Facebook has brought about several new and appealing marketing changes, sites like Pinterest and Twitter are never the less behind and posing a great competition. We could only hope that these changes would help Facebook stay ahead in the race.
https://drprem.com/wp-content/uploads/2014/09/marketing-strategy.jpg
312
600
Dr Prem Jagyasi and Team (C)
https://drprem.com/wp-content/uploads/2021/06/Dr-Prem-White-Logo-Live-A-Great-Life-With-DrPrem.com_.png
Dr Prem Jagyasi and Team (C)
2014-09-05 07:10:32
2020-06-02 15:05:06
Facebook takes the veil off its new marketing strategy