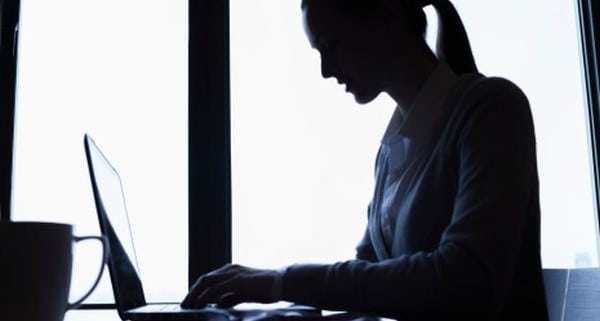 Any entrepreneurial start-up venture needs a good idea for its foundation.  It then builds up through some very innovative ideas and, with a measure of luck, ends up becoming a flourishing business.  It is important to have a vision, but that is only the beginning.  Here are four ways in which your start-up vision can become a reality: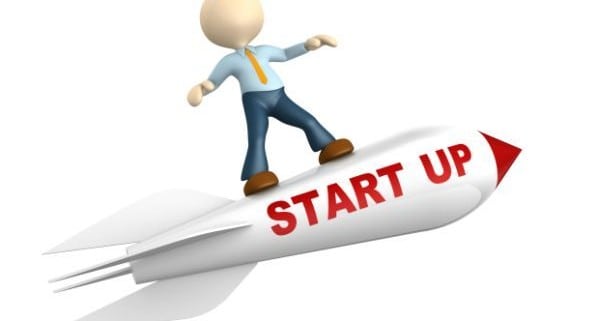 Find your niche
Try to find out how you can sell your product or even shape your product differently from your competitors.  For instance, if your entrepreneurial dream is to create a unique social media tool that enables you to create online collections of pictures that can be shares- then you need to understand that there is something similar available like Slideshare, Instagram, and Pinterest.
You need to create a niche for yourself and do not do something that other people have already created, as your product would not be able to create an impact with something that is already established.
Find out the current 'needs and wants' of the people and create an idea around it
Find out what the present requirements of the people are.  See whether your product would be able to save on time or make it easier to find something.  It should be more user-friendly and exciting.  You need to know that people will only spend money on a service or product that will help them sort out their problem.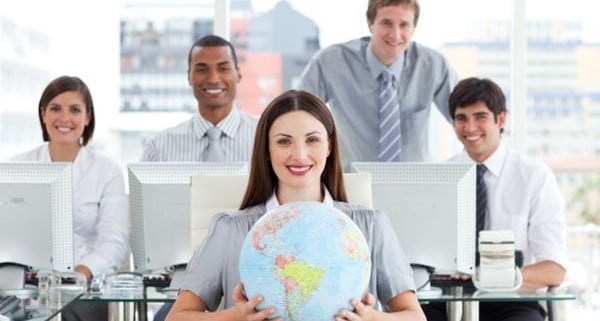 Avoid jargon and use precise words in explaining your product/service
You cannot make comparisons and say that your product "is sort of similar or not".  This is not the time for jargon and beating around the bush.  You must have a strong and precise description of what you intend to sell, as it should be able to create excitement in the people.
Do your background research
Find out pertinent issues surrounding your idea and find out whether or not you have competition in what you are doing.  Visit industrial conference, talk to experts, do online researches and seek the help of mentors.  It is important that your product is unique after all the time, money and effort that you are investing.
Summary:
It is important to find something that no one has done so far or look for tangential businesses that have a potential.  It is important to analyse the business, prospects of competition and the uniqueness of your product.  When you take the final plunge into the entrepreneurial worlds, then you might fly, crash or bounce and you will never find out about it until you have experienced it firsthand!
https://drprem.com/wp-content/uploads/2014/04/187745256.jpg
430
600
Dr Prem Jagyasi and Team (C)
https://drprem.com/wp-content/uploads/2021/06/Dr-Prem-White-Logo-Live-A-Great-Life-With-DrPrem.com_.png
Dr Prem Jagyasi and Team (C)
2014-04-10 07:40:49
2022-09-08 12:27:33
Ways in which your start-up dream can come true