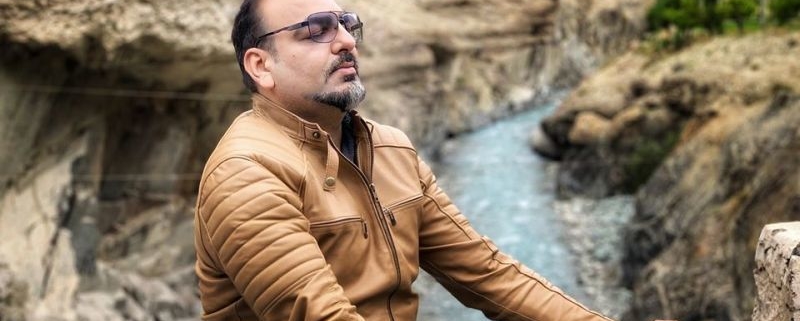 A surprising trend caught my attention during the New Year holidays, a massive 500-600% jump in traffic to our online wellness magazine.  I was amused at this unexpected surge but welcomed this changing trend.  It is the fact; people are looking for calm and sober celebrations instead of booze bender and hedonism. Here is the incredible graph map reflecting the shifting trend.
What surprised me most was the dramatic shift in celebration preferences. Since quite some time, Christmas and New Year Holidays have been synonymous with overindulgence. Overindulgence in everything – eating, drinking, and partying. Late night partying in a frenzied gathering has been a must-do thing on Christmas and New Year Eve.  If you are not into it, you are outdated.
But things are changing. It is changing fast.  It is great to see a growing number of people searching for wellness-oriented Christmas and New Year celebration shunning hyperactivity and loudness.  People are valuing serenity over all things.
Night parties and clubbing which used to be the common break away from stress and hectic life are waning. People are no longer finding these activities stress busters; on the contrary, these are adding to it. Nobody wants to get the hangover feel; that tiring headache, dark circles and dragging throughout the day low spirited with energy level at nadir.  Momentary pleasures creating long term pains.
Is Wellness clubs the future?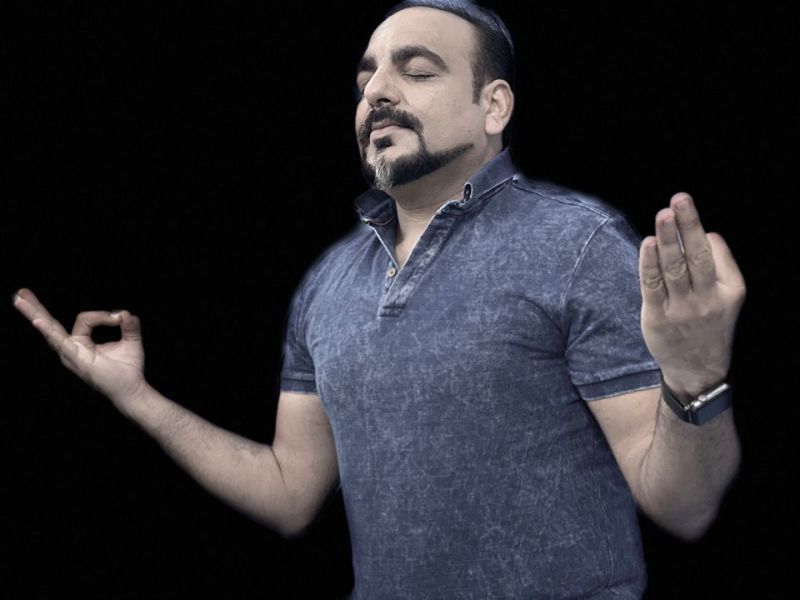 It is already there. Clubbing is getting a wellness makeover. With wellness trends finding its way to the mainstream, celebrations and enjoyments are getting revamped.  The present generation no longer considers boozing fashionable or trendy. With more than 50% of millennials engaged in some side practice for additional resources do not want to lose their productivity through wasteful activities.
This shift towards wellness does not mean death to the enjoyment and partying but a smarter way to do things. The current generation believes in leaving the party in a better state of wellbeing.
Mindful clubbing, meaningful gathering – the future theme of partying: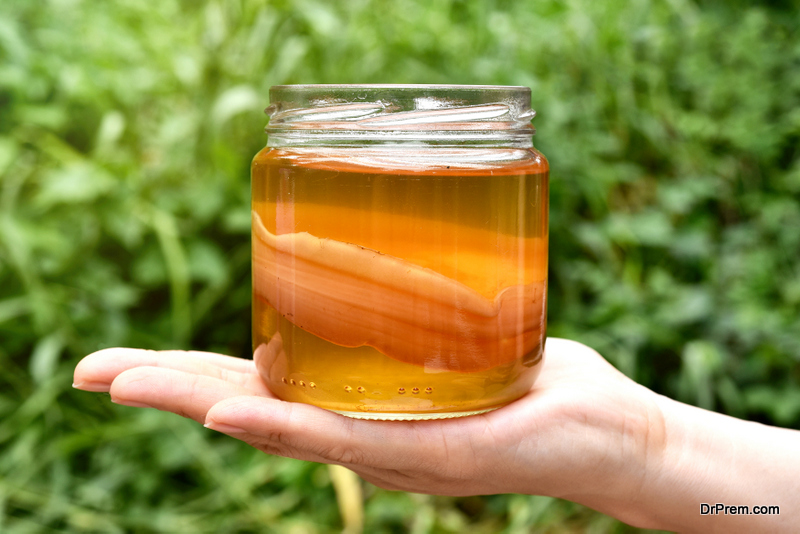 Does it mean the closing of nightclubs? Not really! Where nightclubs are the places tagged to be wasted amidst fun and frolic, the new generation of clubbers are inclined to less drinking and more holistic experience. This is what we are likely to witness in the 2020 year-end celebrations and so on.
Young party-goers are looking for health-enhancing beverages. For example, clubs are arranging for wellness beverages like Kombucha and soft and vibrant music keep up the partying spirit.
If you are not surprised yet, check the WHO report that highlights the declining drinking trend of adolescents since 2002. Young Brits no longer find drinking a productivity booster but a threat to health and wellness. To them, drinking is equivalent to smoking.
It is not only alcohol shunning: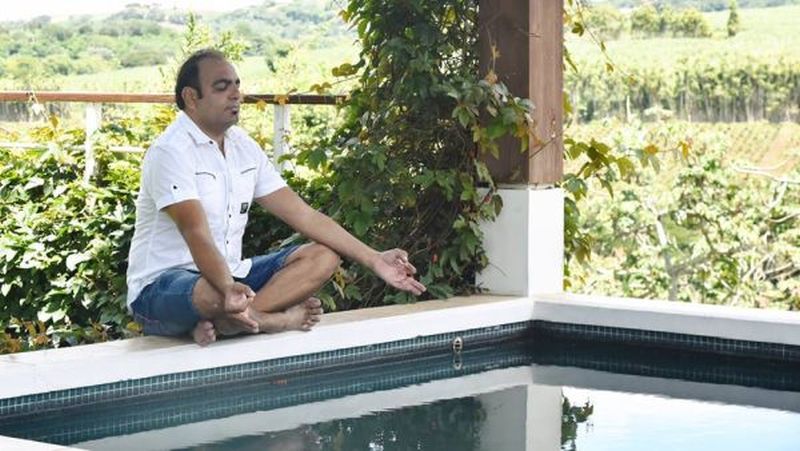 The approach of clubbing and partying is changing. It is not about only preventing illness and diseases but more of enhancing one's mental, physical, emotional and spiritual health. The clubbing culture is not going to die but is emerging wrapped in wellness.
Wellness drinks have been a lucrative business so far. Loaded with active herbal ingredients, it is enhancing your hormonal and brain functions.  Night clubs are gearing up with wellness activities too. Meditation classes, mindfulness activities, sound bathing and other mind-body harmonizing activities are gaining preferences.
People want the best of the partying time. Alcohol will not vanish totally but would be mindfully served paired with the right kind of food. It can somehow re-establish our relationship with this nearly forbidden drink. Drinking would be considered respectful not destructive.
Seeking deeper connections – the future of socialization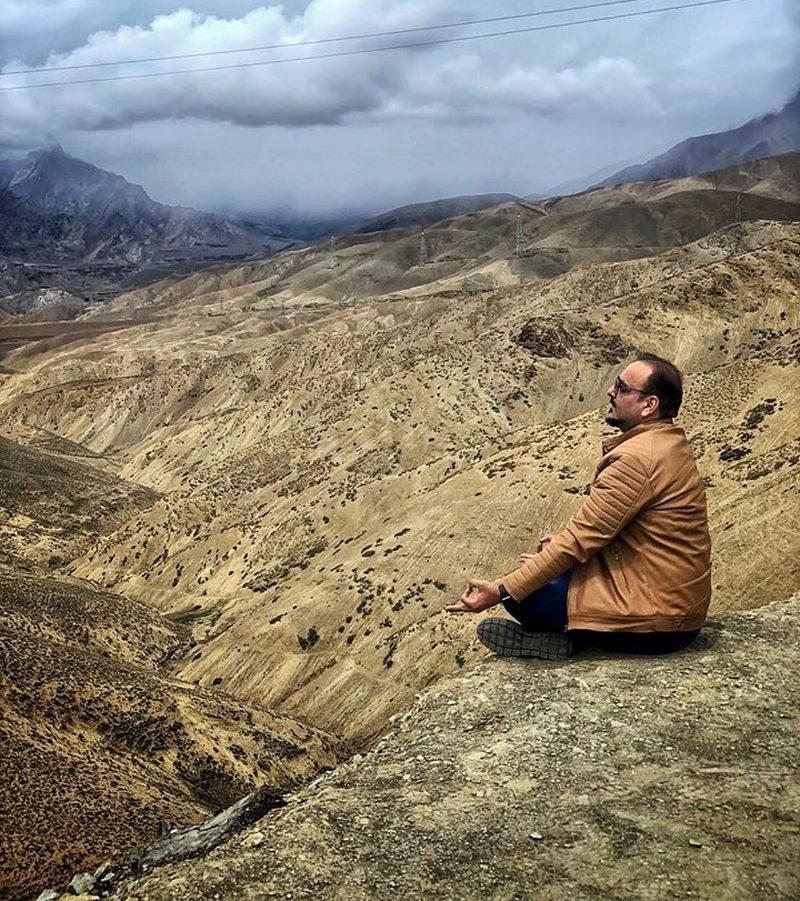 Clubs will push further into the health and wellness domain. The wellness-conscious population would be looking for enhanced socialization full of clean fun and frolic not fuelled by any stimulant. The era of sheer hedonism seems to be over thanks to the changing mindset of the current generation unwilling to sacrifice wellness at any cost.
Will the baby boomers stick to the old partying formula? Their preferences are undergoing a shift as well. Wellness has taken over everybody irrespective of age and sex. People are getting the pure ecstatic feel which is long-lasting not fake. So why not party well?
https://drprem.com/wp-content/uploads/2020/01/Is-wellness-taking-over-nightlife-and-parties.jpg
473
800
Dr Prem Jagyasi and Team (C)
https://drprem.com/wp-content/uploads/2020/05/Dr-Prem-Main-Logo-White-Blue-Background-LR.jpg
Dr Prem Jagyasi and Team (C)
2020-01-06 16:46:41
2020-01-09 15:59:48
Is wellness taking over nightlife and parties?