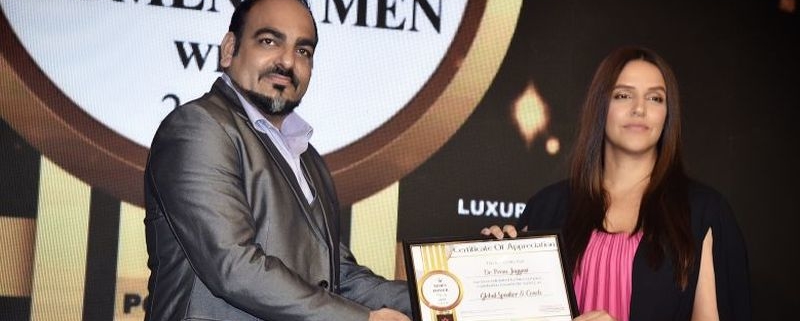 [youtube https://www.youtube.com/watch?v=74SjIY-E4LQ]
Who said words cannot inspire, encourage, or empower? One only has to listen to Dr Prem Jagyasi, and then glimpse at the award he received by India's leading newspaper and the world's biggest imprint newspaper – The Times of India. Last night, Dr Prem Jagyasi was felicitated with the Times 'Power Men' Award for the Best Global Speaker and Coach. This award sits at the peak of prestige, since the recipients for various categories were not only the most famed one from their fields, but also enchantingly seasoned at what they do. Receiving an award from Shilpa Shetty, DilipTahil and Neha Dhupia, alongside the likes of talented personalities such as AyushmannKhurrana (Best Actor), Shankar Mahadevan (Best Music Composer), Remo D'souza (Best Choreographer) and many more, Dr Prem Jagyasi has once again showcased to the world his mastery in delivering speech, motivation, inspiration and empowerment to millions worldwide.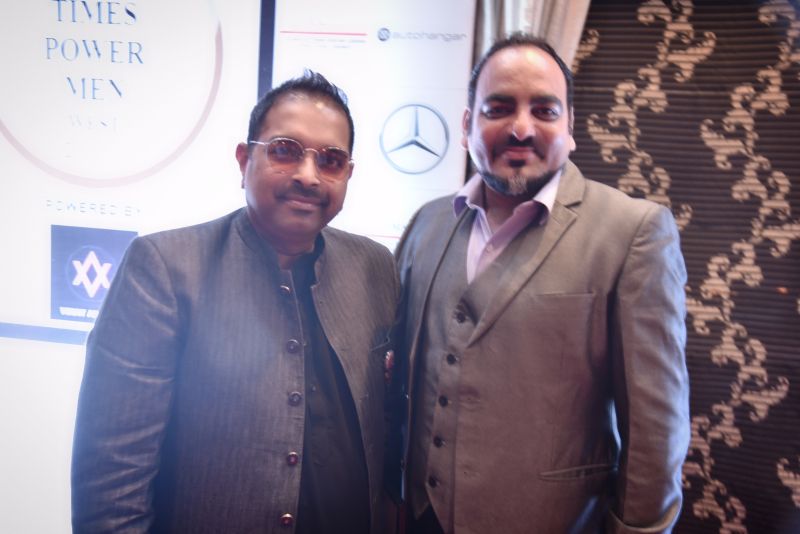 On receiving the Times 'Power Men' Award for his contribution to the society through his speeches, workshops and coaching programs, Dr Jagyasi cannot help but express pleasure and gratitude. He humbly puts his thoughts into words: "I am truly blessed to be able to follow my passion – which is reaching out to as many human beings as possible – and inspire them through my experience, wisdom instinct, and words. On top of that, I feel immense gratitude that I receive such prestigious recognition for my service and contribution to the society."
Dr Jagyasi further adds: "I look at this award, not so much as a symbol of my personal success, but as a reminder of the responsibility that I have towards the world I live in. I have reached out to millions and helped them grow in their lives. My aim now is to reach out to a million more with my knowledge, wisdom as well as experience, and be an integral part of their personal and professional development."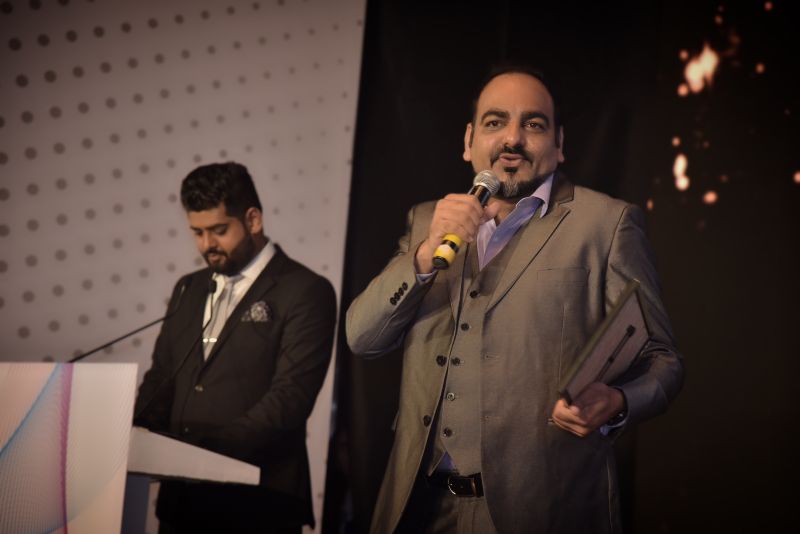 This award comes as no surprise to those who are acquainted with Dr Prem Jagyasi.  He is an award winning strategic leader and global speaker, who has travelled across more than 65 nations, delivered concise keynote speeches coupled with intensive corporate workshops, medical workshops and life-coaching workshops. Not only that, his oratory and consultancy skills has gained him worldwide acclaim, to the extent that he has trained more than 150 international organizations to build themselves from scratch.
Right from amateur professionals who are just taking the first step into the corporate world to seasoned experts in their respective fields, seeking to take the plunge into something even bigger and better- everyone has learnt crucial information and instruction from Dr Prem Jagyasi's speeches, workshops and 'Carve Your Life' coaching programs. Moreover, Dr Prem Jagyasi has also translated his treasure trove of experiences about life onto ink and paper in the form of his national bestseller – Carve Your Life – a book which was recently published and has broken various literary records in no time.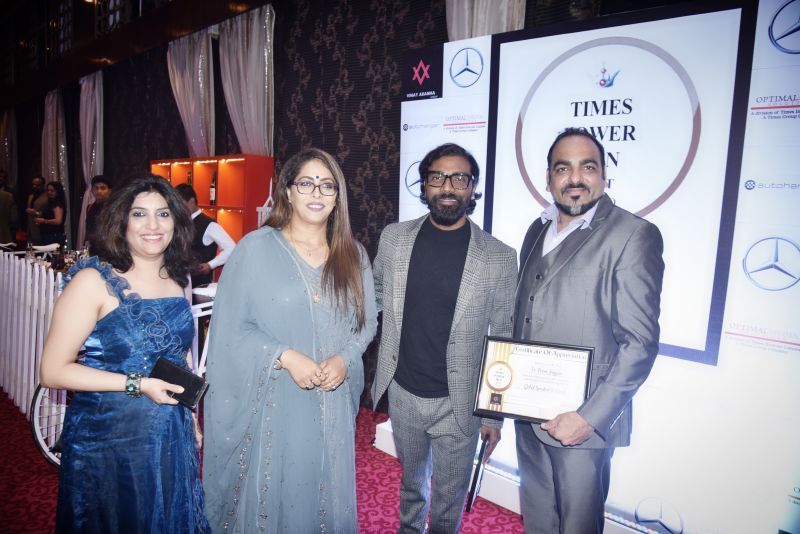 Dr Prem Jagyasi also conducts intensive, focused and customized workshops for people from all walks of life. His signature workshop, titled 'Carve Your Life', talks about how self-awareness is the golden key to making life-changing decisions and sticking to them.
The workshop further delves into self-motivation and equips you with the right techniques to handle any curveball life throws at you. Moreover, if you struggle with dealing with negative situations in life, and, as a consequence, are afraid of taking that giant leap to success, this workshop helps you to get rid of the fear of failure and move on to a bigger, better, brighter future.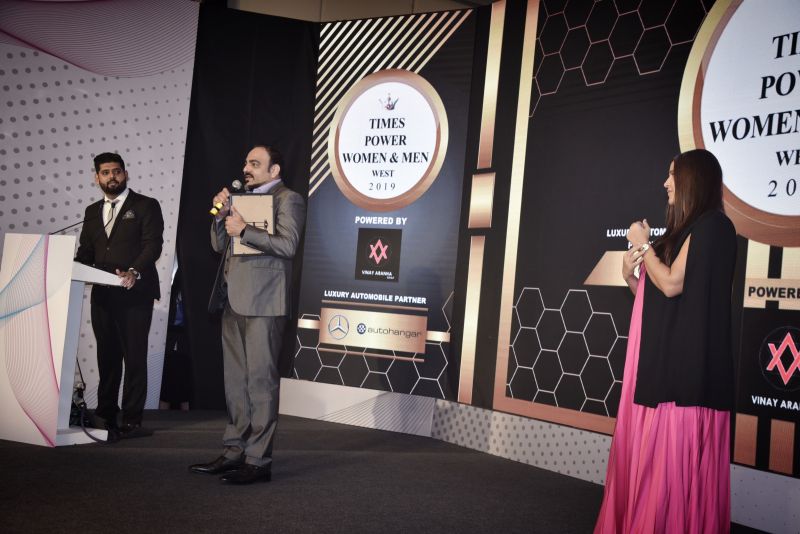 Two other unique workshops helmed by Dr Prem Jagyasi are titled 'Medical Tourism Workshop' and 'Wellness Tourism Workshop'. In these workshops, practicing medical professionals can understand the global medical landscape and create a better strategy to expand their horizons or plan their startups. The workshop also involves an introduction to the latest trends, opportunities, and challenges in the field of medical and wellness tourism.
The legal, ethical and moral laws which all medical professionals, clinics or hospitals must abide by when they seek to reach out to international patients is another important segment that the workshop covers. Brand building and digital marketing strategies are crucial to further drive the medical and wellness tourism – and the workshop invests intensively into these two factors as well.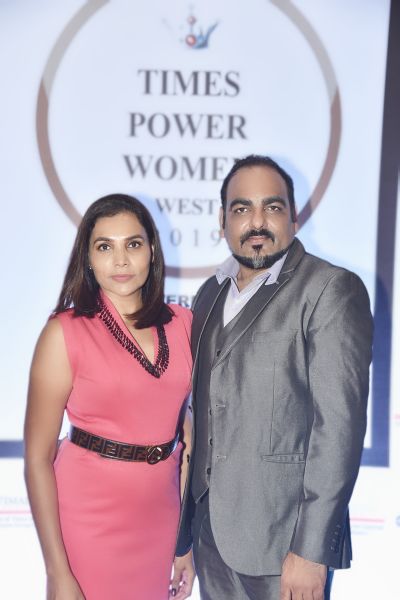 Dr Prem Jagyasi conducts a myriad of other workshops as well – including the Life Development Workshop, Executive one-on-one Workshop,  Customized Corporate Workshop, Success and Motivation Workshop, and many more. But it all boils down to this – there is a man who has turned his passion into a profession, his experience into coaching, and his thoughts into words – and he has done it all in a profound manner. Dr Prem Jagyasi is truly a master of all trades – be it speaking, coaching, and training – and the Times 'Power Men' Award for the Best Global Speaker and Coach stands as a testimony to the same.
https://drprem.com/wp-content/uploads/2019/08/Dr-Prem-Jagyasi-was-felicitated-with-the-Times-'Power-Men'-Award-7.jpg
445
800
Dr Prem Jagyasi and Team (C)
https://drprem.com/wp-content/uploads/2021/06/Dr-Prem-White-Logo-Live-A-Great-Life-With-DrPrem.com_.png
Dr Prem Jagyasi and Team (C)
2019-08-23 14:59:57
2020-02-11 12:36:50
Inspiring The World Through The Power Of Words and Getting Prestigious Times Power Men Award – Meet Dr Prem Jagyasi