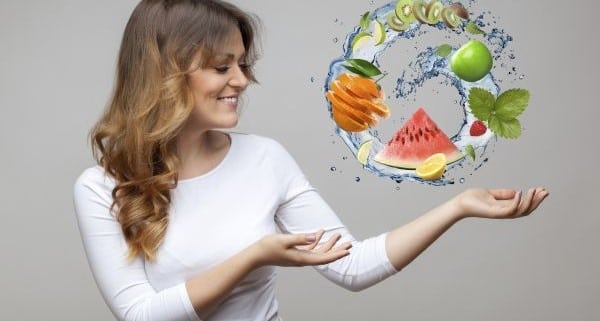 2015 has already seen quite a lot of creative business ideas doing the rounds. In addition to being very impressive, these business ideas offer a great source of inspiration for budding entrepreneurs. They also offer us a sneak peek into what lays ahead of us in the days to come. Accordingly, here are some of the top business ideas that were introduced in 2015.
Scribble Color Pen that can match over 16 million colors from real world objects
The Scribble Color Pen comes with two ends. One end features a nib while the other features a scanner. All the user would need to do is press the scanner against the surface of a real life object. The scanner will capture the color of the object and translate the same into an RGB value which a program inside the pen will use to mix colors to match the same. The nib will then project the exact color of the real world object on paper.
Ambulance Drone that can deliver medicines and first aid for emergencies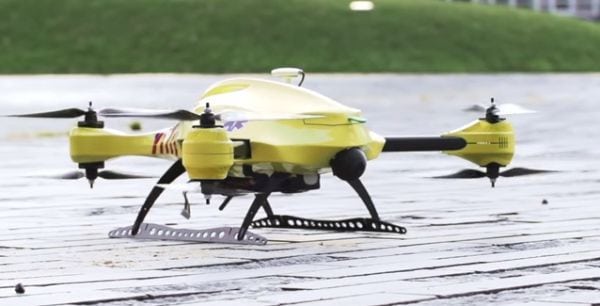 Like Amazon which has plans for drone deliveries, a San Francisco based pharmacy called QuiQui has intent to start delivering pills and prescriptions 24 hours a day and 7 days a week via a drone. The prototype by Alex Monton can also deliver CPR aids, compact defibrillator as well as other essential supplies to emergencies a minute after medical assistance is requested for. An in built intercom would also assist a passerby in offering first aid to the needy.
Solar School Backpacks that can provide light for night studies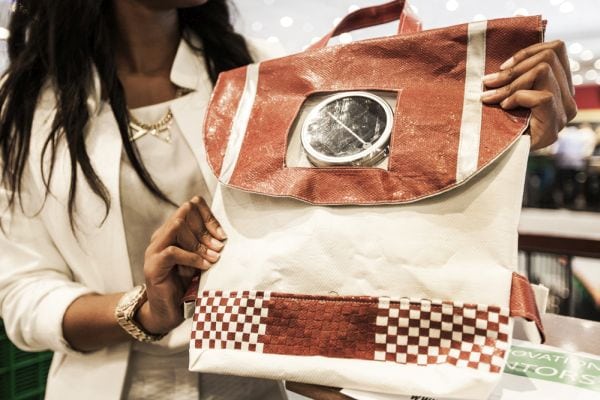 A company called Repurpose specializes in selling backpacks made of 100% recycled material. The bags sold by the firm also house a solar panel at the top that can capture the sun's rays during the day at school. Upon reaching home, the bag can be used to power a small table lamp for at least 12 hours or so. This allows kids to study easily at night without using kerosene lamps for the same purpose.
Nivea Ad Print Wristband that can track children on the beach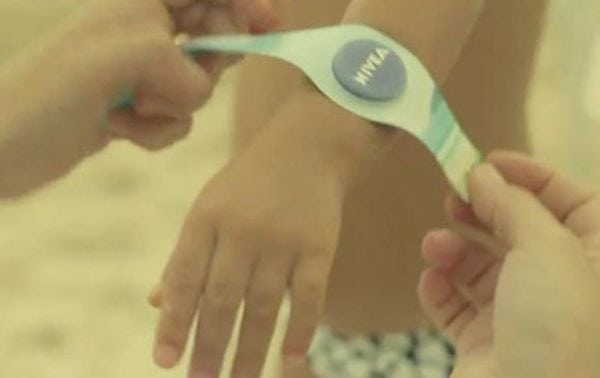 One business idea that created quite a buzz when introduced earlier this year was the Nivea ad print wristband. The ad on the magazine came with a section of page that could be torn and used as a wristband. When worn by kids, the wristband became a tracking device that would allow parents to keep a track of their children on the beach. The wristband will also send alerts to parents if their kids were to wander off too far.
Key Business Ideas that have great potential to succeed in 2015
Apart from these creative businesses, there are several other business ideas that could do great in 2015. These include
Mobile Phone Repair Solutions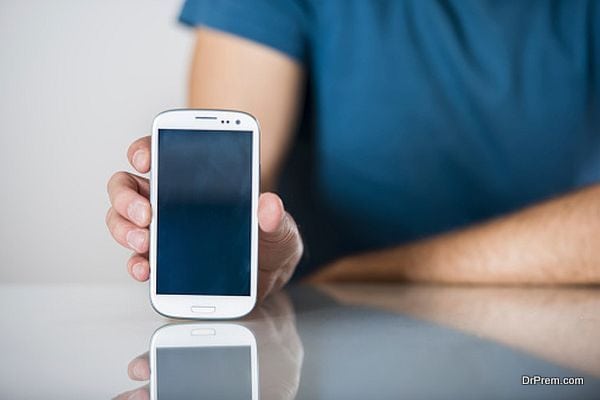 Every other individual on earth has a mobile phone these days. With mobile phones come mobile phone repairs. This, in turn, will lead to an increase in the demand for quality mobile phone repair solutions. As such, a mobile phone repair business has great potential to do wonders in 2015 as well as the years to follow.
Nutrition Consulting Business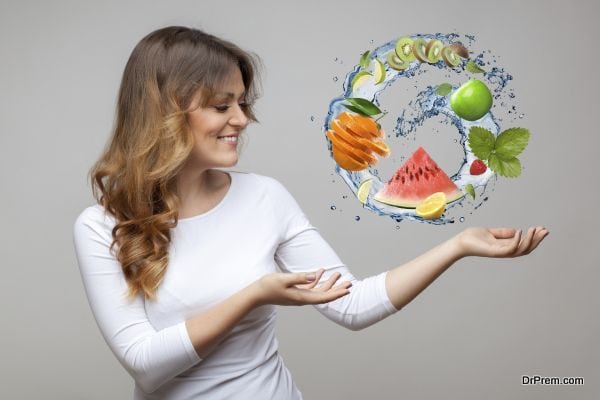 More and more individuals are becoming cautious about their health as well as the foods they eat to maintain their fitness levels. Nutrition consultants are in great demand nowadays, and act as the primary link between these individuals and a healthier lifestyle. Hence, this business idea will only generate more buzz in the days to come.
Parking Assistant Business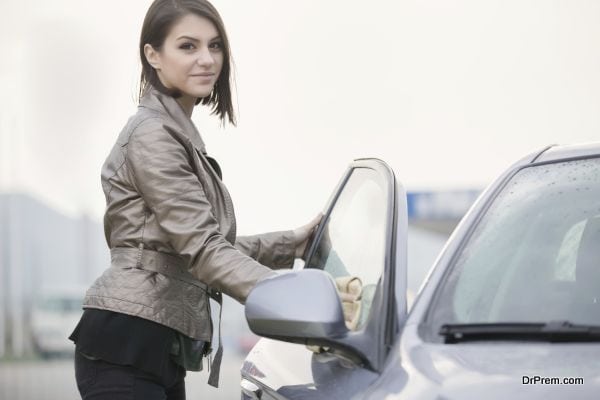 One of the main things cities lack nowadays is proper parking places. Finding a parking space has become as difficult as searching for a needle in a haystack these days. Hence, individuals would definitely relate to the idea of a parking assistant who would assist them in locating the best parking spots in the nearby vicinity.
This can be achieved via a mobile application or website that helps drivers locate the nearest car parks. In addition to reducing the hassles of driving around for hours in search of a parking spot, this would allow drivers to plan their parking well in advance as well.

2015 is the year we will get to see a whole new range of creative businesses and ideas. These ideas will definitely change the way we look at the world in the days to come.
https://drprem.com/wp-content/uploads/2015/07/Nutrition-Consulting-Business.jpg
400
600
Dr Prem Jagyasi and Team (C)
https://drprem.com/wp-content/uploads/2020/05/Dr-Prem-Main-Logo-White-Blue-Background-LR.jpg
Dr Prem Jagyasi and Team (C)
2015-07-25 09:03:05
2020-06-02 14:56:57
The 7 creative ideas that show business in imagination