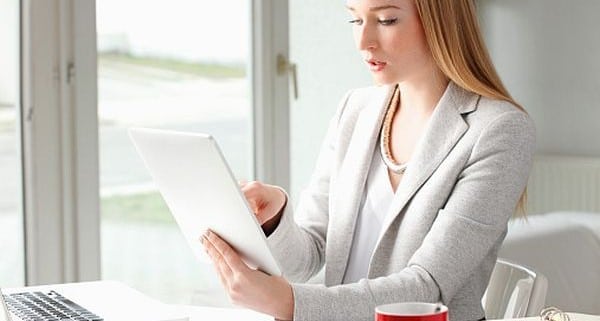 Guest posting still remains as one of the best and most practiced content marketing strategies. Though a shockwave was sent across the marketers all around, stating that the concept of guest posting is dead, but it is far from being true. In fact, guest posting is one practice that still shows a positive response when it comes to increasing the readership of the blog, and increasing the ranking of the blog/website as well.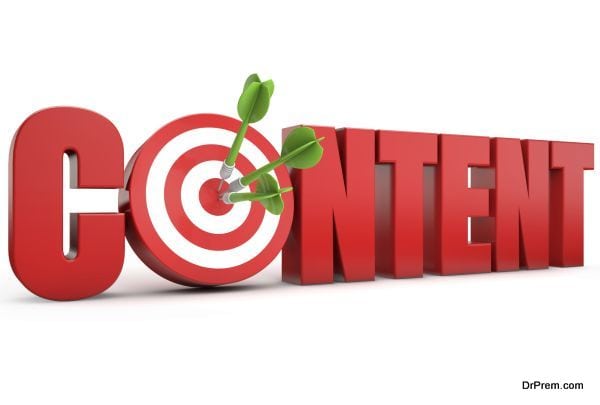 Guest posting is the concept of writing and publishing content for a third party blog as a guest author. If this is practiced seriously, it helps in connecting to new readers for the blog in a great way. Today a brand's reputation is built by the content published about it online, and guest posting can be used to the best of the brand's advantage. Therefore, guest posting is one tool that all marketers must resort to, when they think, the time is right.
In order to create an impressionable online presence, guest posting can be highly effective. It allows you to publish high quality content about you on third party site, which works perfectly well in increasing your brand's reputation manifolds.
Reasons why guest posting continues to be important irrespective of it being declared dead:
It helps in increasing industry connections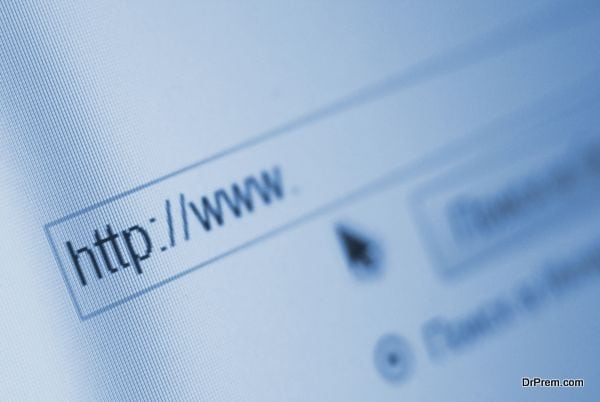 Guest posting as an online marketing technique helps you increase your industry connections. It helps you connect with businesses and websites that are similar to yours. When your industry connections increase, so does your visibility. Articles on well-known blogs help people to know about you and your business. Remember, best articles are those that educate people about your business in general and about the prospects so offered as well.
It helps you increase your readership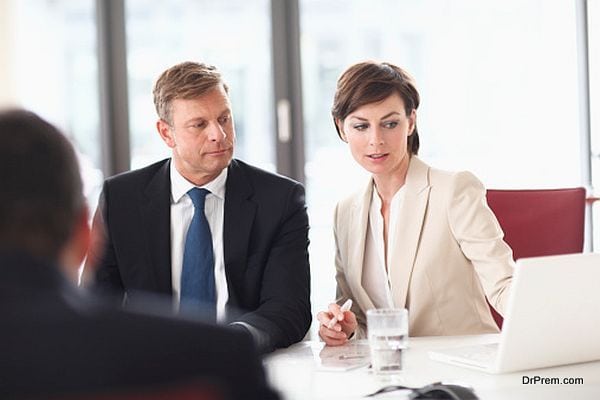 Guest posting helps you have a wider reach to the audiences. As you are tapping into the audiences of the third party, it helps you gain increased audiences for the self as well, since more people come to know about your business and they might as well turn to your site. This is why it is an effective measure to undertake, if you wish to increase your readership base. The beast part about guest posting is that the third party allows you to add back links about your own web sites either in the posts or in the author biography section.
It helps in building profitable relationships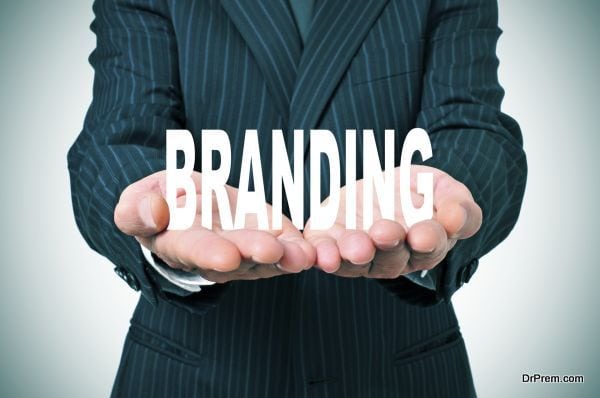 Guest posting helps in developing connections or building relationships to be more precise, with influential bloggers, which can help you in gaining more subscribers. Quality content is the greatest measure in enhancing brand reputation. If you publish a high quality article on a third party site, you will be noticed by other influential bloggers and establishing a connection with them, will arouse the interest of their readers in you. These bloggers can largely help in filling your subscriber basket, which surely means more readerships, thereby more profits.
It helps in increasing your value on search engines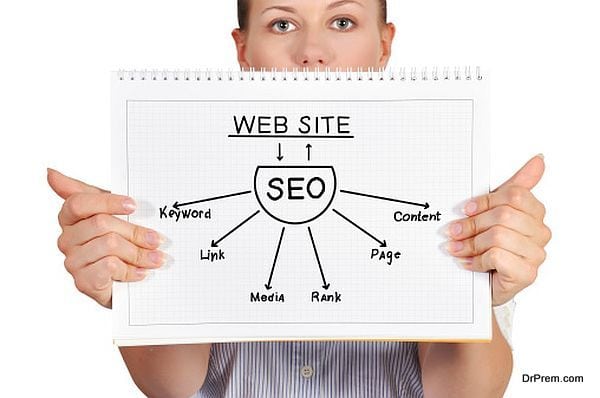 Guest posting is quite helpful in increasing your value and visibility on the search engines. As mentioned earlier, guest websites help you publish back links to your site in the posts and author bio section, this helps as an important technique to increase the worth of the business and visibility of your website in the realms of search engines.
The key to being a successful guest post blogger is to focus on overall effectiveness, indentifying the right third party website, for which you wish to write, and last but not the least, providing high quality guest posts, which people cherish reading.
Summary
Guest posting is an effective online marketing technique that helps in growing your business in a number of ways, like increasing readership, developing industry connections, increasing search engine value and more.
https://drprem.com/wp-content/uploads/2015/01/online-audience.jpg
400
600
Dr Prem Jagyasi and Team (C)
https://drprem.com/wp-content/uploads/2021/06/Dr-Prem-White-Logo-Live-A-Great-Life-With-DrPrem.com_.png
Dr Prem Jagyasi and Team (C)
2015-01-30 06:12:51
2020-06-02 14:55:34
Guest posting is not dead rather it helps in increasing online audiences