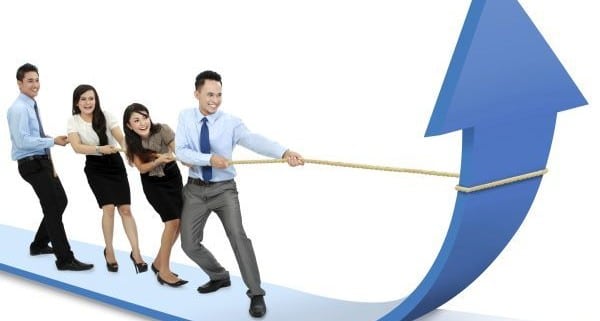 One thing that all startup firms and organizations have to understand is that no organization is perfect from the very start. It takes a number of trials, forward and retreat, in order to get closer to the business idea that you have so envisioned. It takes a great deal of understanding and time to know what your business needs and how things are to be done, to make things big for the startup firm/organization. It takes time in understanding what is good and bad for your startup firm, and in this time, you have to be patient and careful in the analysis you derive.
Here is a list to a few must learn lessons for a startup firm:
Craft your business plan efficiently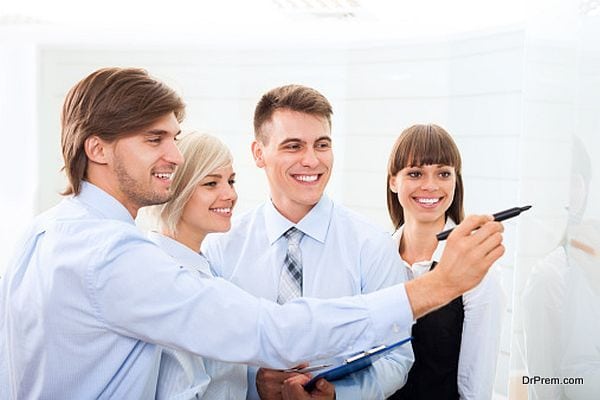 A business plan is a formal document that states about what your company is all about, also stating about the working protocols. A business plan for a start up organization is like a foundation. The stronger it is the better. Crafting a business plan with utmost efficiency is thus highly important.
A proper statement about budget, allocation of resources, marketing strategies and more helps in creating an organized mode of working, which enhances the prospects for earning profits manifolds. Having a proper business plan brings in the elements of clarity and vision for the business growth, and helps your start up firm hold strong, surviving the fierce competition of today.
Rely on a mentor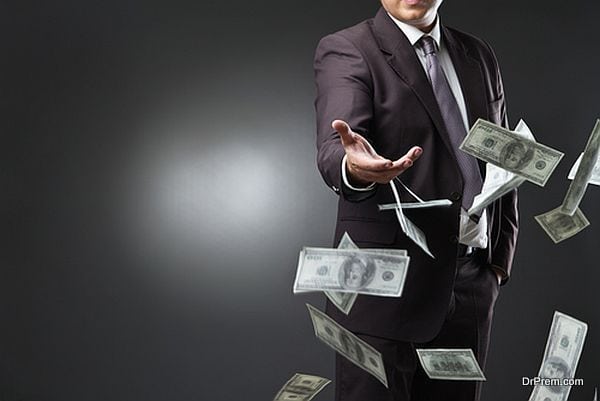 Mentors are hard taskmasters. They often ask you the toughest of questions, and have a critical perspective about your plans. However, they offer you the best solutions to turn the cards in your favor. They help you get through difficult times, and help you learn the art of anticipating the business situations well in advance.
This behavior helps a start up firm to capture all profitable opportunities and avoid those that may not be profitable or involves a certain kind of risk. A mentor is someone that has immense and extensive industry knowledge. You can use this knowledge to the best of your advantage. A mentor can help you grow and that too sustainably enough.
Tap into the right kind of investors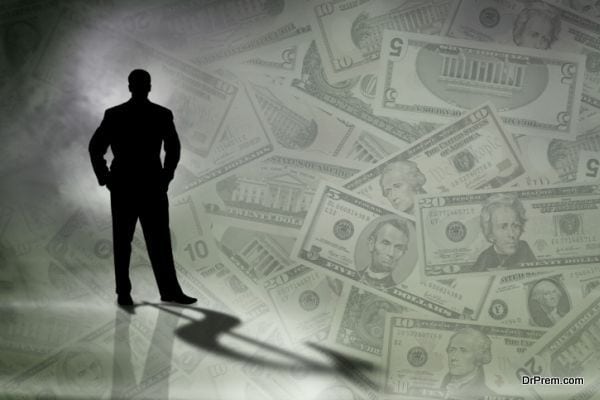 Most start up firms keep worrying about the investments while the real task to worry about is getting the right investors and not the investments. With the right type of investors come the right kind of investments, and no vice versa is applicable to this. For any start up organization to grow, it is important that you tap into the right kind of investors. The investors should be such that they share a common vision with you and their approach towards growth of business is in coherence with yours. It is important that you and your investors have mutually acceptable ways to work, though one should not forget to agree, to disagree.
Developing strong PR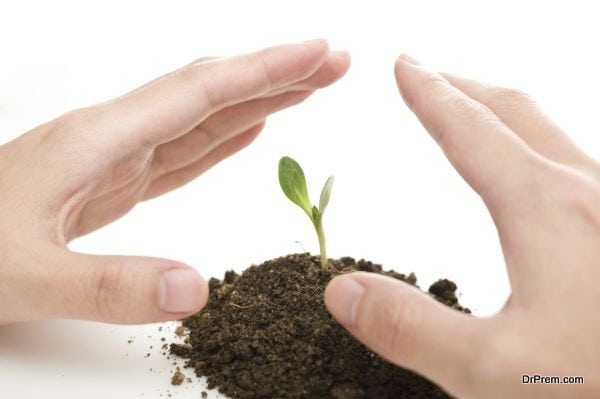 It is important that any start up organization pay high attention in developing strong personal relations. Personal relations play a very vital role in enhancing the growth of your business models. A strong and effective PR skill will help you fetch highly profitable deals, which are indispensible for a strong establishment of your business in the prospective markets.
Value feedback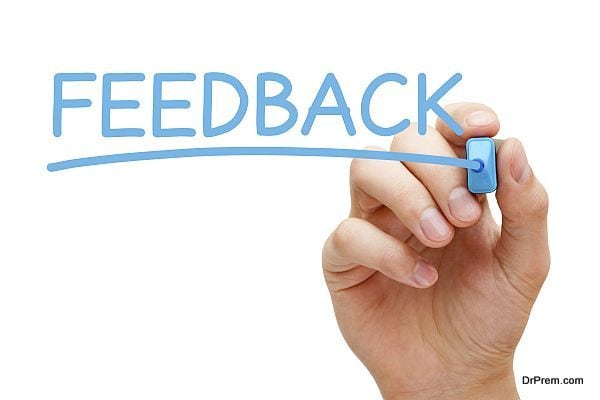 As a startup firm, you need to understand feedback and value it, as it offers you prospects to understand the loopholes in your business better. Accept feedback not as a personal judgment but as a measure for improvement. A brutal feedback is necessary for you to understand where you can improve and make things better for your business.
Summary
A startup organization has to be patient in order to learn the tricks of earning profits in the longer run. For this, they must design an efficient business plan, look for the right investors, develop a strong PR and make improvements as per the feedbacks so received.
https://drprem.com/wp-content/uploads/2015/01/business-start-up.jpg
428
600
Dr Prem Jagyasi (c)
https://drprem.com/wp-content/uploads/2015/05/DrP-Dr-Prem-Live-Great-Life-Logo-480.jpg
Dr Prem Jagyasi (c)
2015-01-31 06:03:27
2015-01-31 06:03:27
Lessons a startup must know from the very beginning