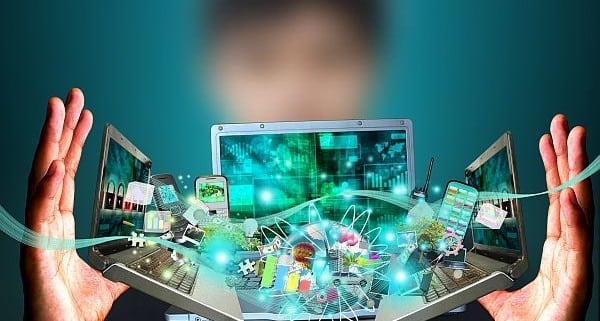 Today everyone works with great efforts and finesse towards creating their social media image. You have to deal with a lot of competition in all spheres of business, and social media competition, in addition to all others amounts to a mountain of pressure over the businesses throughout the globe.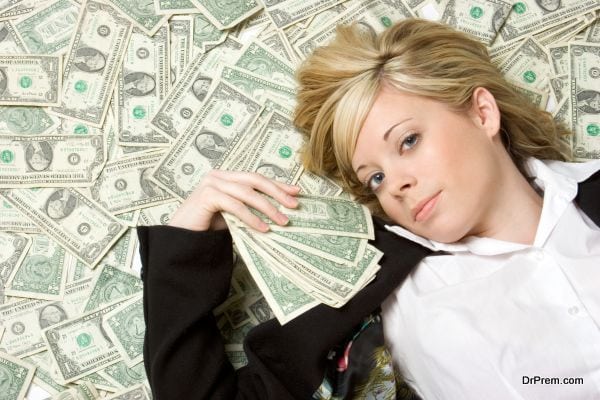 Since all businesses are active on social media portals, this can be used to the best of your advantage. The prime aim of business is to earn profits, and the profits can be so earned if you outperform your competitors and win their customers and clients. Social media platforms are thus known for providing valuable insights about your competitors. The only thing that you have to focus on is the pattern of your interaction with the competitors on social media portals.
Following are the effective measures for interaction with your competitors to leverage from the social media portals:
Do not hesitate to give credit and praise others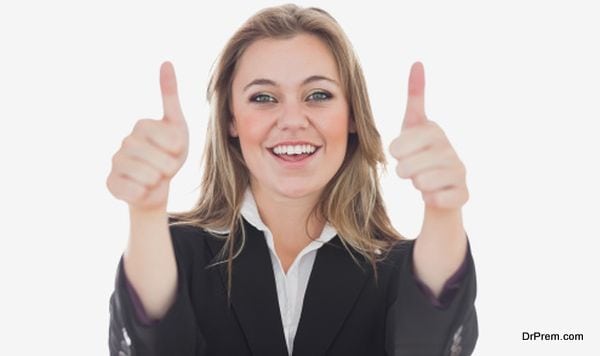 This can be used as a great opportunity for creating a positive and unthreatened image for your business. Being appreciative of others on social media helps, you earn a good name on social media portals. This helps people to view you as a company, which is not threatened by the good works of others.
In fact, this will build the image of your company as an appreciator of good work happening in the industry in general. This positive image will help you earn an increased response when you launch a product, or publish something online. Posting about others work and being appreciative of it, helps you draw a portion of interest towards your company, which you would have never earned otherwise.
It is not important that you praise and appreciate only your direct competitors. A few words of praise for an organization that is not your direct competition can also help you have good relation and ties with them, and you never know when such relations prove to be beneficial for business in the longer run. A good relation never goes in vain, even in the business world.
Be a patient listener even on the social media portals
Being a patient listener has as much of importance in earning valuable insights on social media platforms, as it has in daily lives. Patient listening means greater observance, and increased observance leads to knowing about your competitors better. Be all ears to what your competitor has to offer, try to analyse each word of theirs carefully, and focus on decoding the hidden message behind their every post.
When you are an effective and patient listener, you become effective interpreters as well. You gain enough wisdom to draft your conversation with your competitors by being wittier, to be able to draw valuable insights from them. These valuable insights can then be used in your business, to design a strategy more impactful and enticing as in comparison to your competitors. Therefore, being a good listener is important for business's success.
Find your industry allies
Social media platforms are a very effective measure to help find your industry allies. Since nearly all businesses have online presence, it is easier to identify which company will prove to be beneficial for the growth of your business, provided to work hard to establish good industrial relations with them.
Social media interactions can be the easiest way to help other companies know that you are looking for industrial tie-ups. Once you identify your industry allies, take the conversations off the social media sites to personal levels. This build a mutual trust for each other, and will help in tapping the customer base of each other more efficiently.
Summary
Social media interactions with your competitors can help you find valuable insights about them, which you can use for the betterment of your business profits.
https://drprem.com/wp-content/uploads/2015/01/social-media-portals.jpg
427
600
Dr Prem Jagyasi and Team (C)
https://drprem.com/wp-content/uploads/2021/06/Dr-Prem-White-Logo-Live-A-Great-Life-With-DrPrem.com_.png
Dr Prem Jagyasi and Team (C)
2015-01-31 06:12:50
2015-01-28 06:51:32
Effective measures for interacting with competitors on social media portals