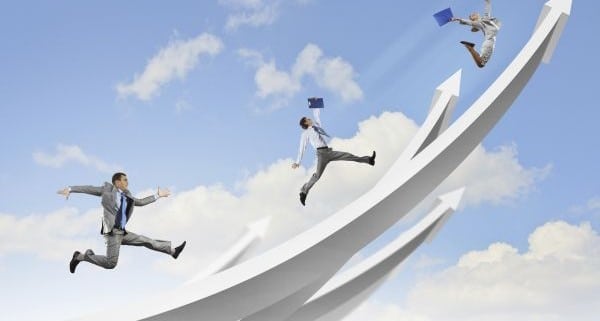 Most of us have business ideas floating in our minds and most often, they remain only ideas. Numerous times we find ourselves asking questing about how things work in the market, when is it right to start, whether there is a potential for our product or not. This is because even when we have an idea that is likely to work, we are not quite sure about it. Business models work on the basis of trials, failures and succeeds. It needs a strong value proposition to decide whether the business will run into profits or losses.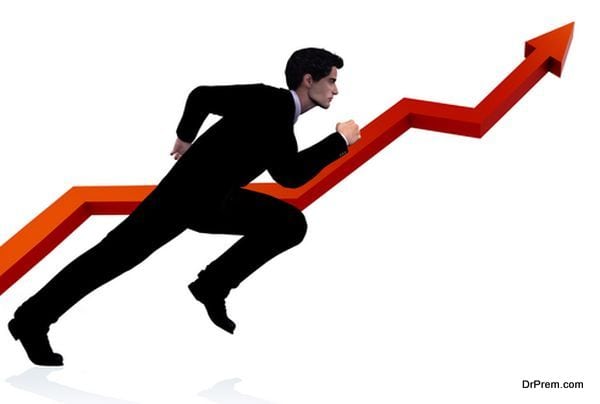 Although, no measure can guarantee a success path for the business, yet value proposition of a business is one measure that at the least predicts the future of a startup organization. Value proposition takes into account a lot of measures, which define the working protocols of the organization, based on which value proposition is conducted.
Following are the important measures for the value proposition of a startup business:
Presence of an unmet market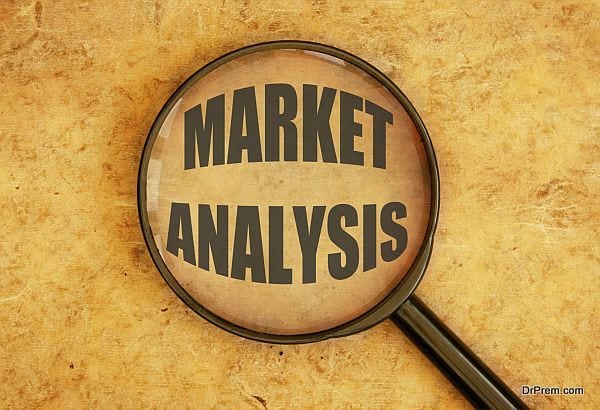 Before you start a business, it is important that you make careful analysis on whether there exists a market for our product or not. Launching a product without this analysis is a sheer business stupidity. It is important that when you launch your product, you tap into an unmet market.
Launching a product in a new market mean less competition and more profits, this is highly important for the success of the startup business. If you launch a product in a market that is already exhausted with similar products, the profitability measures for your startup decrease. In order to earn larger profits right from the very start, make sure you tap into an unmet market.
Product superiority over the competitors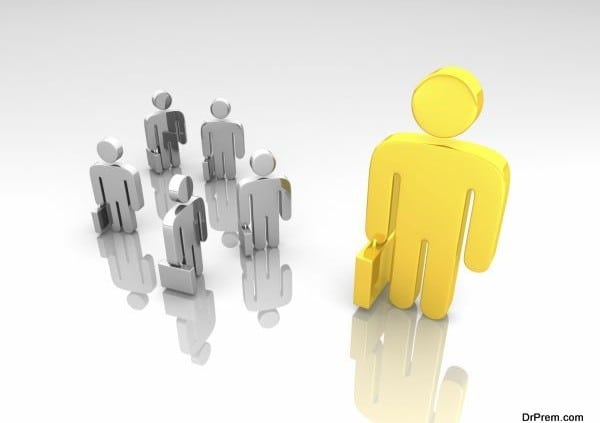 Today, there exists no product as such, which has not reached the portals of the markets; this means you have to face competition in no matter what you launch. The only measure that can help you establish yourself in the market under such a scenario is the superiority of your product. If you have something extraordinary to offer, which makes you different from the products so available in the markets, only then can you earn profits and survive the cutthroat competition. Therefore, if your product is superior no one can ever stop you from growing big.
Understanding the wants of potential customers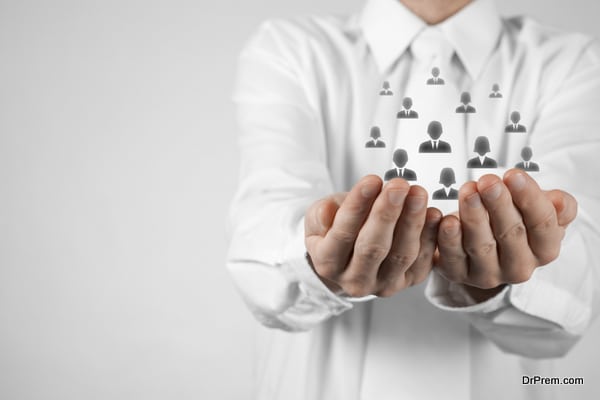 In order to succeed in business, for a startup organization it is very important to understand the demands and requisites of their potential customers. The prime aim of any organization is to be able to earn profits. Profits can only be earned, once you have large customer base, and you can only have a large customer base, if you cater to them as per their wants. This means you can fill in your customer baskets by providing the customers as per their demands, and keeping them happy. Once the customers are satisfied, you can be you can be sure of earning profits in the longer run.
Time of the launch of a product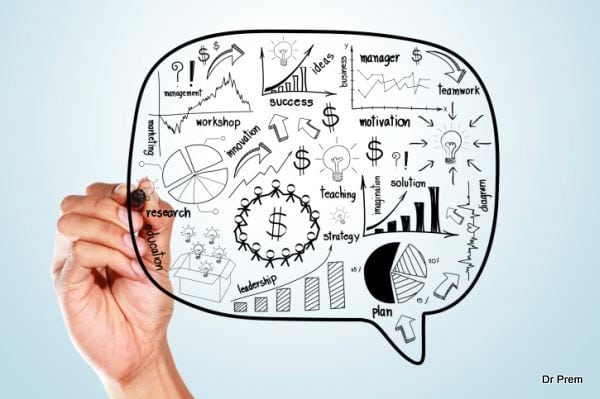 It is important that you effectively analyze about the time of launch of a product. It is a very crucial factor for the success of a particular product. You have to choose a strategy of launch that suits you the best. This can be launching before the competitor does, or launching after them, offering a new improved version of the product. The strategy of the launch has to be comprehended after studying the market effectively and understanding the customer behavior in regards to the product.
Summary
Value proposition of a business is an important measure that drives the path of success, of a business model in a longer run. It is a careful analysis of a number of measures, which help in defining the route to growth and establishment for a startup organization.
https://drprem.com/wp-content/uploads/2015/01/startup-4.jpg
399
600
Dr Prem Jagyasi and Team (C)
https://drprem.com/wp-content/uploads/2021/06/Dr-Prem-White-Logo-Live-A-Great-Life-With-DrPrem.com_.png
Dr Prem Jagyasi and Team (C)
2015-01-31 06:14:32
2015-01-31 06:14:32
Developing and evaluating the value proposition of your startup