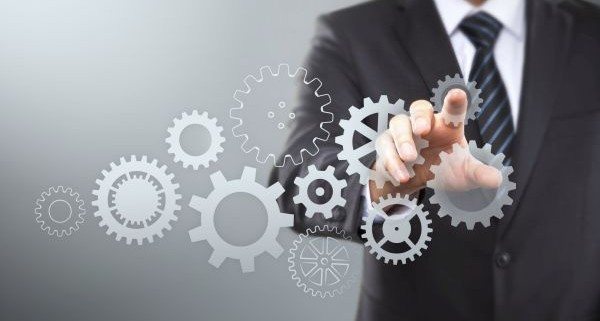 One thing many businesses tend to rule out when creating a business plan is including public relations. While these businesses tend to focus more on advertising, they give little or no notice to PR strategies that can increase the company's brand awareness more than advertising.
So, if you are a new business on the verge of expanding your base, here are some reasons why you should include PR in your business plans, as well as some effective PR strategies that would help you create brand awareness in a budget friendly manner.
4 Reasons why PR is essential for a business plan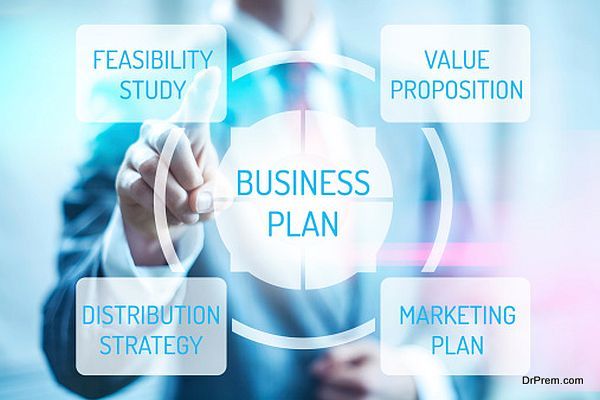 Third party coverage has more credibility: More customers opt for third party credibility rather than relying on your advertisements.
PR has direct impact on your marketing and advertising efforts: The right PR strategies will raise brand awareness to a great extent. This will, in turn, have a direct impact on your existing marketing and advertising projects.
Online brand awareness is the new norm: PR strategies enable you to make the best use of online forums and social media sites to raise brand awareness.
A cost effective option for campaigns: Not many know that PR strategies are much cheaper than print and TV advertisements. Businesses can enjoy the same if not a higher level of brand awareness with PR.
5 Cost Effective PR Strategies to Raise Brand Awareness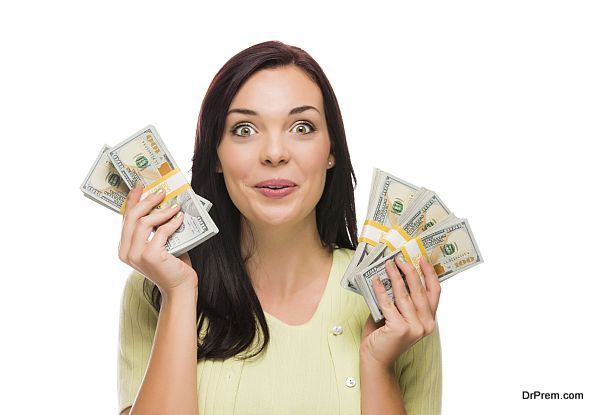 If you are in the process of setting up your public relations plans, here are some cost effective strategies that can prove to be useful to boost brand recognition among the masses.
Connect with Industry Influencers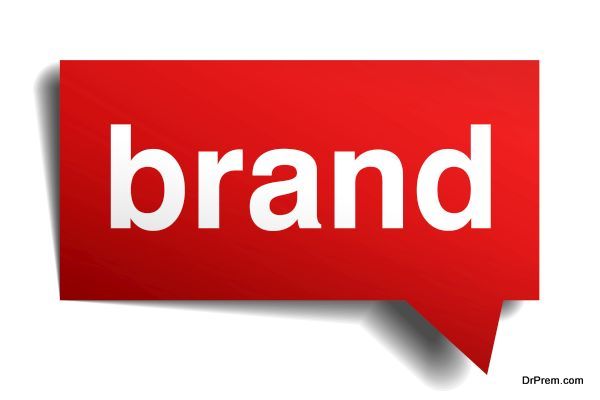 Set up a clear and workable communication strategy for your company's PR. Identify the right industry influencers in the market you wish to enter. Reach out to them and cultivate a relationship. Communicate with them regularly before sending in a pitch. This would help you stay on their radar as and when the time comes to promote your brand on their platform.
Create Soulful PR Stories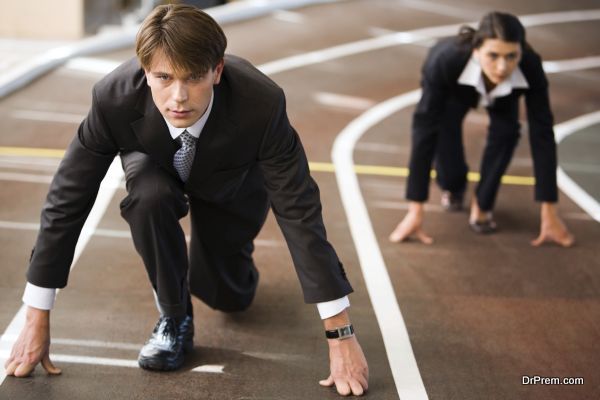 A soulful PR story is what any media outlet would want. Rather than write about just another company that does this and that, a media outlet would want to look into what makes you unique from the rest of your competitors. So create a media message that highlights your brand's unique points as well as a story of how you made it to the forefront. This would get you the PR publicity you deserve.
Write blogs and syndicate them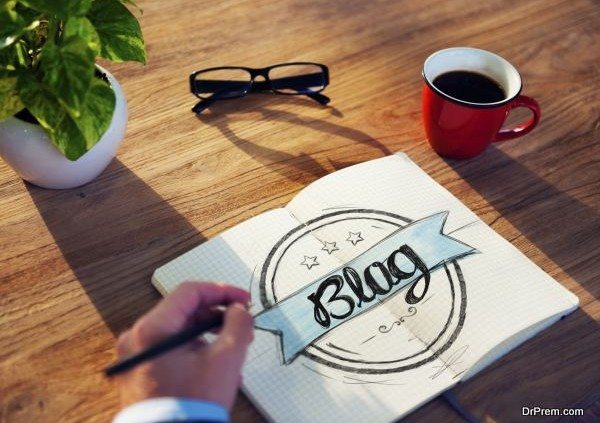 Blogging is considered as one of the least expensive and yet, very effective forms of public relations for a company. People reading your blogs will come to know of your brand. You can also choose to syndicate your blog content that would allow large media houses to republish these blogs on their online channels.
Remember to thwart copyright issues by syndicating the articles a few days after you post it on your site, including a short bio about your brand with each blog, and inserting a link that would redirect visitors back to your website.
Catch onto seasonal trends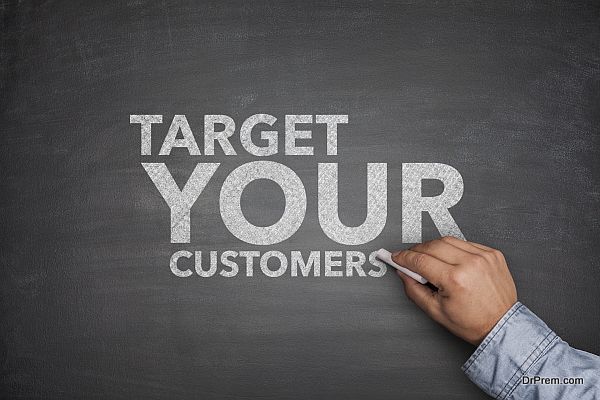 Try creating your PR releases around a certain event or trend. Seasonal trends are always popular with customers. So choose a current trend or event like a national holiday, a festival or even a season like summer or winter, and create an infographic around the same. You can then send this content to media houses and post it on social networks to create more brand awareness.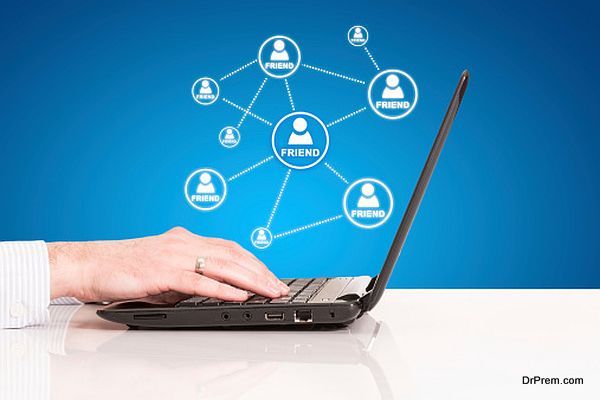 Social media drives everything. As such, your PR strategy would definitely need to include a social media plan where you can raise brand awareness online. Create accounts for your business on Facebook, Twitter, YouTube and other popular social media channels. Publish regular press releases, news and other brand related information on these sites.
Upload creative videos on YouTube, embedding these videos in your website as well. These PR strategies would let you enjoy the brand recognition you desire without costing too much.

A business plan is never complete without a proper PR strategy. A PR is a cost effective strategy to enjoy improved brand awareness and recognition for your business.
https://drprem.com/wp-content/uploads/2015/08/PR-strategies.jpg
400
600
Dr Prem Jagyasi and Team (C)
https://drprem.com/wp-content/uploads/2021/06/Dr-Prem-White-Logo-Live-A-Great-Life-With-DrPrem.com_.png
Dr Prem Jagyasi and Team (C)
2015-08-24 06:55:25
2020-06-02 15:05:06
Killer business boosting PR strategies that run on a budget