An entrepreneurial outlook is the basic requirement to the success of any business organization, as it fosters the growth of a business, generates new business opportunities, develops leadership qualities and is the catalyst of change. People with such a mindset are full of self-confidence, which is very essential to bring into reality their ideas, which might not seem to be good at once.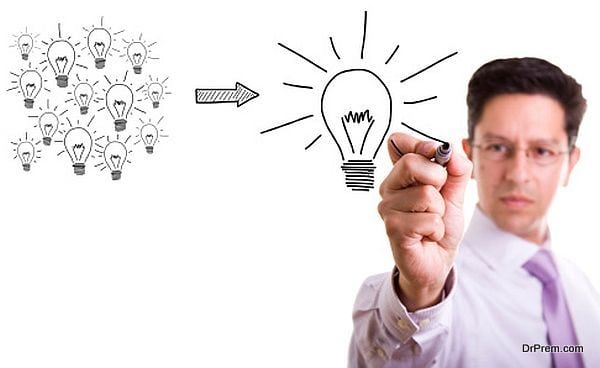 The very basic step towards the development of such a successful mentality is the recognition of the correct opportunity that would make your ideas flourish. This could be very simply explained as having a unique idea and most importantly the ability to convince others that this could work.
Entrepreneurs are considered innovators, and an innovation is the major driving factor for the growth of any business. An entrepreneurial mindset will help assist and encourage innovation over a long haul. Any idea should be capable enough to increase the consumer and capital investment in any business and this idea should be either groundbreaking or metamorphic to its best.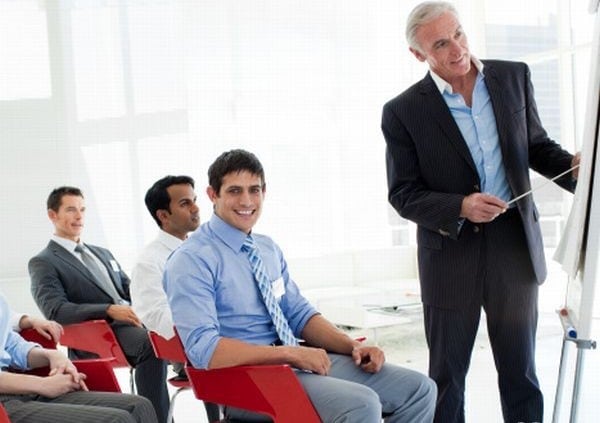 Proper training and guidance at an institute, which aims at producing the best businesspersons, can help you acquire this business skill. For example, teachers take the students out to visit places where they have been already so many times but this time with a different purpose. The students through such activities understand the situations around them in a better way and recognize better business opportunities and this is where an entrepreneur comes into being.
It is necessary for having an entrepreneurial thought and mind that you now your surroundings the best and have a vision to recognize opportunities within. You can also visit places such as a grocery shop, discuss their products or can even visit the company store and have a discussion with the purchaser the same questions, which would help you gain the best information ever.
Being inquisitive will help you to understand and assess the situations in a better way and thus to decide your goal plans. Although practice and perseverance are essential to have such a mindset, once you are successfully out of this beginning step, you are all set there as a successful entrepreneur who has the ability and vision to recognize the opportunity and make the best out of it.
Summary:
Entrepreneurship qualities will help you to understand and organize your business, earn profit and will inculcate in you the qualities such as leadership and decision-making.
https://drprem.com/wp-content/uploads/2014/07/497517237.jpg
399
600
Dr Prem Jagyasi and Team (C)
https://drprem.com/wp-content/uploads/2020/05/Dr-Prem-Main-Logo-White-Blue-Background-LR.jpg
Dr Prem Jagyasi and Team (C)
2014-07-10 10:55:06
2014-07-10 10:55:06
Knowing the Opportunity: The Milestone on the Journey of an Entrepreneurial Mindset