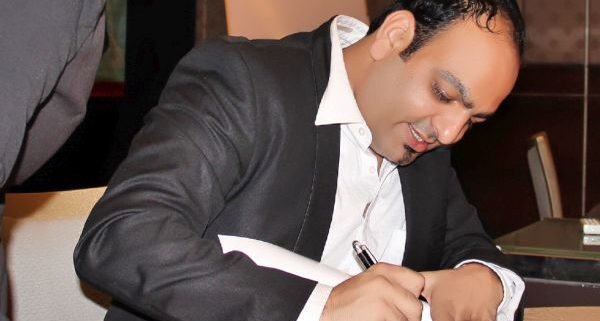 Being a voracious book reader, I always get a sense of inspiration from Plato's words of wisdom when he says, "Books give a soul to the universe, wings to the mind, flight to the imagination, and life to everything." Accordingly, whenever I want my soul to take wings and my existence to fly freely, I hold a book in my hands and start flipping its pages to satiate my desire to learn more about life. And actually, I have been reading 3-4 books a day for quite some years now.
Reading has always been a passion-filled and truly endearing daily chore for me. Well, I cannot imagine a day in the past decade when I didn't read a book or two – and sometimes, three or four of them.
Here, I would love to make some simple yet highly effective suggestions to all who always wanted to be voracious book readers like me.
Technology makes reading books faster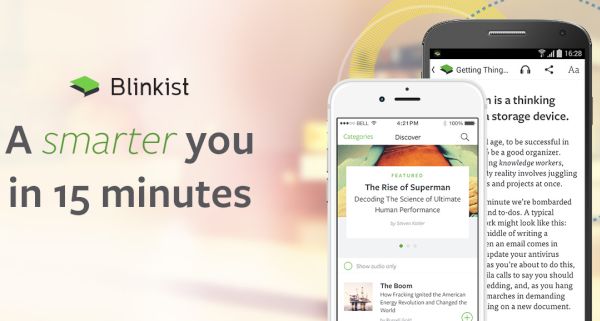 Blinkist is one of the latest book summary apps that tends to trim down voluminous books to just few pages; thus, making it easier for anyone to finish a book in few minutes. Technology is definitely there to help readers like me to live their passion and that too, without consuming much of their valuable time. While making it absolutely possible for anyone to read 4 or more book summaries a day, this app allows readers to send books to Kindle or save readable version on iPhone for future reference or reading purpose.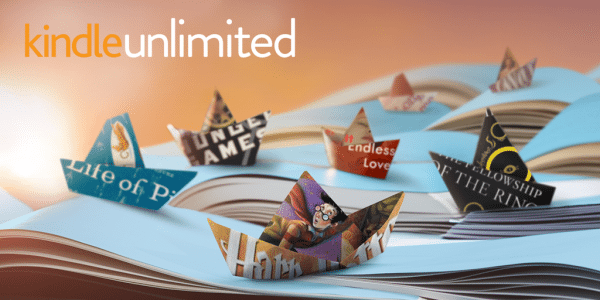 Next, Kindle Unlimited has always been my best ally that allows me access to an infinite storehouse of books. Especially before sleeping, I make it a point to select a couple of books from Kindle store and spend at least one hour in reading to deriving quality information out of them. Furthermore, I find Kindle perfectly suited to my desire for making notes which I can access later or anytime when I feel like returning to a specific work of fictional or non-fiction literature.
Love books? Create your own e-library
I have always ensured that my personal e-library is always teeming with quality books penned by great authors, philosophers, thinkers, researchers, and successful businessmen. In last ten years, I have built a collection of over 5000 ebooks – each of which is unique for some or the other reason. Well, I love writing book reviews, so I get several free ebooks to read that make my collection even richer and more awesome. If you prefer reading printed books, it's always advisable to have a book library or a simple bookshelf flaunting your choicest selection.
Create account on Goodreads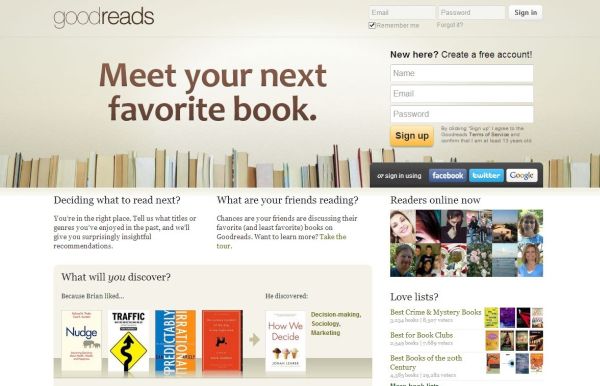 Goodreads is an amazing tool and great community of book readers who can interact with each other online to share their preferences and experiences. Once you create your account, Goodreads tracks you interests, activities and review history to suggest books that may interest you.
Read faster to read more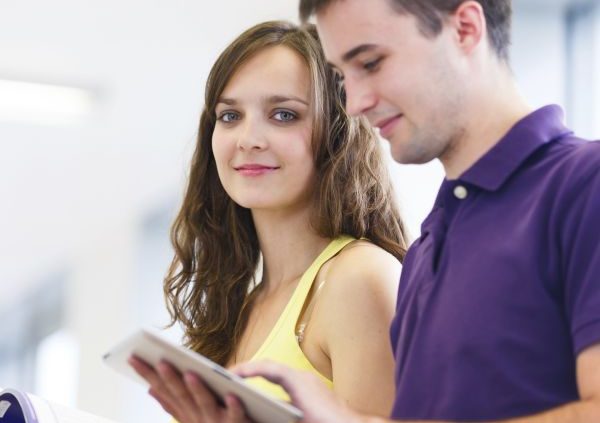 From my personal experience, I can safely say that one should read as fast as s/he can. If you want to be a better reader, you should focus on finding the gist or crux of a page or a chapter, instead of trying to remember every word of it. In doing so, you can process information better. Consider utilizing below mentioned reading tips to get the most out of whatever reading time you have available:
Never allow your inner monologue to interfere with the content that you are reading.
Read between the lines to grasp more in less time. Try to scan paragraphs; though it would require practice initially, you'll find that you can actually double your reading speed in no time.
Reading first and last sentences of paragraphs makes sense. What I want to suggest here is read the entire paragraph only when you actually think you need to; else, move on to the next paragraph.
Read only those books that provide you the kind value and information that you're interested in.
Book selection is always central to the art of reading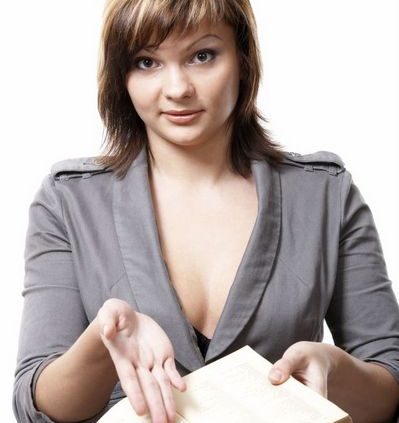 Some books are to be tasted, some to be chewed and only very few are to be digested. So, it's always in your best interest to select books wisely after browsing through several of them. After all, you will never like the idea of wasting your time and efforts on reading something that doesn't provide you satisfaction.
I, thus, believe that reading can always be more effective and faster than you probably thought it to be. What you simply need to excel in the art of book reading is passion, time, and determination to read it through…  Happy Reading!
https://drprem.com/wp-content/uploads/2016/06/Dr-Prem-Signing-a-Book-1.jpg
419
600
Dr Prem Jagyasi and Team (C)
https://drprem.com/wp-content/uploads/2021/06/Dr-Prem-White-Logo-Live-A-Great-Life-With-DrPrem.com_.png
Dr Prem Jagyasi and Team (C)
2016-06-22 08:41:47
2016-06-22 09:55:17
Amazing tricks for book lovers to read more in less time