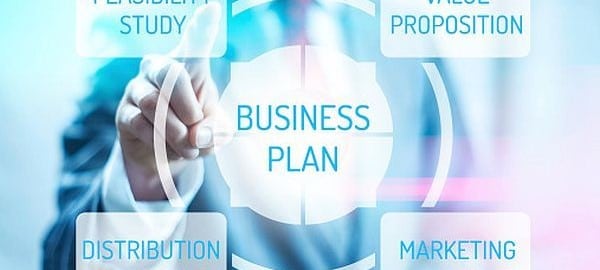 Entrepreneurship is all about seeing the opportunity, starting a business, making plans to manage it, and acquiring problem-solving ability. Any budding entrepreneur just cannot rely on his whims and fancies to see things falling into place since businesses are prone to challenges, and, hence, require the right attitude towards problems. One needs to understand that decision-making and problem solving are at the heart of any business undertaking. Therefore, it is but imperative for budding entrepreneurs to master the art of problem solving in right earnest. In this article, we intend to suggest a set of established and innovative ways to help emerging entrepreneurs acquire and improve problem-solving ability.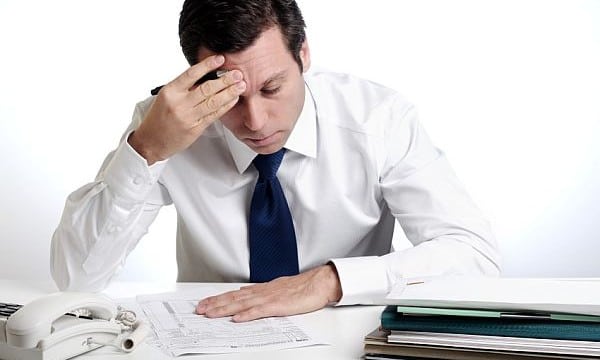 Problem-solving is a whole mindset
After all, the success of any business model, initiative or resolution is directly proportional to the amount of efforts and judicious calculations made by a businessperson. For that reason, no business can afford to sideline or ignore the importance of problem solving and policymaking.
Despite the nature and gravity of issue, businesses have no other choice than to deal with the problem directly and go all-out to overcome it in the best manner possible. Therefore, budding entrepreneurs need to develop the right mindset and make focused efforts to handle the issue in its early stage itself. Effective problem-solving attitude is directly correlated to logical thinking and systematic execution of steps required to deal with particular situation/s.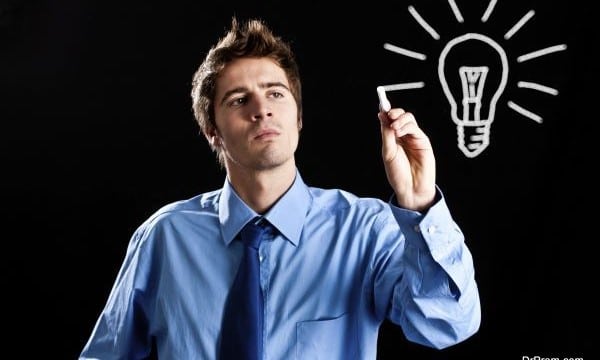 Understand the problem before trying to find a solution
Hasty decisions are bound to create more problems in the near future. Hence, one should understand the problem first and then, think about what actions need to be taken to come out of the quandary.
It is in the best interest of entrepreneurs to understand the criteria, which could help them make a good decision. Only when you are sure about the problem area, you can devise, generate and suggest a viable solution.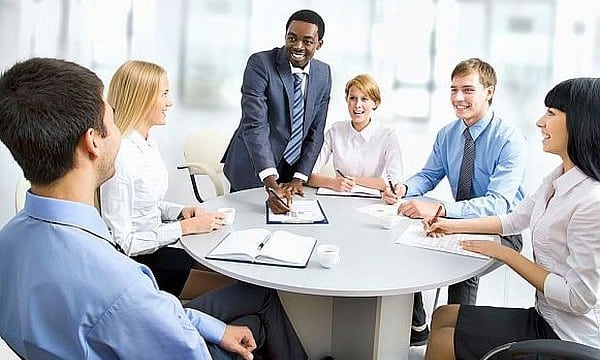 Keep it simple and comprehensible for others
A hodge-podge of too many ideas – decisions, if you like to call them – would only lead to misapprehension and chaos. Therefore, instead of thinking along different lines and confusing your staff, affiliates or partners, suggest only a couple of solutions so that they could understand your logic clearly.
When suggesting too many solutions, you are actually asking your partners, affiliates or staff to choose the best option, which, in itself, defeats the very purpose of problem solving or decision-making.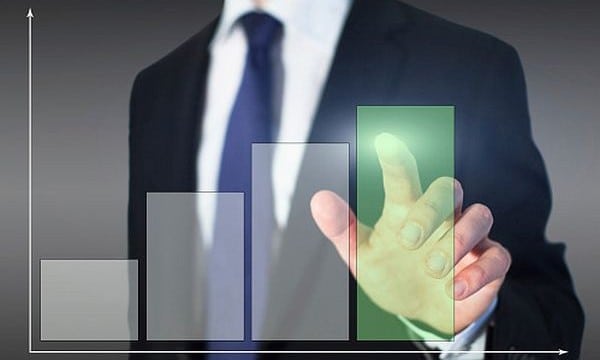 Streamline your plan of action and execute it
Finally, when you are ready with the solution, it is time to execute it. For doing so, what you need to do is create a systematic action plan, which should include achievable and doable steps. A nicely created action plan allows your employees to take one step at a time.
Once you or they achieve one goal, they can move on to the next step in the list. Furthermore, it helps them understand that the gravity of problem is reducing considerably with each step taken in the right direction. Such an action plan inspires confidence in you and your partners, affiliates, or staff as well.
Well, in order to figure out a solution, an entrepreneur has to be proactive and dynamic. Only then, s/he can think of becoming an effective problem solver and a prudent decision-maker.
Summary:
Entrepreneurs who intend to keep ahead of the competition should develop problem solving ability since it is central to the core decision-making process. Understanding the problem, suggesting a solution and implementing it in a systematic manner collectively decide the future of your business undertaking, initiatives and projects.
https://drprem.com/wp-content/uploads/2014/08/budding-entrepreneur.jpg
400
600
Dr Prem Jagyasi and Team (C)
https://drprem.com/wp-content/uploads/2020/05/Dr-Prem-Main-Logo-White-Blue-Background-LR.jpg
Dr Prem Jagyasi and Team (C)
2014-08-26 11:15:44
2014-08-26 11:15:44
Ways budding entrepreneurs can improve their problem-solving ability