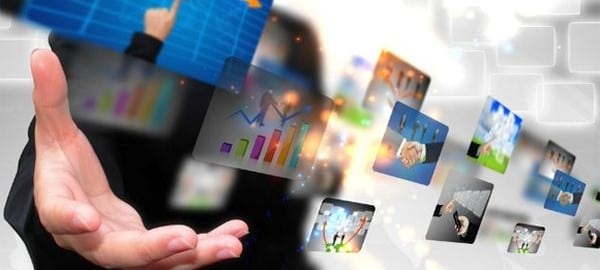 If you are thinking about starting your own internet business from home, then the first thing for you will be to decide is which business model will be right for you. You will only be able to succeed in your online business if you select the right business stream, which fits your expectations and requirements.
Selecting the Right Business Model
In this section, we will now look at some of the things you need to keep in mind while deciding about the business model to select.
Goals:
The decision to select any type of business model will be largely based on financial goals you have. The monthly income you are looking to earn and other financial factors are to be planned in advance before you select any specific business model.
Interest:
Your specific interest will also have a significant role to play in your selection. You need to figure out whether the business model should be based on any type of service, product or commission structure.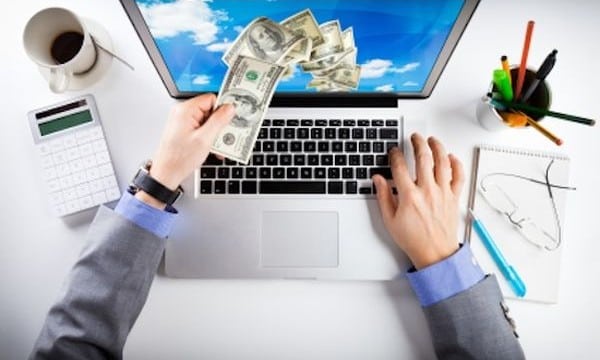 Expenditure vs. Earnings:
You will have to bear initial startup expenditure. You will have to figure out after generating how many sales you will be able to recover the initial investment that is being made. It is going to take a long time then it will be a concerning factor and you may have to look at other alternative options.
Time Investment:
If you have a full time job and starting the business from home then you will have to analyze how much time will be required for your business to know if you will be able to manage both efficiently. Even if it is just the online business, time management will be necessary to succeed.
Business Models Used in Social Media Startups
Let us now look at common business models which are used in any social media startup and in case you are also interested in starting one then it will provide you the required knowledge before you go ahead with your plan.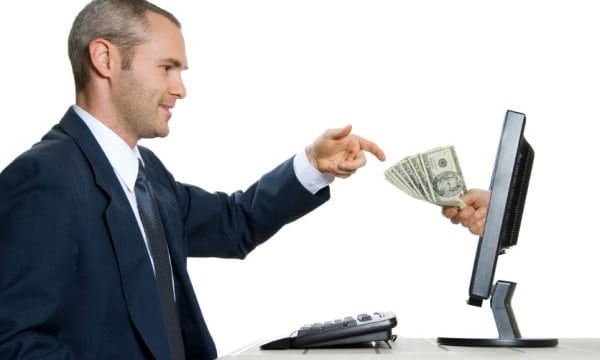 Common Business Models
Freemium Model:
In this model, the basic service is kept free while users have to pay for using some of the premium services website has. The main concern here is to decide how many services to be given in the free plan so that users feel the need to upgrade.
Affiliate Model:
Here the business earns revenue by sending traffic and driving sales for the affiliate website. Businesses selling the actual product rely on such affiliate websites to get traffic from and generate sales or leads. The earning potential here varies based on the amount of traffic your website receives.
Subscription Model:
This type of website makes it mandatory for the user pay a monthly or annual fee to use any particular service or product available on the website.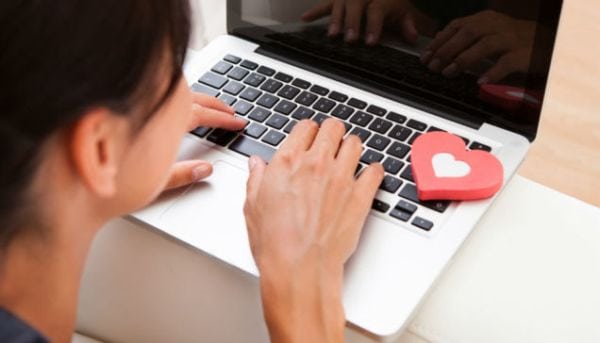 Virtual Goods Model:
Most commonly, these sites are related to online gaming sites, dating site or chat/gift site where user has to pay certain fees for virtual goods such as gifts or weapons. Here the profit margins are high since the cost here is only of the bandwidth for sending the virtual goods.
Advertising Model:
If your website receives good traffic then you can sell advertisement space on the website. The amount you can charge for the advertisement is based on the amount of traffic your site receives.
Summary:
Online businesses let you earn good profits with little investment. However, the main thing is to decide about the business model you want to adapt according to your requirements and needs.
https://drprem.com/wp-content/uploads/2014/08/Internet-Business-Model.jpg
336
600
Dr Prem Jagyasi and Team (C)
https://drprem.com/wp-content/uploads/2021/06/Dr-Prem-White-Logo-Live-A-Great-Life-With-DrPrem.com_.png
Dr Prem Jagyasi and Team (C)
2014-08-26 09:20:20
2014-08-09 11:49:04
Factors to Consider While Choosing Internet Business Model