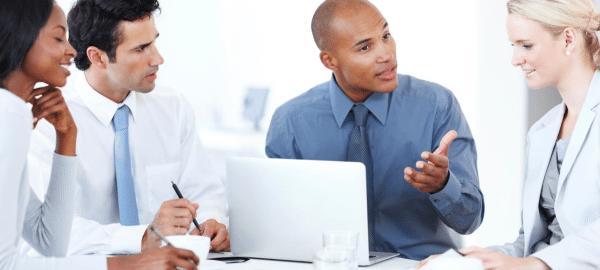 If you look closely at the startups being featured in Mashable or Forbes, then you will see millennials part of each of them. Such scenario is not specific to any particular industry or region but prevalent everywhere. We know that success rate for startups is low yet young college graduate select to join and make startups of their own. Let us look at reasons for such trend.
Millennials and Startups
Scope to Learn and Prove Themselves:
The work environment in a startup is challenging that allows young graduates to learn new techniques. They also get the chance to prove their capabilities and grow with the company.
Financial Freedom:
In startup firms, money is precious commodity and many experienced people with family to take care of will not like to join for a low salary. However, for young college graduates, such low salary is also enough plus the added advantage of learning new things in a startup environment. Additionally, as the startup starts to grow their salary will also increase which turns out to be double benefit for them.
Millennials Like the Challenge:  
The new generation favors launching new businesses and to get involved with other startups. Many will fail but some will be able to succeed and make a new Twitter, which is the possibility college graduates want to explore.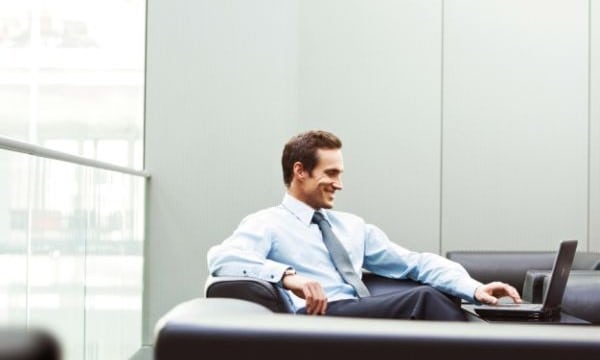 Leaving Company Culture:
Despite the work pressure, the startups provide work flexibility, which is not always present in corporate houses in which you have a cubicle life. The freedom and relaxed atmosphere present in almost all startup ventures is one of the reasons millennials prefer to join them.
Job Crisis:
There is still crisis in the job market and young graduates need to compete with experienced professionals to get a decent job. However, new startups give them a scope to learn gather experience and at the same time earn decent money. It benefits the startups as well since they can utilize the enthusiasm and dedication these millennials have about their work.
Expertise Don't Matter:
Many startups are not bothered to check if the millennial has expertise in the field. They test if the new person will be able to bring in some value to the organization or not and if the person is a quick learner. That is a big advantage when you are searching for a job and ready to accept anything that lets you grow to your potential.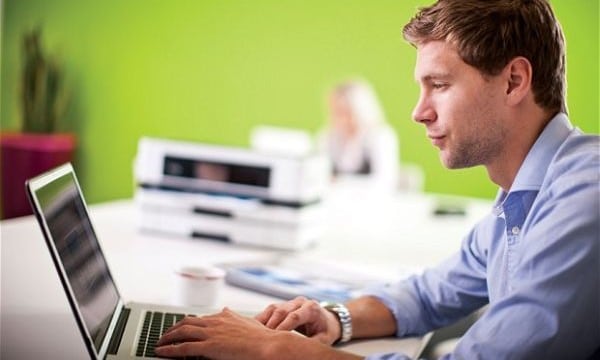 Present Employment Situation
The millennials are a lot more tech friendly than previous generations and this helps new startups a lot which need to incorporate newer technology into their business system. The other reason is that employment rate is going down every year and almost 64% millennials in the age group of 16-24 do not have any form of full time job. This figure is ten percent lesser than what it was in 2007.
Easier to Launch a Startup
Launching a startup has become easier than ever, which is also a reason why so many of the young college graduates are testing out their ideas and knowledge by starting a new venture. Now there are many startup blogs which help you learn how to start your business and learning material freely available online to make yourself familiar with things to do and not to do while setting up a new venture. The economic situation in the country is forcing college graduates to look for alternatives and develop their own future.
Summary:
Young college graduates are finding it easier to join new startup ventures as it gives them work flexibility and the freedom to share their ideas. The salaries are low in startups but the work culture is as they want it to be that lets them explore their views with others.
https://drprem.com/wp-content/uploads/2014/08/Startups-and-Millennials-Bond-Together-Well.png
338
600
Dr Prem Jagyasi and Team (C)
https://drprem.com/wp-content/uploads/2021/06/Dr-Prem-White-Logo-Live-A-Great-Life-With-DrPrem.com_.png
Dr Prem Jagyasi and Team (C)
2014-08-25 09:20:21
2014-08-09 11:36:28
Reasons Startups and Millennials Bond Together Well