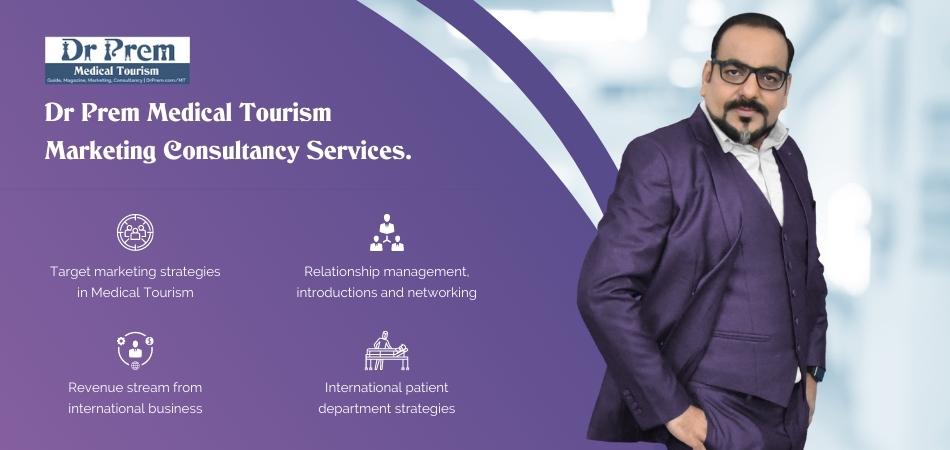 It's no secret that alcohol consumption can cause major health problems, including cirrhosis of the liver and injuries sustained in automobile accidents. But if you think liver disease and car crashes are the only health risks posed by drinking, think again: Researchers have linked alcohol consumption to more than 60 diseases. 
"Alcohol does all kinds of things in the body, and we're not fully aware of all its effects," says James C. Garbutt, MD, professor of psychiatry at the University of North Carolina at Chapel Hill School of Medicine and a researcher at the university's Bowles Center for Alcohol Studies. "It's a pretty complicated little molecule."
Anemia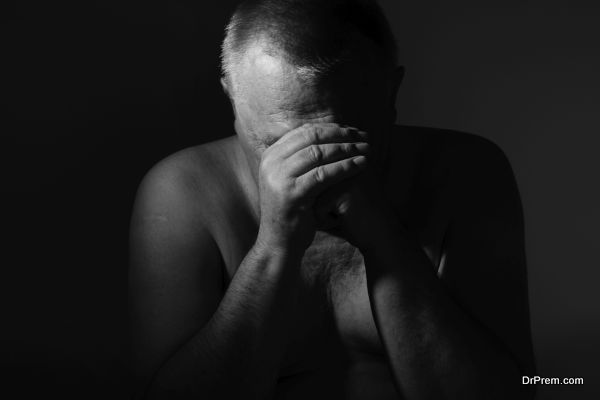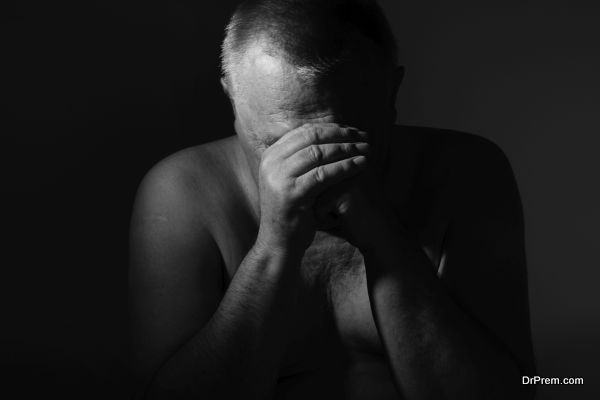 Heavy drinking can cause the number of oxygen-carrying red blood cells to be abnormally low. This condition, known as anemia, can trigger a host of symptoms, including fatigue, shortness of breath, and lightheadedness.
Cancer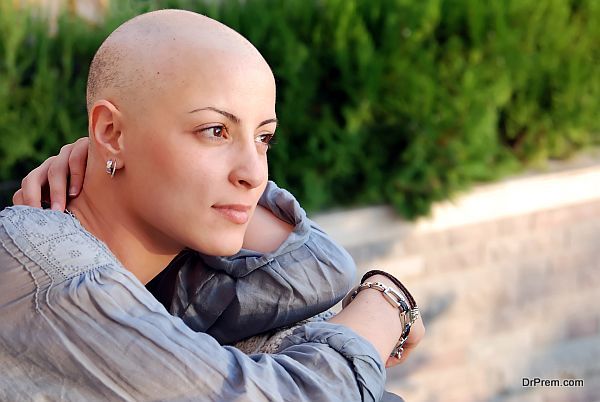 "Habitual drinking increases the risk of cancer," says Jurgen Rehm, PhD, chairman of the University of Toronto's department of addiction policy and a senior scientist at the Centre for Addiction and Mental Health, also in Toronto. Scientists believe the increased risk comes when the body converts alcohol into acetaldehyde, a potent carcinogen. Cancer sites linked to alcohol use include the mouth, pharynx (throat), larynx (voice box), esophagus, liver, breast, and colorectal region. Cancer risk rises even higher in heavy drinkers who also use tobacco.
Cardiovascular disease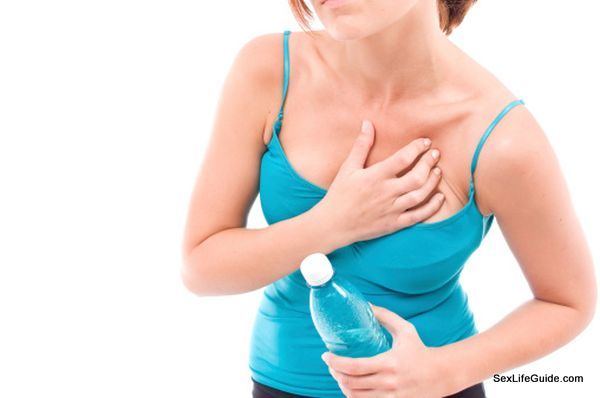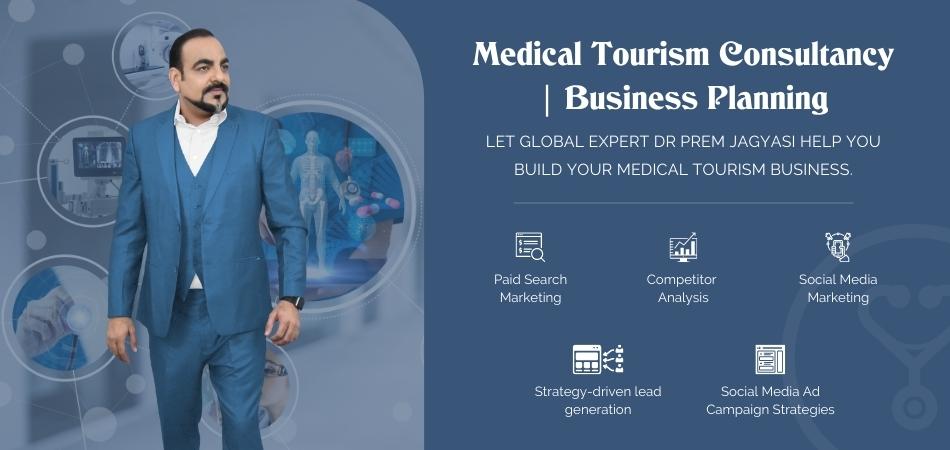 Heavy drinking, especially binging, makes platelets more likely to clump together into blood clots, which can lead to heart attack or stroke. In a landmark study published in 2005, Harvard researchers found that binge drinking doubled the risk of death among people who initially survived a heart attack.
Heavy drinking can also cause cardiomyopathy, a potentially deadly condition in which the heart muscle weakens and eventually fails, as well as heart rhythm abnormalities such as atrial and ventricular fibrillation. Atrial fibrillation, in which the heart's upper chambers (atria) twitch chaotically rather than constrict rhythmically, can cause blood clots that can trigger a stroke. Ventricular fibrillation causes chaotic twitching in the heart's main pumping chambers (ventricles). It causes rapid loss of consciousness and, in the absence of immediate treatment, sudden death.
Cirrhosis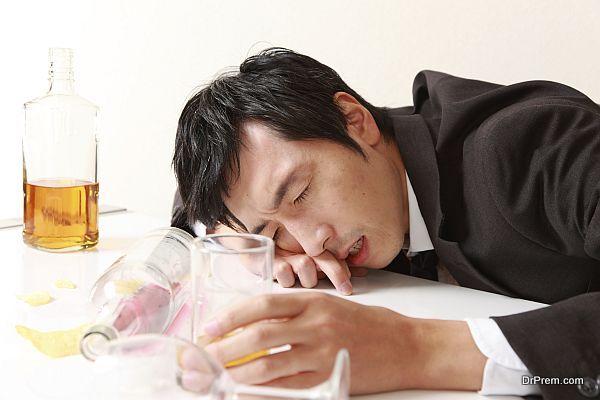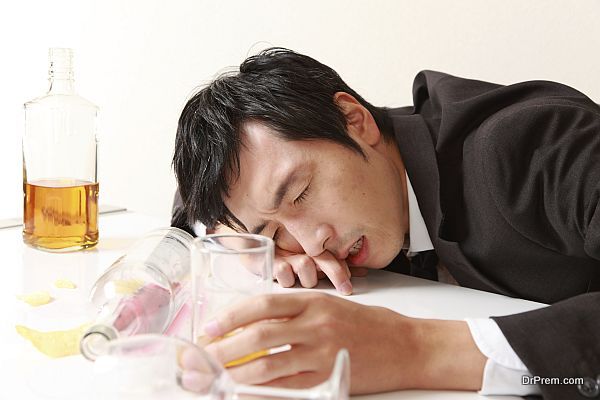 Alcohol is toxic to liver cells, and many heavy drinkers develop cirrhosis, a sometimes-lethal condition in which the liver is so heavily scarred that it is unable to function. But it's hard to predict which drinkers will develop cirrhosis. "Some people who drink huge amounts never get cirrhosis, and some who don't drink very much do get it," Saitz says. For some unknown reason, women seem to be especially vulnerable.
Dementia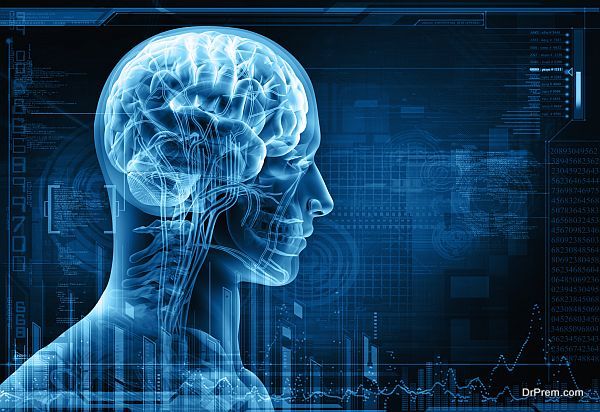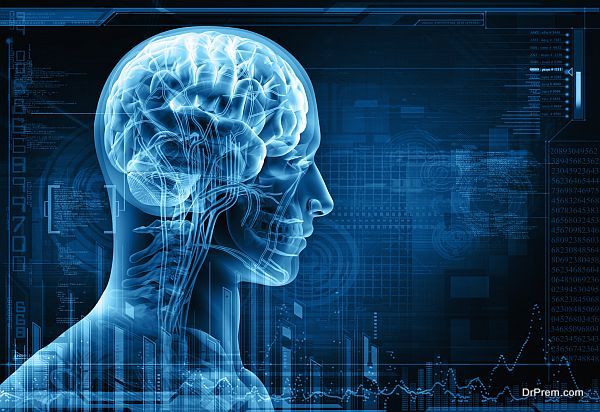 As people age, their brains shrink, on average, at a rate of about 1.9% per decade. That's considered normal. But heavy drinking speeds the shrinkage of certain key regions in the brain, resulting in memory loss and other symptoms of dementia.
Heavy drinking can also lead to subtle but potentially debilitating deficits in the ability to plan, make judgments, solve problems, and perform other aspects of "executive function," which are "the higher-order abilities that allow us to maximize our function as human beings," Garbutt says.
Summary
In an age where alcohol consumption is almost glorified by popular culture, it does well to remember that the drink can be dangerous. It can cause numerous health risks, apart from turning out detrimental for social and mental wellbeing of an individual.