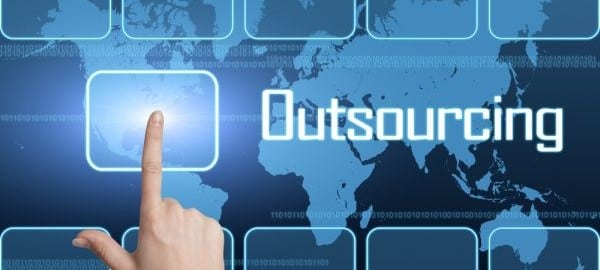 Businesses comprise many different tasks and it is not possible for an entrepreneur to be expert in all of them. In addition to it, instead of doing some of the errands, entrepreneurs can spend that time on more productive work. The solution is to outsource some of the most common tasks, which do not need your attention so that you can focus on other things that are more important for the company.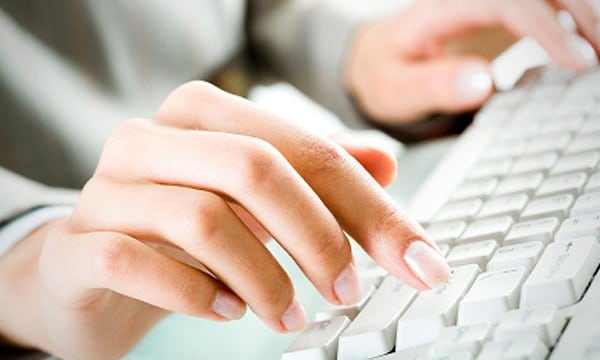 Most Common Tasks to Outsource
Production
Cleaning
Taxes
Shopping
Setup of Technology
Data Entry
Scheduling
Bookkeeping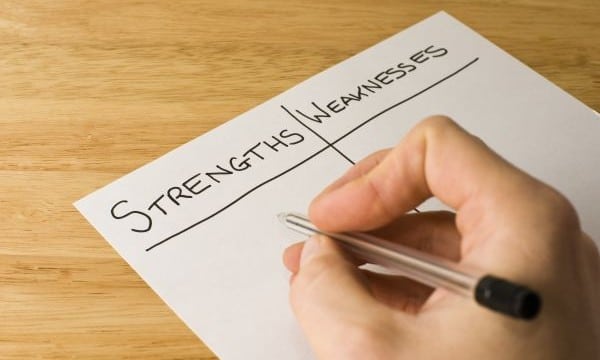 Recognizing Company's Strengths and Weaknesses
The main thing is to recognize strengths as well as weaknesses of the company so that it becomes easier to outsource the desired business activities. Deciding tasks to be outsourced is as significant as finalizing the company to outsource it to.
Let us look at an example to explain it better, suppose there is a software development firm which has good client base and there are several other tasks in the company apart from software development such as payroll, social media promotions and customer support, it would be a lot better to outsource these tasks and concentrate more on software development.
If we look at global trends, we find that the figures are in favor of outsourcing market with market size rising from seventy six billion in 2005 to ninety five billion last year.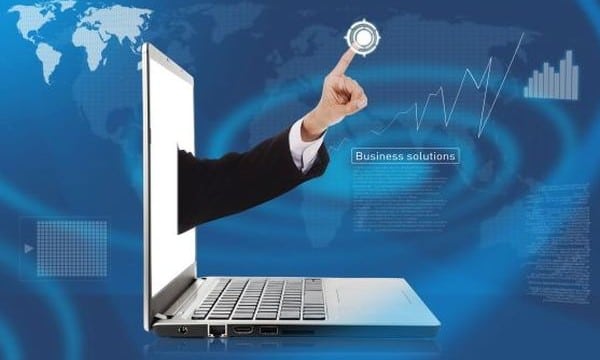 Advantages of Outsourcing Tasks
Some of the most notable advantages of outsourcing tasks are:
Helps reduce costs
Get access to different limited resources
Enhance customer focus
Speed up project completions
Reduce work load on internal resources
Categorization of Outsourced Tasks
The outsourced tasks can be divided into several categories ranging from marketing promotions, market research to office administration. Let us briefly look at them in following sections.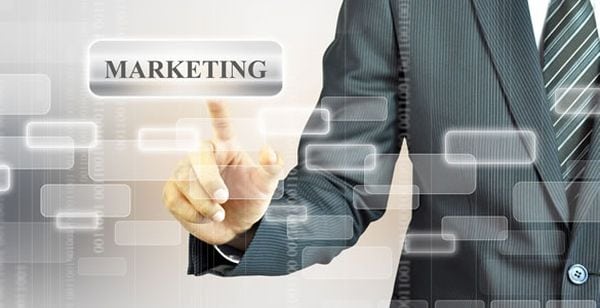 Marketing Promotions
Marketing promotions include things like flyer handouts, leaflet distributions and telesales.
Flyer handouts:
Flyers get the message directly to customers in the form of leaflets, and distribute in good traffic areas like conferences and train stations.
Letterbox leaflet distribution:
Local businesses outsource this task to get the leaflets hand dropped to letterboxes and help to get the marketing messages directly reach the customers.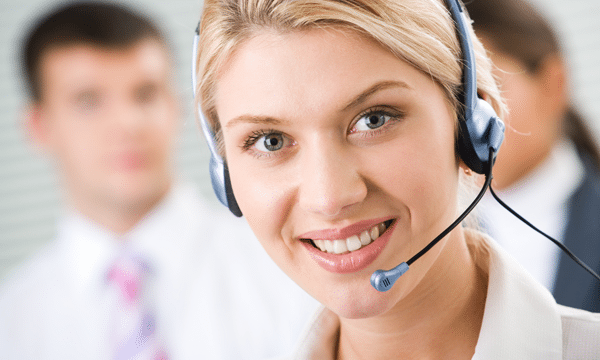 Telesales:
Telesales can be used for many purposes, be it getting in touch with present customers or fixing appointments for new customers.
Market Research
Market research consists of website testing, business intelligence, interview respondents and mystery shopping.
Website testing:
If you are making a new website then the best way to get feedback from users is to ask a section of people to test the site. This way you can analyze their actions and take interviews to get more details about what they think about the site.
Business intelligence:
Collecting data is important for businesses and things like surveys at malls or marketing using smart phone pictures can be easily accomplished if outsourced.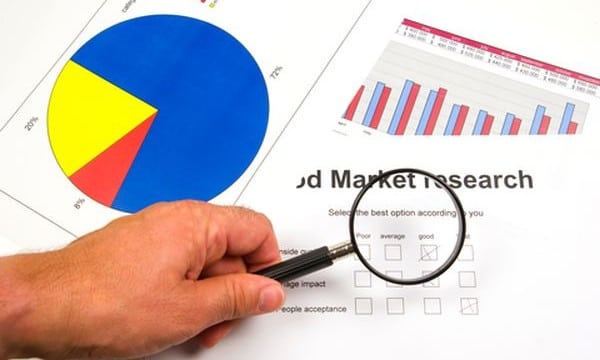 Interview respondents:
Qualitative data can be collected for a new product using telephone interviews and used in quantitative research.
Mystery shopping:
If retail distribution is used then it is hard to know the customer experiences, whether product is in stock or if product is getting displayed as required. Mystery shopping is a way of gathering these details.
Office Administration
Office administration includes tasks like receptionist for a single day and people for quick errands.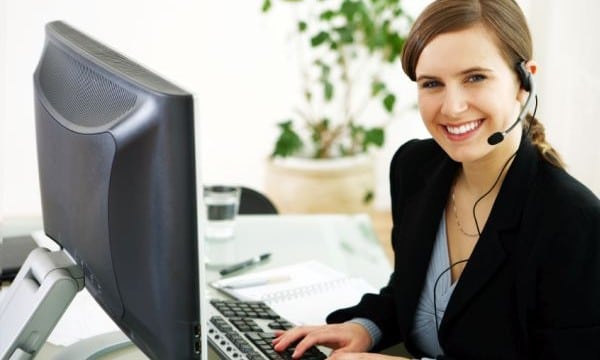 Receptionist:
If you need someone to receive the call for just few hours a day, then outsourcing such tasks is the best option.
Quick errands:
All offices need workers for simple tasks like picking up parcels or do some purchases for the office. Such small tasks can be outsourced locally.
Summary:
If you want to increase your productivity and reduce costs, then it is better to outsource some of the tasks that you do not want to work on your own.
https://drprem.com/wp-content/uploads/2014/08/Outsource.jpg
400
600
Dr Prem Jagyasi and Team (C)
https://drprem.com/wp-content/uploads/2021/06/Dr-Prem-White-Logo-Live-A-Great-Life-With-DrPrem.com_.png
Dr Prem Jagyasi and Team (C)
2014-08-04 08:19:27
2014-08-11 08:53:00
Tasks Entrepreneurs Need to Outsource to Increase Work Efficiency