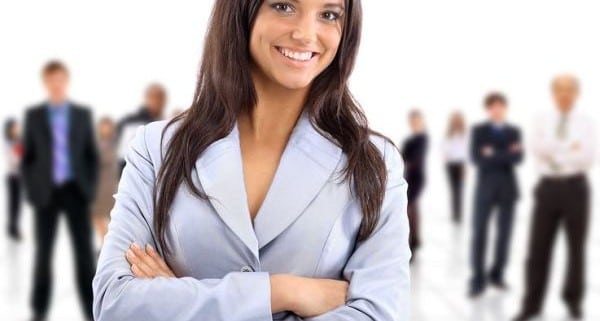 John Quincy Adams said, "If your actions inspire others to dream more, learn more, do more and become more, you are a leader." How correct he was for real leaders are not self-proclaimed; however, they become leaders through their actions, determination and dedication. In other words, leaders are not born, they are made.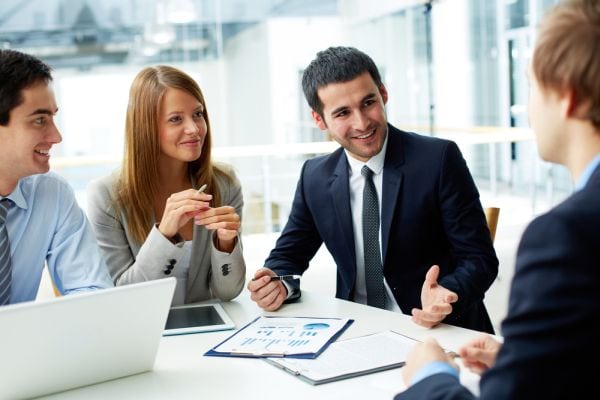 Life of leaders shows that they never really desired to become leaders. They were people with a strong determination towards the aim of their life and had qualities that could influence people.
Institutes that teach management processes cannot manufacture leaders, but the leadership qualities of a person are recognized by allowing him to chase his dreams and do what he is ambitious about. To have those qualities in you it is essential that you believe in yourself and do what you actually want to rather than merely imitating and blindly following others. In others words you can become a leader if you have the potential to make people believe in your dreams and doing all that you can to give your best to make the idea successful.
Although it is not an easy task to do since you will find difficulties in every step you move ahead in convincing people to make them believe in you. Bringing people together is like a wild goose chase, where you have to face various challenges and hardships and only the most determined of all can survive these situations. Only if you can do this you are right at the point to get what you desire – become a leader.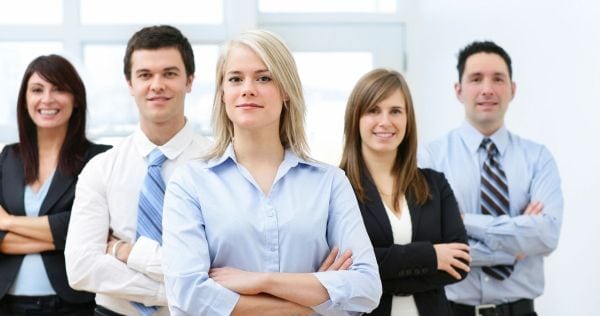 There is a clear difference between a leader and a great personality. Both are different and a person who is one may not necessarily be the other too. If lesser people reach the heights of leadership, it becomes obvious that the standard bar of leadership would not remain the same and many people would have to leave the pleasures of their current positions.
Both greatness and leadership cannot be achieved without facing challenges, obstacles and failures in your path but leaders and great men are those who overcome these hurdles on their way to success.
However, it is not at all necessary that you always need to follow someone and live his goals. Sometimes it is just perfect for you to follow your own way do things with originality rather than doing them the way your leader or idol would.
https://drprem.com/wp-content/uploads/2014/07/Effective-team-leaders.jpg
490
600
Dr Prem Jagyasi and Team (C)
https://drprem.com/wp-content/uploads/2020/05/Dr-Prem-Main-Logo-White-Blue-Background-LR.jpg
Dr Prem Jagyasi and Team (C)
2014-07-27 05:02:27
2014-07-18 05:19:10
Qualities that make a real leader