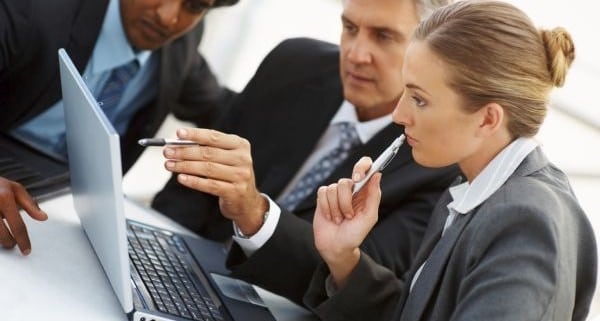 There is a huge competition in any business these days and this has led companies to rethink their business and management strategies. Companies are looking to expand their business through the combination of Human Resource and talent teams in order to achieve better business development. Almost all the leading companies of the world have the same issue to deal with, i.e. to revive their human resources and the work environment.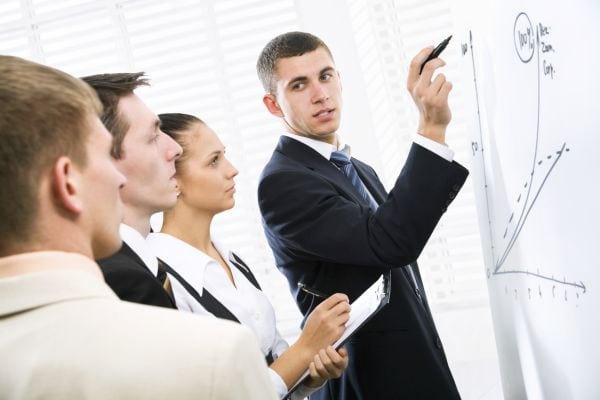 Companies are in search of suitable and the best, talented personnel in order to redefine their teams to achieve greater number of customers and boost their economy manifold. This will enhance the business culture as well as make the teams more business oriented.
Companies not aim at hiring better HRs but also empower them to achieve bigger goals. And this very aim of the companies has led to the emergence of HR and L&D teams as an important strategic tool to increase the economy.
While doing so, all the leading companies had a common aim, i.e. to make their leadership better, reformatting their HR and use the latest technology to make the process as simple as possible.
This makes "simplicity" the most talked about word in the world of business. Technology, mobile buzz, social networking websites, images, videos and all other capability modules have infatuated the HR design of the companies, which allows employees to solve the management or leadership issue and design a subtle solution.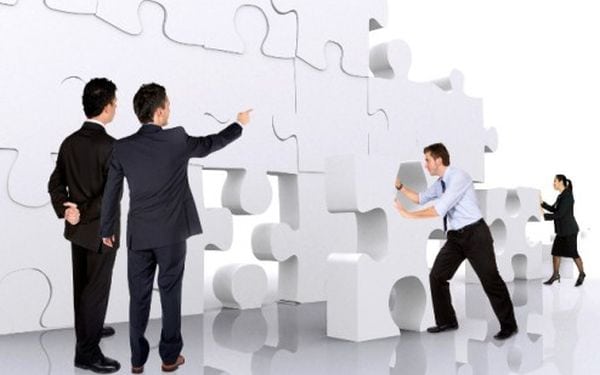 The answer to such a complication does not lies in rebuilding the entire process but just to refine the curriculum of the engineering and manufacturing teams and considering all the competencies that pose a challenge.
However, this approach may end in leaving the project as an outdated venture by the time it gets accomplished. Thus, in order to make it work better for you, you need to apply the correct education, experience, exposure and environment to help you find a little less complicated solution to your problem. However, your aim should be to simplify the entire thing and not to make it easy because both the terms have different implications.
Summary:
The HRD plays an important role in the success of any business organization and this requires the formation of an effective leadership to present better business solutions.
https://drprem.com/wp-content/uploads/2014/07/management-strategies_1.jpg
400
600
Dr Prem Jagyasi and Team (C)
https://drprem.com/wp-content/uploads/2020/05/Dr-Prem-Main-Logo-White-Blue-Background-LR.jpg
Dr Prem Jagyasi and Team (C)
2014-07-25 04:50:18
2014-07-18 05:02:06
Being Simple: The Next Big Move in Business