It's a competitive world out there. If you committed to succeed your business ventures, then you would need to create and manage a solid internet-marketing plan to gain a stronghold over your competitors. Creating and managing a strong online presence is not an easy task and require you to invest plenty of time and effort in the process. It would also require you to gain a basic understanding of several SEO strategies like the ones mentioned below.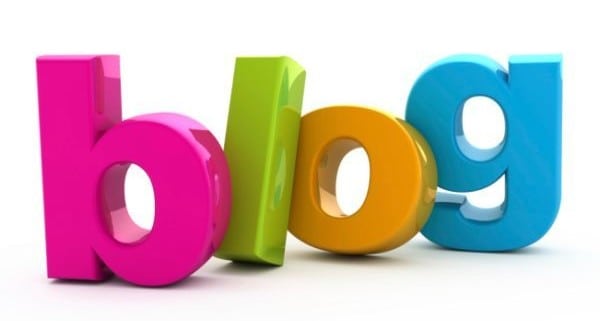 Guest Blogging 
While blogging actively can increase traffic to your website, guest blogging would also help you reach a wider audience and gain new visitors. Guest blogging refers to visiting a fellow business associate's site and writing a guest post there. Guest blogging on other sites would also encourage your business associates to repeat the favor by blogging in your niche. This would ensure that more visitors see your blogs and visit your site.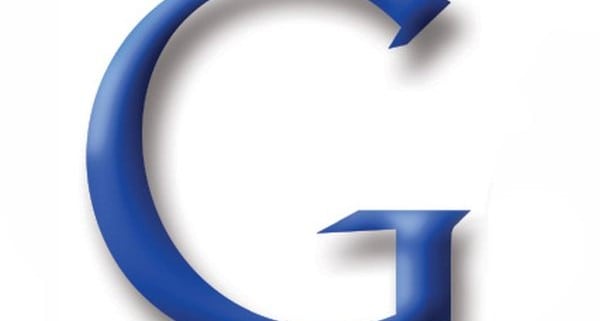 Google Alerts
Signing up for a service like Google Alerts (via a Gmail account) would let you get notifications from Google about new posts that relate to your niche. You can then comment on these posts in order to extend your reach to a wider target audience. As your popularity and authority grows, you would soon become an expert in your niche and stand ahead of your competition.
Note: Although many backlinks means good traffic for your website, you would need to stay away from certain services that claim to provide millions of backlinks to your site. Although this may increase your page rank in search engines, it would tarnish your reputation and affect your business badly.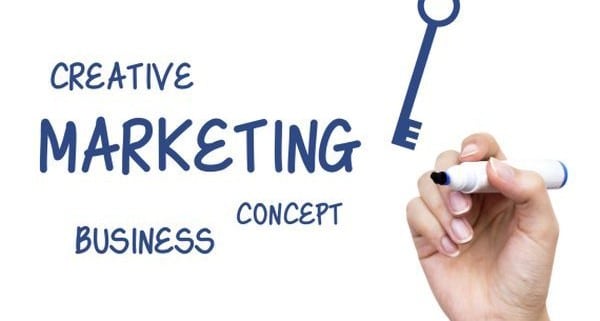 Latent Semantic Indexing
Content that is well researched about and written would surely attract more viewers to your site as well as make you more popular in search engine results. One way to make sure your content is highly optimized is to use a tool called Latent Semantic Indexing (LSI), which uses an algorithm to remove non-content words and then compare the rest of the content with similar documents on the internet. Using LSI, you can prevent the use of filler words and prepositions in your content, thereby making it highly readable. This would in turn, automatically increase your page rank and improve your SERPS.
Summary
Here are some SEO tips that would come in handy when you start your internet marketing campaign.  In addition to fetching more traffic to your site, these strategies would yield a positive ROI on your marketing campaign.
https://drprem.com/wp-content/uploads/2014/03/180931771.jpg
380
600
Dr Prem Jagyasi and Team (C)
https://drprem.com/wp-content/uploads/2021/06/Dr-Prem-White-Logo-Live-A-Great-Life-With-DrPrem.com_.png
Dr Prem Jagyasi and Team (C)
2014-03-04 07:17:34
2022-09-08 16:29:30
How SEO strategies like guest blogging affects Internet marketing efforts