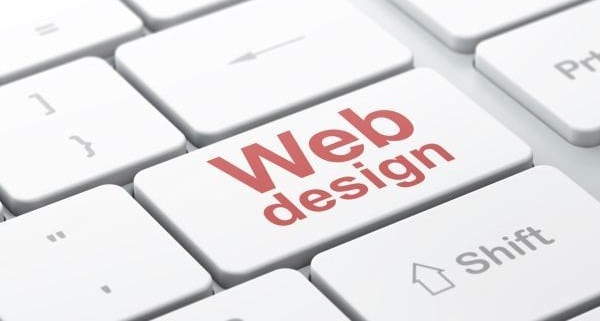 Web designs keep changing every year, with new designs replacing the old ones on a regular basis. This would in turn subject the end user to a continually changing online experience. While several trends made it to the limelight this year, here are six of the most talked about trends, which could potentially change the way web designing is perceived and practiced.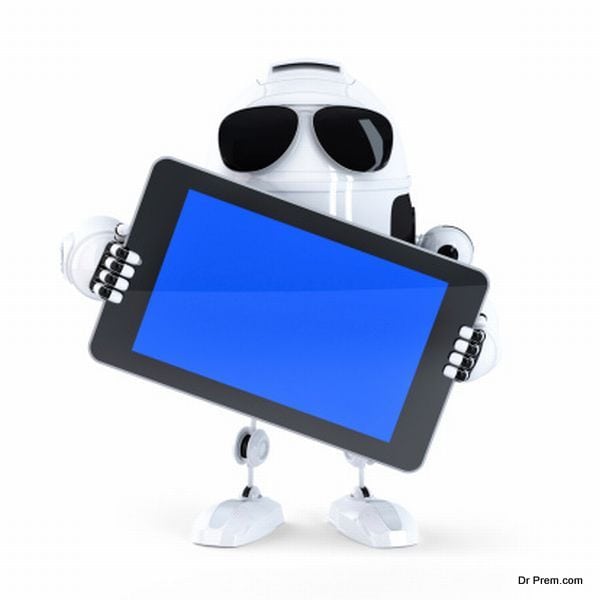 Mobile Mobility
With nearly every individual having access to a mobile phone these days, stress has been placed on several websites to become more scalable for mobile viewing.  Web designers would need to design their sites in such a way that the latter could easily fit into the much smaller mobile screen with ease and without any distortion in the quality.
Mobile-minded digital design is one such trend that would definitely be looked into 2014 and potentially place companies several steps ahead of their competitors.
No more Text
More and more website designs today have started omitting the text at several places and replacing them with images, icons and graphics that would convey the same content to users, albeit in a more innovative and creative manner.
While some designs cater to this "no text" policy, others opt for an integrated approach by adding images, videos, scrolling and other interactive features into existing text in order to make the latter more engaging. In any case, minimal use of text or integration of the same with other interactive features would be a web design trend to look out for in 2014.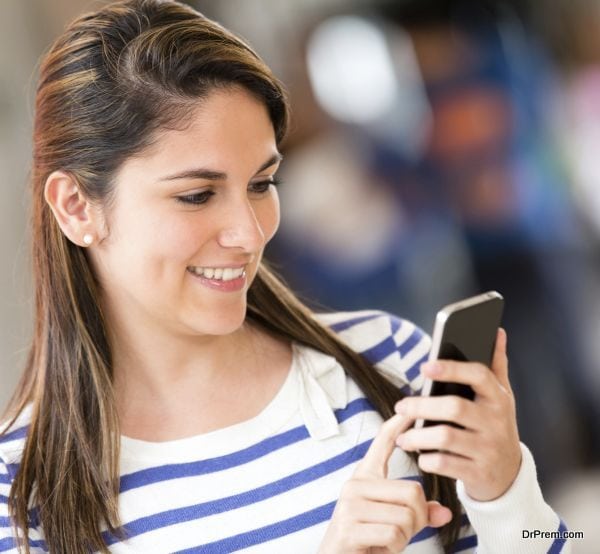 Simple Scrolling
With stress placed on scalability, web designers are coming up with ways to scroll through pages easily and quickly on desktops as well as tablets and mobile devices.
As such, features like simple swiping, horizontal scrolling, infinite scrolling, column based scrolling and parallax scrolling would definitely make headways in the web designing arena.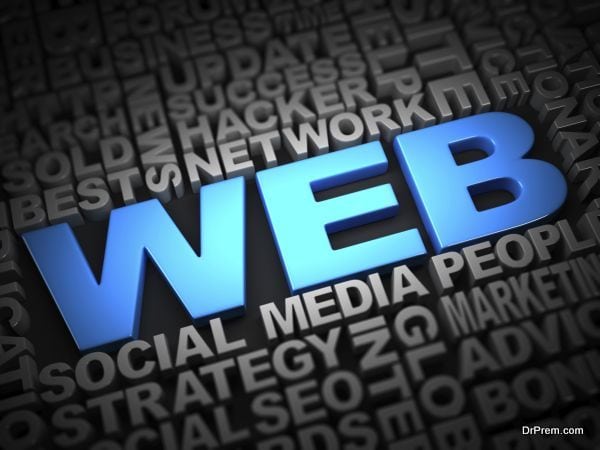 Layouts vs. Tiles
While earlier web designs relied on layouts, the more recent designs have started focusing on tiles or content cards to offer more information in a single place. This would improve visual gratification and keep users engaged on the site for longer periods.
Fixed Position Navigability
This refers to navigation that tends to remain on the page even when the user scrolls down. Of late, this design trend has been spotted in several new websites that have been launched recently.
However, judging by the way the trend has caught up with the end users; it won't be surprising if more websites start using this trend in the near future.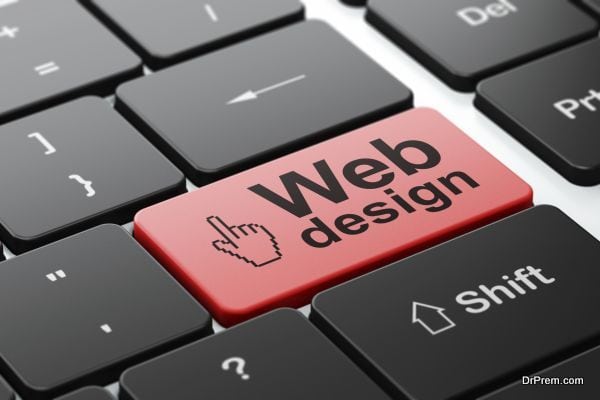 Dynamic Backgrounds
Gone are the days when websites used to keep plain image backdrops. Website designs today are incorporating more dynamic backgrounds in order to capture user attention.
Backgrounds are becoming more vibrant, colorful and thought provoking to attract the attention at first glance. This design trend would surely find its way into several websites this year. 
Summary:
With the technology moving at fast pace, web design trends keep changing every year or even within months. Here are some of the most radical design trends to look out for in 2014.
https://drprem.com/wp-content/uploads/2014/03/468850025.jpg
400
600
Dr Prem Jagyasi and Team (C)
https://drprem.com/wp-content/uploads/2020/05/Dr-Prem-Main-Logo-White-Blue-Background-LR.jpg
Dr Prem Jagyasi and Team (C)
2014-03-05 05:14:09
2020-06-02 14:55:37
The most talked about web design trends of 2014