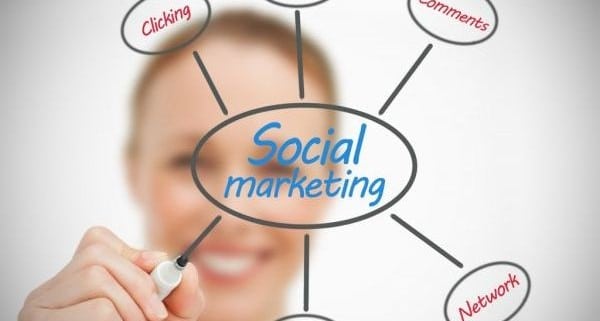 Social selling is one of the most talked about word today and refers to selling by making use of the social networking sites, such as Twitter, Facebook, Linkedin and so on. And this means not just selling but building a good personal brand. You should not just view these social networking sites as a mere time pass where you make friends and chat with them but take them as a powerful tool, which is to be used for increasing the numbers of your clients and customers.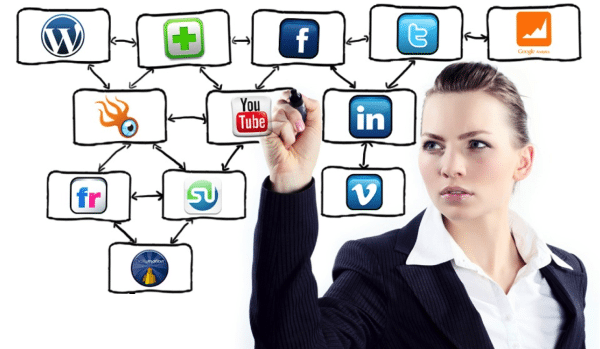 These sites are an excellent platform to advertise your product and thus making the business a successful venture. In other words, you can refer to it as social business.
It is like a love affair where you are on a date, talking not about love but about business, since you are in love with the same. With the rapid modernization of the world, it becomes extremely important to connect with the demands of your customers in order to grab that title of a good social salesperson. Here are dos and don'ts for the same.
It is evident that the more time you spent on the social networking websites, the lesser it does good to the business. Social salesperson should spend quality time on these sites, rather than spending large amount of time that does no good to the business, and aim at reaching the customers out there. Of course, the social media is a great platform for business marketing but you need to focus at buyers and be active.
Social sites are a great place to sell and this seems obvious with the responses through tweets and comments on the site. The social interactions lead to increased sales and revenues and a better connection between the buyers and the companies.
However, when it comes to measuring and comparing social sales with that those virtual ones, there is a mixed response. For some, social sales mean exactly what traditional ones mean, while for others it is necessary to overlook the statistics of likes on the social web page and concentrate on the real sales statistics.
Rather than sending your buyers messages about the service, social sales should aim at sending value content to the buyers, which may increase the chances of your product or service being looked at or paid attention.
Becoming a successful social salesperson is not a difficult task. All it requires is ability, along with power to interact with the social customers, so that you can convert them into potential customers. This will give you enough opportunity of generating better business through creating better awareness about your products.
https://drprem.com/wp-content/uploads/2014/07/social-marketing.jpg
448
600
Dr Prem Jagyasi and Team (C)
https://drprem.com/wp-content/uploads/2021/06/Dr-Prem-White-Logo-Live-A-Great-Life-With-DrPrem.com_.png
Dr Prem Jagyasi and Team (C)
2014-07-23 05:33:52
2020-06-02 14:55:35
How to Become an Effective Social Salesperson