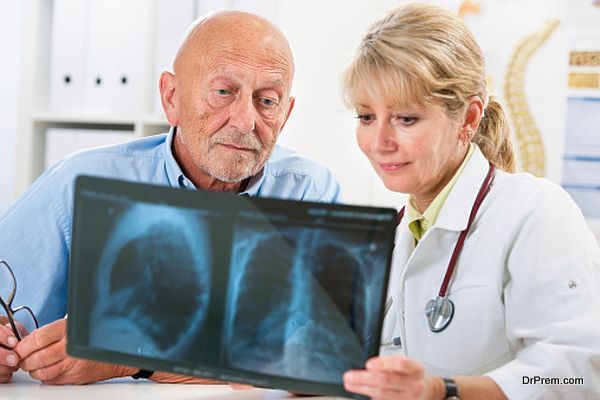 Medical tourism has emerged as an industry that has been developing at a very high speed. New countries are becoming a part of it every passing day and availing the opportunity to earn from this huge global business model. An increasing number of patients are travelling to medical tourism destinations to avail medical services while on a vacation. One of the most alluring factors for a medical tourist is the cost effectiveness. Cost effectiveness represents the satisfaction at the receivers end. This industry has a huge business opportunity attached for the medical facilitators and service providers. This has by far been the main reason behind such a boom for this industry in such a shorter span of time.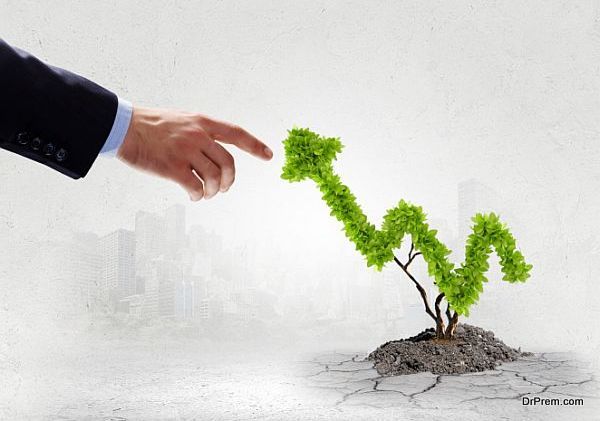 Medical tourism has been growing rapidly. Countries around the world are investing to capture an increased share of global healthcare. The global medical industry is expected to grow even further with more and more countries joining this business and providing efficient services at minimal costs. A number of factors contribute to the increasing popularity of the medical tourism. These are:
Affordability: The biggest reason for the for medical tourism industry being on such a high flight is the cost effectiveness of the rising medical tourism destinations. Medical tourism destinations like India provide high quality medical care and services and the cost of the medical procedure is one- eighth of the procedure in the home country. Medical tourism provides huge opportunity to reduce costs and keep you pockets happy.
Reduced Waiting time: Patients from developed and busy countries lack timely access to elective medical procedures and hence they travel to other countries. This is an effective measure to reduce the average waiting time and has an added incentive of having an enjoyable vacation.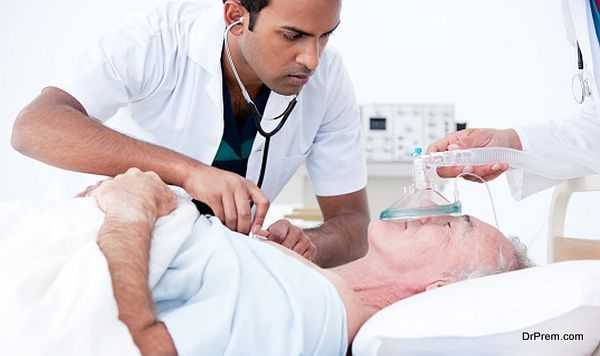 Medical tourism industry has been constantly evolving and for the good. Medical tourism industry has formed an ecosystem in the name of a business opportunity. The major parts of this ecosystem are internal components and external influencers. These are the driving forces of the entire business model of the medical tourism industry.
Internal Components
These represent three integral parts of the medical tourism industry that are well amalgamated. These are:
Medical travelers: These medical travelers wish to be treated. These can arrange their travel through intermediaries or directly by themselves.
Intermediaries: These Medical travel planners, travel agencies or hotel groups help the travelers in identification of the destinations, selecting providers and making arrangements.
Provider Groups: These are Hospitals, clinics, and specialty treatment centers that provide care to patients who travel abroad for treatment.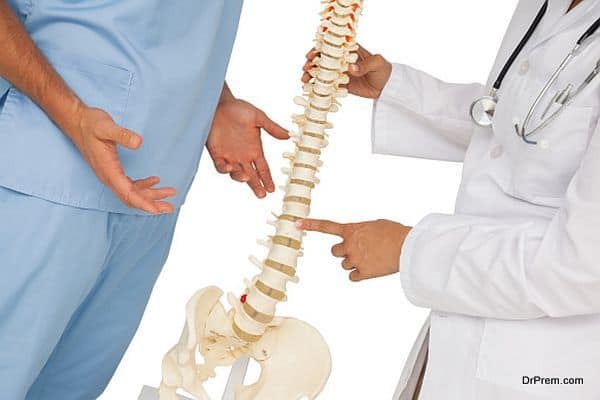 External influencers
These are the embodiments not directly related to the medical travel but very influentially affect the plans of the medical traveler and the working process of the service providers. These are:
Governments: Governments play an active role through legislation and by supporting the development of the industry in their region.
Insurance Companies: Insurance companies influence the industry as they make decisions about covered procedures and reimbursement for expenses incurred when seeking treatment abroad.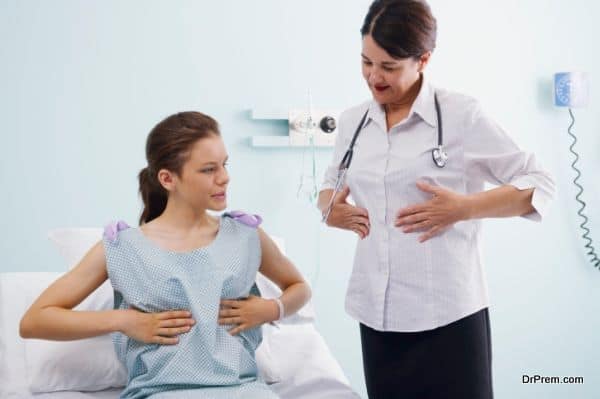 Blending of a pleasure tour with medical treatment can be a gratifying experience provided you choose the medical tourism destination correctly, and with many new hospitals earning accreditation from the Joint Commission International this has become an easy affair. Medical tourism is highly competitive business. All hospitals at all levels try to protect their databases from their competitive firms in order to remain the best in the market of health care globally. Medical tourism industry is a major contributor to the GDP of many nations. This growing medical tourism industry has opened up newer avenues for the newly attached nations to this magnificent global field.
Summary
Medical tourism industry is on a rise, owing to many positives attached to this global industry. It offers a huge business opportunities for the newly attached nations the key to success is to realize the untouched potential and to unleash it.