Plastic surgery has been very popular these days and it is being practiced almost in every big city around the world. A recent study has revealed that there are around 30,000 plastic surgeons around the world that perform at least 17 million surgeries every year to restore the facial and physical form and function of human body. Out of many huge cities offering plastic surgery, there are few very good plastic surgery places that have gained name and fame for their better service at a comparative lower expense.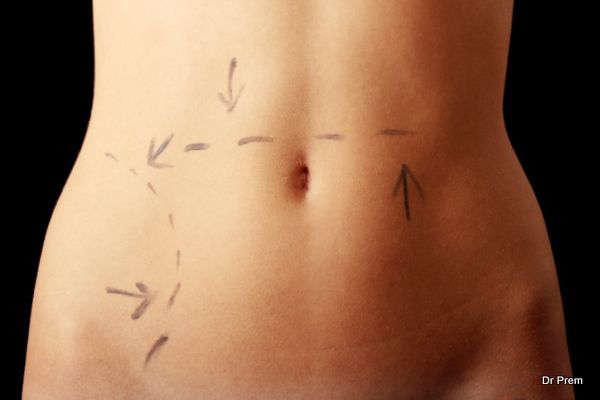 Miami, USA
Miami has been the hub of plastic surgery in the southern part of the USA. A recent finding suggests that there are 18 plastic surgeons for every 100,000 residents aging over 18. World class plastic surgery is available in the Cleveland Clinic, the Mount Sinai Medical Center, and the University of Miami Hospital.
New York, USA
New York City has been the mother of American culture, innovation and technology and it is not also lagging when plastic surgery is taken into account. It has been found that at least 600 plastic surgeons are busy serving people within Manhattan, and the metropolis is also home to nine major hospitals.
Rio de Janeiro, Brazil
Brazil's Rio de Janeiro trains a dozens of plastic surgeons every year through the renowned plastic surgery clinic, Clínica Ivo Pitanguy, established by the renowned plastic surgeon Dr. Ivo Pitanguy. In Brazil, there are around 4500 plastic surgeons serving 192 million people. Rio de Janeiro has become a very popular destination for medical tourists who want to avail plastic surgery at a relatively less cost.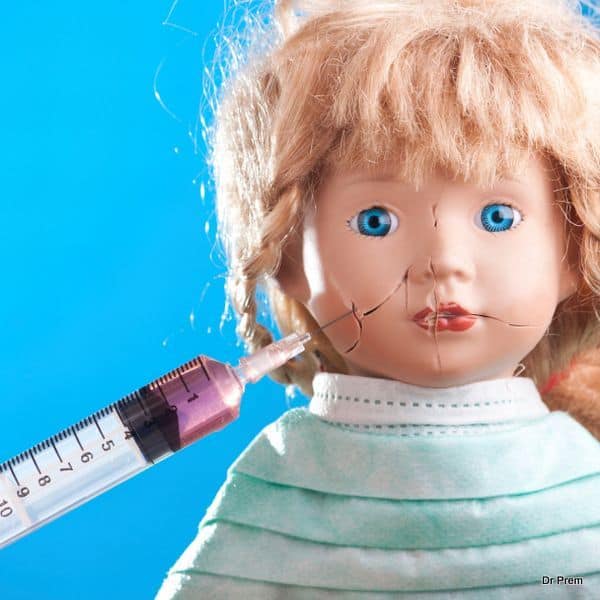 Los Angeles, USA
Los Angeles is very renowned in beautifying human appearance as the town of Hollywood arises with a continuous requirement for the same. Though the plastic surgery treatment is costliest here, it has served a number of top celebrities to provide them with their desired appearances.
Seoul, South Korea
South Korea has been found out to be the largest market for cosmetic surgery as at least 20 per cent of Korean women aging 19 to 49 have undergone at least one plastic surgery. Seoul being the capital city and the leader in technological innovation has been topping the list of plastic surgery treatment centers in South Korea.
Dunyagoz, Turkey
There are a number of English speaking doctors in Turkey and they have made Turkey a better place for plastic surgery, laser eye surgery, and dental treatment. Cheap medical costs, lavish beaches and better healthcare opportunities have made Dunyagoz a medical tourism destination that serves at least a quarter foreign patients.
Bangkok, Thailand
Thai plastic surgery has become famous all over the world and it attracts thousands of American patients to avail better treatment in lower costs. The surgeons in Thailand are certified by American and Australian plastic surgery boards.
San Jose, Costa Rica
Cosmetic surgery in San Jose costs 66 per cent less than the cost in the USA. As Costa Rica is few hours away from the USA, it receives a number of patients from the states. Hospital Clinica Biblica and Hospital CIMA are the most popular destinations for plastic surgery.
Mumbai, India
Plastic surgery in Mumbai has made medical tourism a billion dollar industry in India. The Academy of Anti-Ageing and headquarters for the Indian Society of Cosmetic Surgery have been serving people to provide the best service in plastic surgery since years.
Singapore
Singapore has been ranked as the 6th best medical service provider all over the world. There are many qualified and efficient plastic surgeons in Singapore who are eager to provide their best medical facilities to the patients.