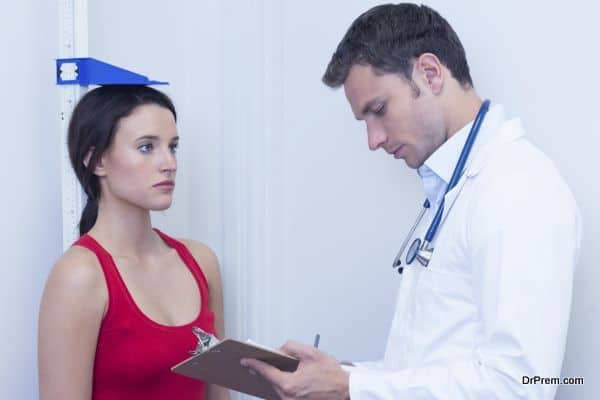 Asia has always been one of the most favorite tourist destinations all over the world. The exotic culture, beautiful sceneries and warm climate of Asia attracts millions of tourists from all over the world every year. However, in the past few years, the medical tourism in Asia has considerably increased due to low cost medical treatments by highly qualified doctors in excellent healthcare centers. Following are the top five countries of Asia which are considered as the best destinations for medical tourism:
The health care system in India provides you with excellent medical facilities by expert and highly qualified doctors at surprisingly low cost. India is also famous for high success rate in performing complex medical procedures in the field of cardiology, neurology and oncology. So, the low cost, use of latest technologies and excellent health care systems has successfully increased medical tourism in India and is expected to attract more and more medical tourists in the future.
The South Korean government has recently set a huge target of attracting at least 300,000 medical tourists by the year 2015. Many people from the western nations visit this country for cancer treatment, rheumatism care, organ transplantations, and for the Korean traditional medicine. Besides this, South Korea is also very famous for cosmetic procedures like nose jobs, eyelid surgery and facelifts.
Malaysia is another Asian country, which receives maximum number of medical tourists every year. Besides the latest medical technologies and expert doctors, Malaysia also attracts a large number of medical tourists because of their high-proficiency in English language for the convenience of the tourists.
Taiwan is famous for performing complex medical procedures like liver transplant, bone marrow transplant, joint replacement surgery and plastic surgery at a very low cost. Their state-of-the-art health facilities and high success rates has made Taiwan an easy and convenient medical tourists destination for many American and European nationals.
Thailand is already a very popular tourist destination and so, getting medical treatments here at a very low cost will not only cure your disease but will also make an awesome vacation in this exotic location. The health care facilities in Thailand maintain international standards and provide you with all the latest medical treatments available throughout the world. Moreover, the traditional Thai treatment has also gained a very good reputation over the years because of the lack of side-effects and successful outcomes. So, it has also been observed lately that more and more people from other countries have started to flock Thailand for getting the traditional treatments.