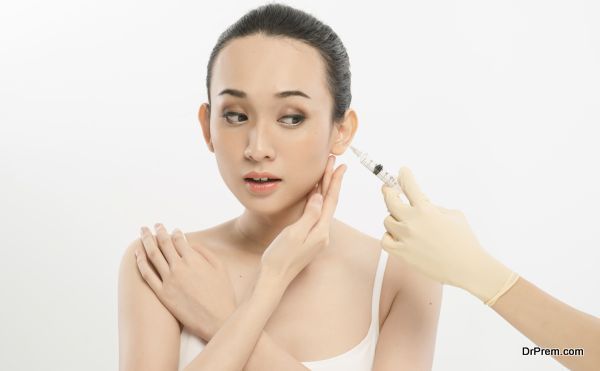 Introduction and current scenario
Apart from the normal requirement of a passport and visa for travelling in India, a medical visa is given to those in quest for medical treatment in recognized and specialized heath care centers of the country. The approval also allows two attendants who have blood relations with the primary applicant under separate medical attendant visas. However, this visa is not allowed in case of surrogacy. Original passport with a validity of minimum 6 months and its photocopy bearing the signature page are required. The passport should have at least two blank pages for visa stamping.
Conditions and procedures for obtaining Indian medical visa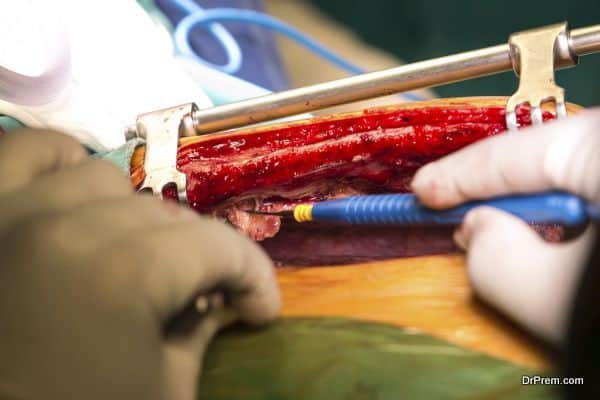 – The Indian missions abroad may examine the documents offered for medical visa meticulously about the bonafide motive behind the request.
– It will ensure that the applicant has obtained prior advice from a competent authority from his home country.
In case a foreign patient wishes to undergo treatment under the Indian system of medicine, his case will be given a sincere deliberation. This type of visa is permitted for seeking medical treatment only in recognized hospitals. The list of ailments covered by medical visas is as follows:
a) Neurosurgery.
b) Ophthalmic disorder.
c) Cardiac disorders.
d) Organ transplantation.
e) Renal disorder.
f) Plastic surgery.
g) Joint replacement and many more.
Validity of the medical visa and its extension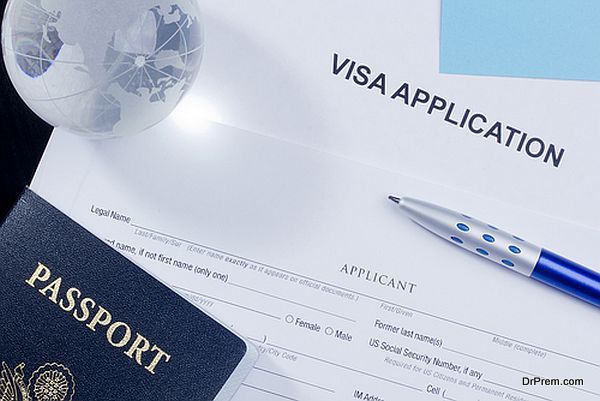 The visa may be initially extended for a period of one year or the period of treatment whichever is less. It can be extended for one year more provided the state government / FRROs allow it on the submission of a medical certificate backed up by a documented advice from a specialized and reputed hospital of the country. Further extension of visa, if required, will be granted only by the Ministry of Home Affairs.
Registration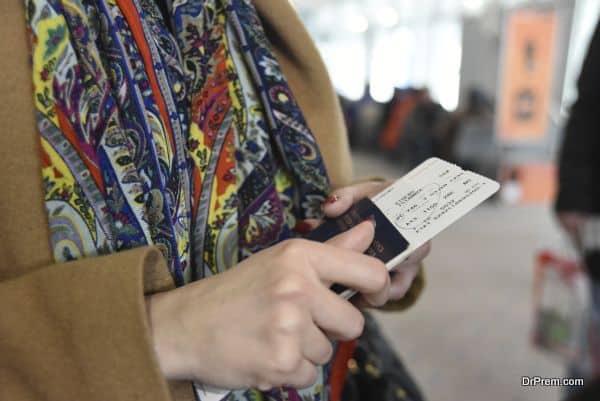 Foreigners seeking medical treatment in India and trying for a medical visa will be required themselves to get registered first. This is mandatory and must be obtained within 14 days from the date of their arrival from the concerned FRROs.
Visas to attendants and members of the family of the chief applicant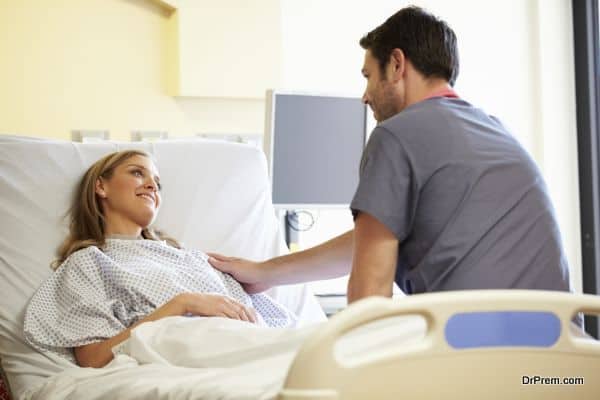 Only 2 family members having blood relation and attendants for patients seeking treatment in India may be allowed a miscellaneous visa which is co terminus with the medical visa of the patient.
The requirement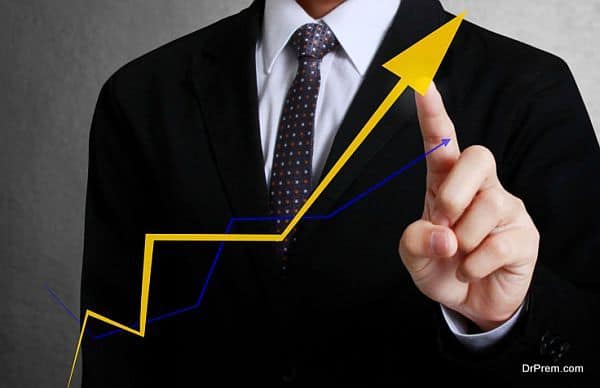 The Government of India is all out in its effort to enhance Medical Tourism in India. Survey says, Indian medical tourism is expected to hit the 6 million dollar mark by the end of 2018. The the number of foreign tourists seeking medical treatment in India is likely to double the current figure in next 4 years.
-Developing uniform and simplified visa formalities for foreign medical tourists together with all updates and important information in connection with obtaining a medical visa should be categorically exhibited in Indian embassy website and made accessible to everyone across the globe.
-Short term medical treatment should be permitted with tourist category visa.
– Money transfer procedures to the country fir medical treatment purpose must be simplified through National Accreditation Board for hospitals and healthcare platform by setting up trustworthy online medical portal.
Why does it matter?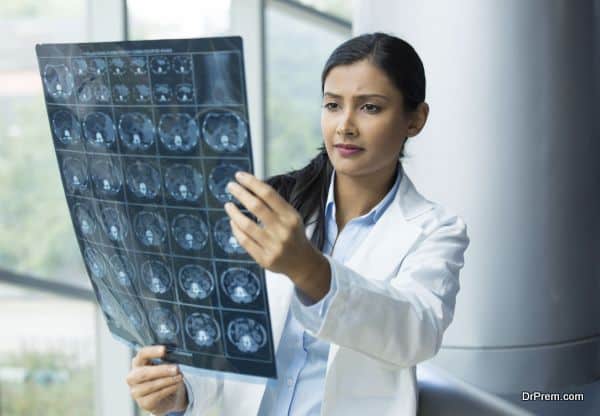 Factors supporting Medical treatment in India and the resulting necessity for visa formalities have a valid background.
-A number of patients from the neighboring countries receive world class medical treatment from Indian doctors leading to an increase in patient survival rates.
-Compared to affluent countries like the US, European nations, Australia and Japan, the comparative cost of treatment is several times lower in India.
-The quality of treatment and availability of medical facilities are at par with the developed nations.
-Many of the Indian doctors have international exposure and degrees from the UK and the US. Their care and dedication leave the foreign medical tourists satisfied.
Mounting demand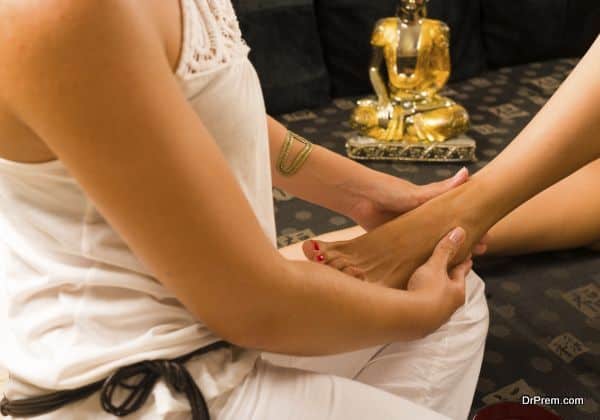 Given the standard of our infrastructure compared to global standard there hasn't been any drop in the number of foreign nationals being admitted in Indian nursing homes. Every year the figure reaches around a staggering 200000!
There has been a pronounced inclination among foreigners to seek traditional medical treatment like Ayurvedic medicines.
Other factors to consider enhancing medical tourism in India:
-Low cost of treatment cannot be the only strong enough incentive for a foreigner to prefer Indian hospitals. The infrastructure should be upgraded as well.
-The health and hygiene factor should be considered seriously. Lack of cleanliness and certain unhealthy practices among growing Indian population would expose the foreign tourists to secondary infection. This is a big obstacle to development of medical tourism in our country.
-Prime focus should be on the areas of strength along with the development of core medical treatment facilities. Excessive marketing and advertising may beat the very purpose of medical tourism.