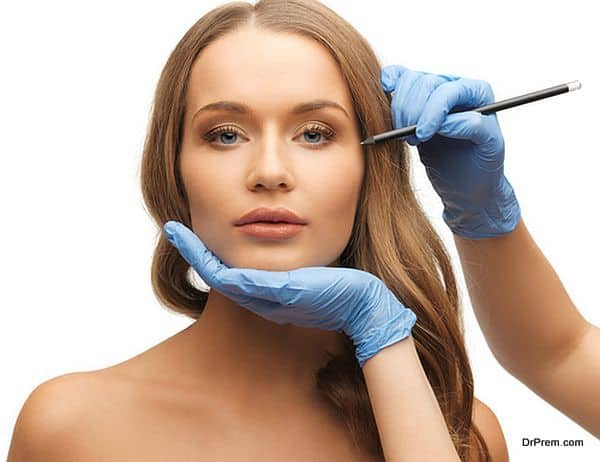 A medical tourism facilitator is either an individual or an agency that acts as an intermediary for patients opting for medical tourism. A medical tourism facilitator would most probably be the first person a medical tourist comes face to face with when deciding to travel overseas for medical treatment. As such, these facilitators would play very important roles in promoting the growth of the medical tourism industry.
A medical tourism facilitator would help the medical tourist plan the details of his/her treatment in a foreign destination. The company would help in obtaining passports, arranging visas, booking flights, arranging lodging and taking care of other aspects like transportation, tours, etc. The medical facilitator would also take care of appointments with the health care provider, including consultations and surgeries in addition to handling patient records with utmost confidentiality.
The medical facilitator would need to negotiate on the patient's behalf in order to get a good deal on the medical tourism package. He/she should also ensure timely assessment of accurate information at both ends and should plan the patient's medical tourism trip down to the last detail (inclusive of the retreat).
A medical tourism facilitator would need to have traveled to all the medical tourism destinations they offer as choices for their patients. The facilitator should have a very strong relationship with hospital affiliates and should be able to speak directly to the highest level of authority (executive staff members), should the need arise.
The medical tourism facilitator would also need to conduct regular onsite inspections of the hospitals and hotels they offer as choices for the medical tourist. The facilitator would also need to be in constant touch with the destination program managers in order to be up to date on current affairs and potential changes.
Patients traveling to foreign destinations for medical treatments would need to leave their families behind at home. A medical tourism facilitator would act as a communication link between the patient and his/her family back home. In this case, the facilitator would need to update the family members about the patient's condition throughout the duration of the trip.
Above all, a medical tourism facilitator would offer the medical tourist a low risk guarantee that would enable the latter to take the step forward to travel overseas for medical treatment without worrying about financial losses or other issues. The facilitator would offer the same level of guarantee for the patient's employer and insurance agency as well.
Summary
A medical tourism facilitator acts as an intermediary between the medical tourist and the healthcare provider at the medical tourism destination. As such, the medical tourism facilitator plays a very important role in establishing the first contact of trust for the patient as well as his/her employer and insurance company.