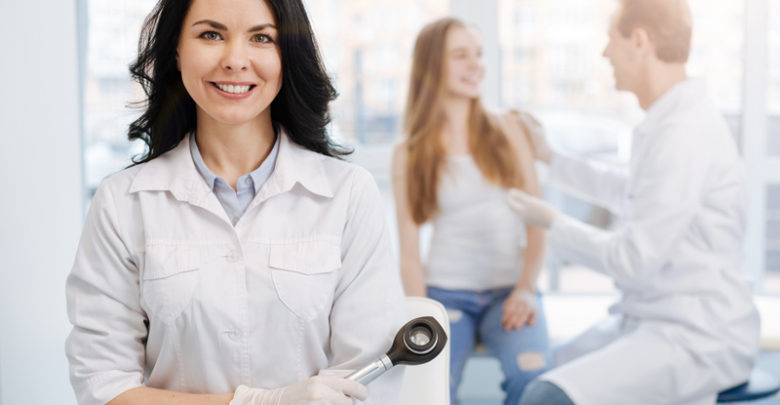 Travel Arrangements in Medical Tourism goes over the preparations to be made in order to travel abroad. Booking a flight is the first step in preparing for a medical journey. However, it is important to remember that travellers are patients first and foremost, so when booking a flight, medical tourists should consider their health.
Plan ahead: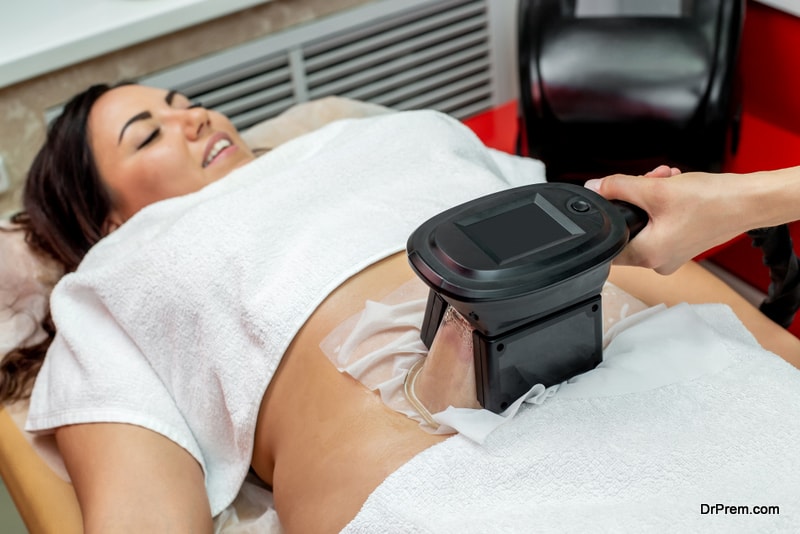 When traveling overseas for quality affordable medical care, you should give attention to travel arrangements in order to avoid any hassles during your medical journey. Once you have decided on the medical tourism destination and the hospital where you will receive medical treatment, it is time to focus on how you are going to get there.
Destination exploration in medical tourism: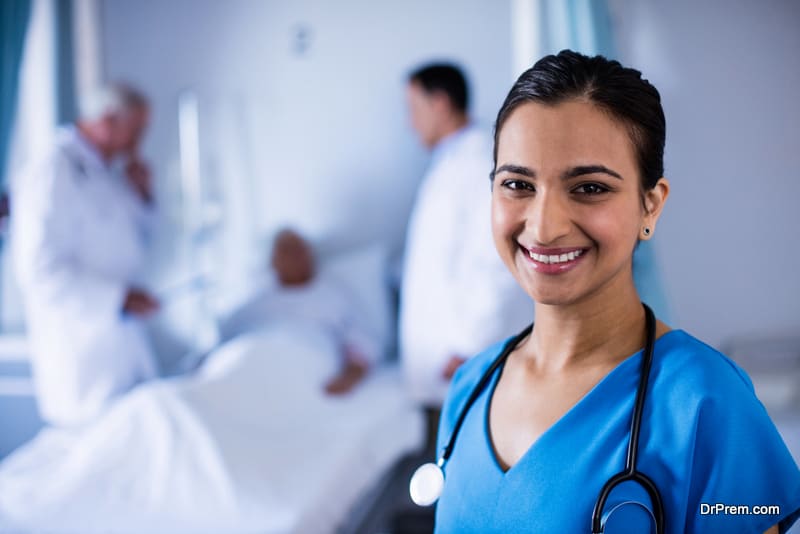 Most of the popular medical tourism destinations (India, Thailand, and Singapore) have beautiful tourist attractions that you may wish to visit. Experiencing the delights of a new country and culture can be a wonderful experience for people who do not get to travel out of their home country very often.
If you would like to explore the country it is best you do so before beginning the medical treatment. Since you are traveling predominately to access medical services, it could be difficult to do any exploring once you have completed your treatment as you might be medically advised bed rest in order to recuperate.
Most medical tourism destinations have various outdoor and indoor activities for tourists: sightseeing tours, sports leisure activities and more. Choose an activity that you would enjoy as it will help you relax and take your mind off the impending medical procedures and help calm any pre-treatment anxiety and nervousness that you may feel. Even though the destination will offer a variety of beautiful and exciting attractions, you should get an approval from the doctor who will be treating you to ensure that the activity will not affect the medical procedure scheduled.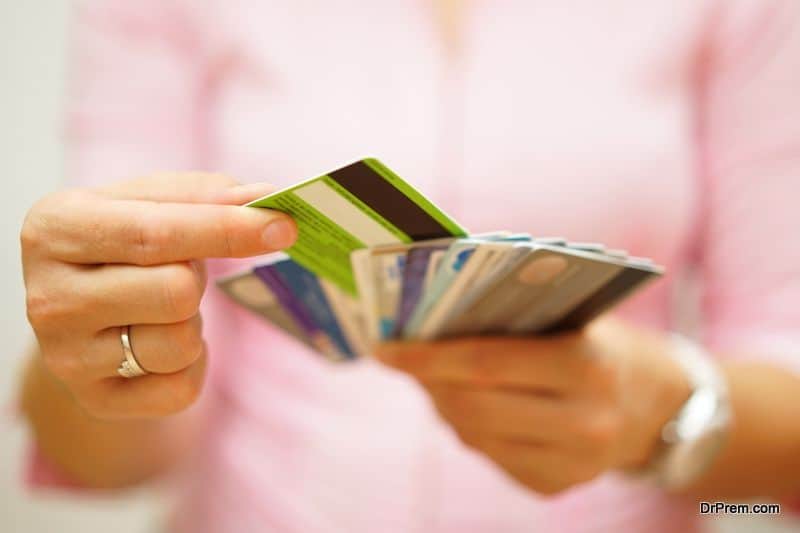 Make sure that you prepare to take a debit card or credit card (for the treatment) so you don't have to worry about carrying cash around. It might be a little more expensive using cards on your trips (as each transaction would require you to pay a little extra money due to the exchange rate), but it would be better than carrying wads of cash to pay for your treatment and any touristic related activities you plan on engaging in.
It would also be beneficial if you researched on the local ATMs to ensure that they do accept your card, so you're never left cash-strapped. If the idea of cash and cards do not appeal to you, you can always keep travellers cheques while on your trip, and use these instead.
Reaching the destination?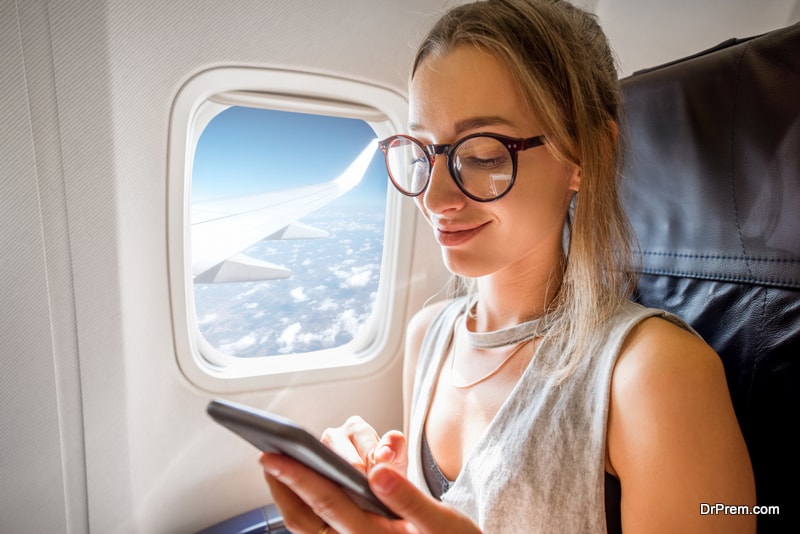 Once the decision has been made on which destination and facility you will be obtaining medical care from, you need to focus on how you are going to get there. Most often, reaching a medical tourism destination will require air travel. Usually, if you are travelling from a major city, you are likely to find direct flights to your destination; otherwise, stopovers will be included in the itinerary.
The travel arrangements also depend on the country you are visiting for medical treatment, as many countries have their own rules and regulations with respect to international travel. If you are traveling internationally, you must purchase travel insurance in order to protect yourself from unpleasant situations, such as flight cancellation and travel delays due to different reasons. Moreover, you should also check if your medical insurance covers you for overseas travel. Let us talk about a few important things you should keep in mind when making travel arrangements.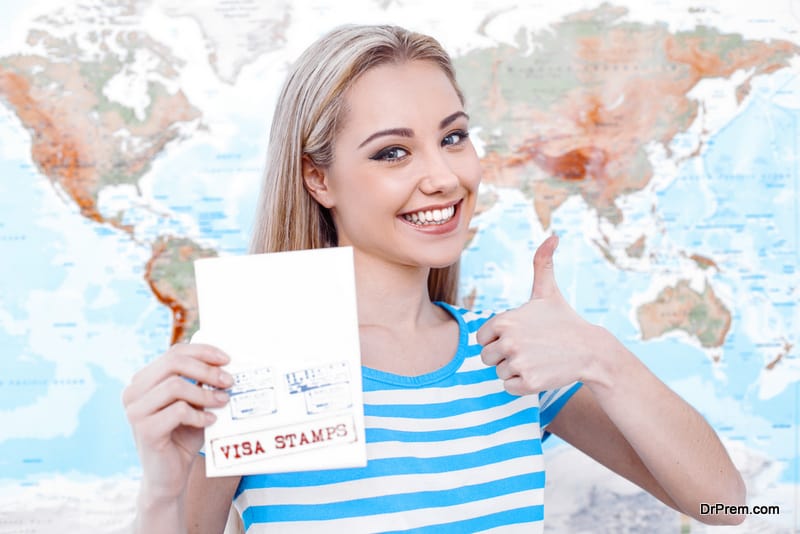 Besides the flight arrangements, there are several other things you need to think about before you fly. Your passport needs to be valid and have enough pages for any visas that you might require. Different countries have varying regulations when it comes to visas and entry requirements for individuals from certain countries.
Make sure you clear up any visa doubts BEFORE you travel to avoid any complications. Information can be obtained from the local embassy or consulate in the home country or via governmental websites online. The embassies of the respective countries will provide a detailed checklist of all the components required for obtaining a visa.
At this point one should remember that some countries have stricter visa policies than others. Most of the countries with strict visa policies might require specific documents that prove the purpose of visit.  In case of medical tourism, patients must provide the embassy with the necessary medical documents to demonstrate the purpose of the trip. In addition to valid documents, on many occasions one may have to attend a face-to-face interview.  The questions are generally directed towards the identification of the purpose of visit. If all the conditions are met correctly then one can expect a visa within a specific time period.
Nowadays with the growth of medical tourism, many countries are offering a visa specifically for medical travel. Obtaining this type of visa would be in the best interest of the traveller as it allows for flexibility in case an extension is required due to unexpected complications. It is created specifically with the medical tourist in mind and therefore offers benefits for the traveller. It would be wise to enquire about this option—the benefits it offers and the cost of it—from an embassy or the facilitator.
In addition to the cost incurred by visa and passport requirements, one may also have to pay entry and exit fees. Some countries charge entry and exit fees from the foreigners visiting the country. The foreign embassies are the best place to enquire about the entry and exit fees for specific countries. In most occasions these charges are nominal. But it is very important to have a clear idea about it for proper budgeting.
Booking flights: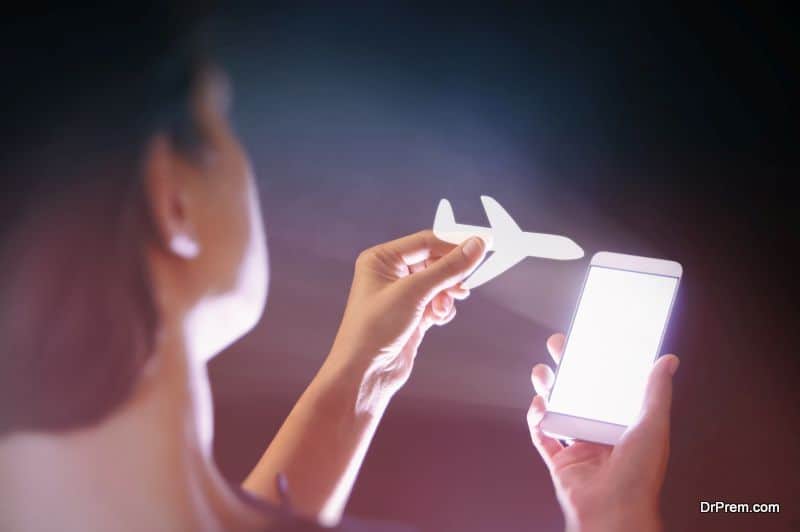 Booking the flight is an important step in preparing for the journey. It is possible to book the flight through a facilitator that offers an entire medical tourism package, or by whatever means you have employed in the past to make travel arrangements (either online or through a trusted travel agent). When booking the flight, there are a few things to consider. Remember first and foremost that you are travelling as a patient so consider factors that could have an impact on your health.
Selection of the airline:
Compare the pricings offered by different airlines. When comparing, do not forget to check the cost of check-in luggage, as it could vary between different airlines. You should always select flights with more than enough time during layovers.
Book your international flight as soon as possible. Last minute booking could cost you a lot.
Price and comfort are the key factors you need to consider when booking the flight.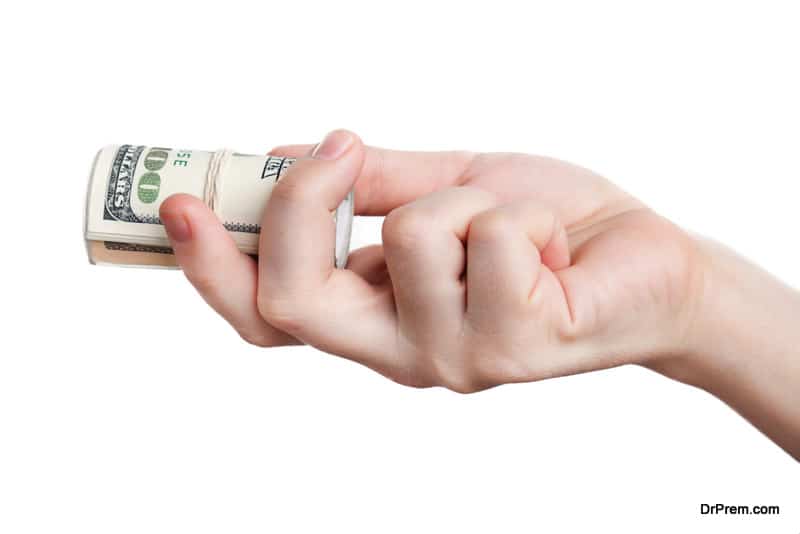 For example, if you are travelling for a knee-replacement surgery, you might want to consider upgrading your ticket to a business class ticket, so you will have the comfort of more leg room as well as be able to sleep in a fully reclining position on your return travel. Airlines are very flexible and will aim to make their customers as happy as possible—so feel free to ask them for any requirements you might have (e.g. wheelchairs ) on the flight there and back.
Check the cancellation policy
Consider the fact that some airlines charge you with extra costs during the booking process. Therefore, make sure you get to know the exact amount you will have to pay. When booking the flight, you should always check for the fees and the cancellation policy.
Also, when travelling by air it is beneficial to buy a flexible ticket. This ticket might be a little more expensive, but it is well worth its cost as you might have to extend your trip due to your medical condition. In case any complications occur and you require more post-operative care, a flexible ticket will avoid you incurring any cancellation fees or non-reimbursable charges. It is important to make sufficient arrangements to stay in the treating country until you are completely recovered and rested from your procedure before travelling back home.