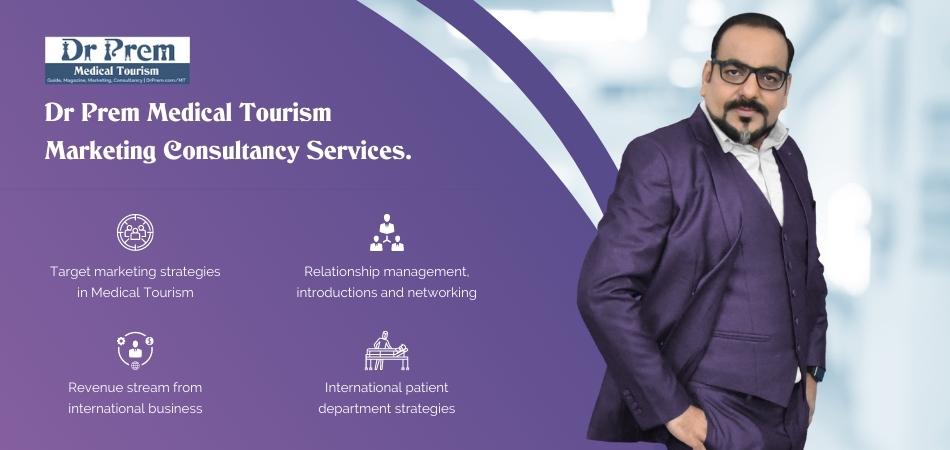 It is true, more people are opting for medical tourism, but making it a successful venture all alone in a foreign land is never easy.  While factors like cost savings, quality healthcare and specialized procedures can be considered as the foremost reasons for the same, another salient feature that influences a medical tourist's perception of a specific destination for treatment is the holidayand its related issues included in the package. This is where travel agencies come into the picture.
The travel industry has also seen a tremendous growth in recent years along with medical tourism, with many travel agencies sprouting out of nowhere to arrange trips and holidays for medical tourists during as well as after their treatment. These agencies work in lieu with the patient's medical condition as well as religious, cultural, and social beliefs when planning these trips, thereby contributing to the growth of medical tourism in a salient manner.
Specialized category of travel agency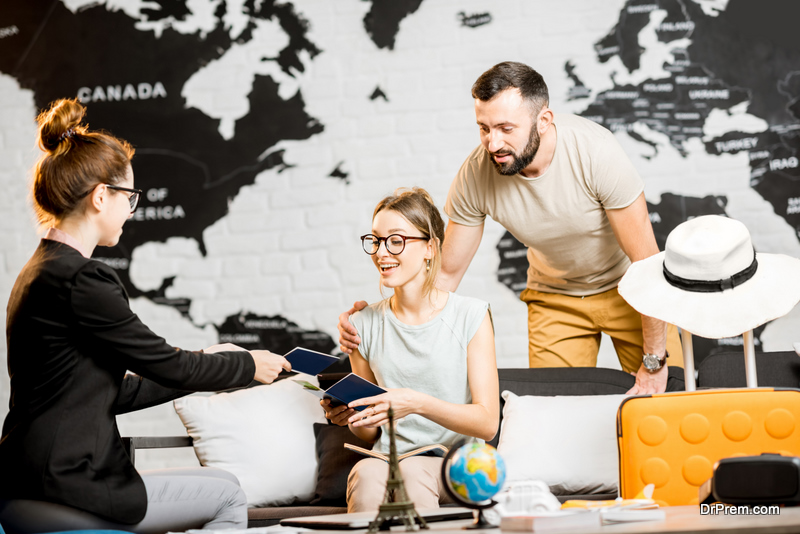 Travel agencies can be classified into different groups based on their services, with each group helping promote medical tourism in a country in its own way. For instance, there are specialist service providers who offer first-hand information about different travel destinations, plans and packages, etc. These factors would influence a medical tourist's choice of destination for treatment.
Specialist medical tourism and travel agencies help deal with all the necessary travel and accommodation arrangements for medical tourists. They work closely with the healthcare provider to plan out each and every detail of the travel to perfection, including visas, flights, lodging, dining, transport options, insurance, even currency exchange, etc. This would minimize any hassles the patient would have to face during the trip. A reputed travel agency specializing in these services would then automatically influence a patient's choice of a specific medical tourism destination, thereby leading to the growth of the industry in that destination
Let us take an example to understand this better. India is one of the foremost medical tourist destinations in the world, specializing in procedures related to cardiology, urology, neurology and orthopedics, etc.
Most medical tourists who visit India for treatment do so for the latter's affordable healthcare costs. However, the chance of enjoying a holiday in one of the most culturally diverse countries on earth seems to be another factor for India's popularity among medical tourists.
Collaboration with medical tourism facilitators
Medical tourism facilitators work in close collaboration with reputed travel agencies in the country to plan the patient's travel arrangements during and after the treatment. So, while a medical tourist arriving in India would be able to visit nearby attractions during treatment (depending on the medical procedure), he/she would be able to recuperate in a luxury spa or wellness destination afterwards before heading back home. As such, travel agencies would work alongside with the medical tourism facilitator to ensure that this part of the medical tourist's trip is handled well.
Medical tourism is a great opportunity to travel agents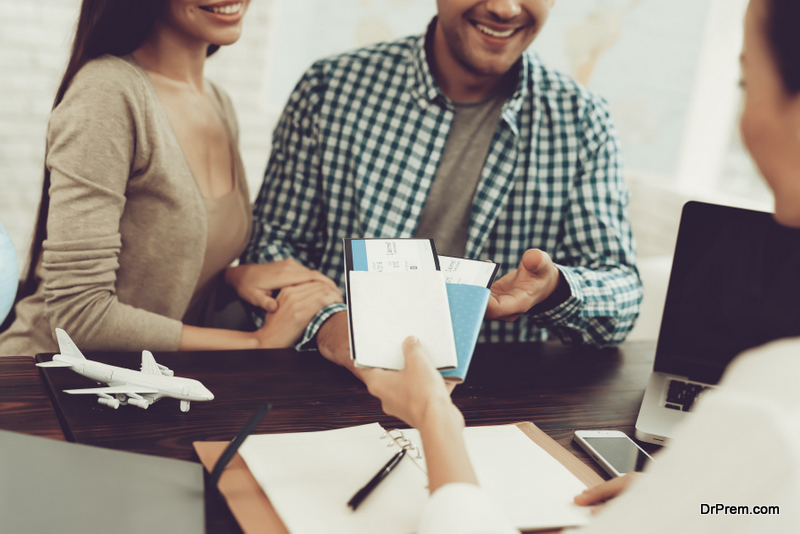 People travel all over the world for treatment but most of them do not travel alone. A number of these people combine treatment with some sight-seeing in the destination country. This gives rise to a large market for tour operators that need to be tapped.It is quite likely that the patients' companions would opt for some tourism activities in a foreign destination. The contribution of these companions in the growth of travel market is not negligible that has been creating great opportunities for the travel agents.
Medical tourism market is growing very fast at about 20 percent per year. Global medical tourism market is estimated to be worth $40 billion to $60 billion. Travel agents have not tapped this lucrative market as yet. However, it is right time to get serious about this industry.
How to tap the medical tourism market? 
Understand the operating model of medical tourism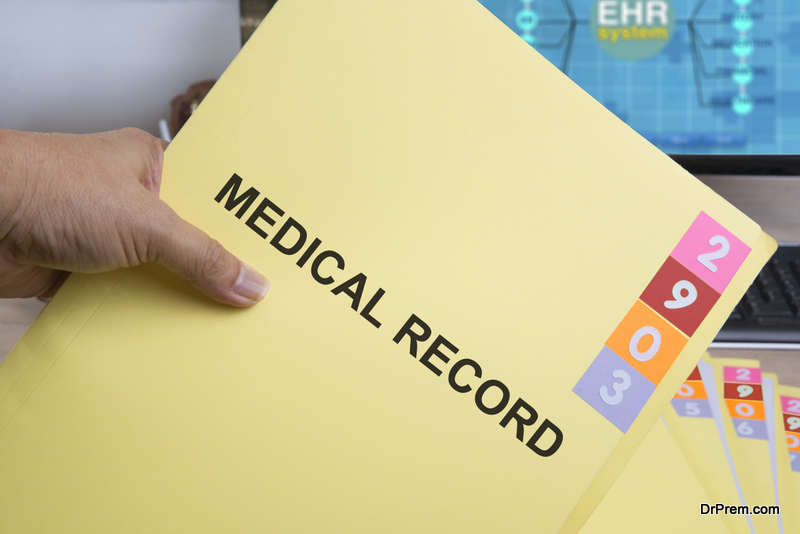 Before venturing into this market, a travel agent needs to understand how this industry works. Hospitals promote their facilities and treatments on their websites. They try to attract the foreigner by highlighting all the aspects that might appeal to them. Many hospitals have their staff especially assigned to look after and work for patients from other countries. They provide complete medical report of the patient to the doctor, and provide feedback to the patient. These hospitals have tie ups with travel agents who help patients with procuring visa if required, and arrange for the stay of the patient and his attendant. After completion of all the formalities, the patient travels to the destination country.
Spot the opportunities
Many patients opt for some sight-seeing along with their treatment if their health permits them. A number of people who travel abroad for medical procedures such as dental care are not very sick and combine treatment with sight-seeing. Tour operators might arrange sightseeing tours for the companion of the patient. In fact, many countries have understood the importance of medical tourism, and thus encouraging people to come to their country for various treatments.
Help as a facilitator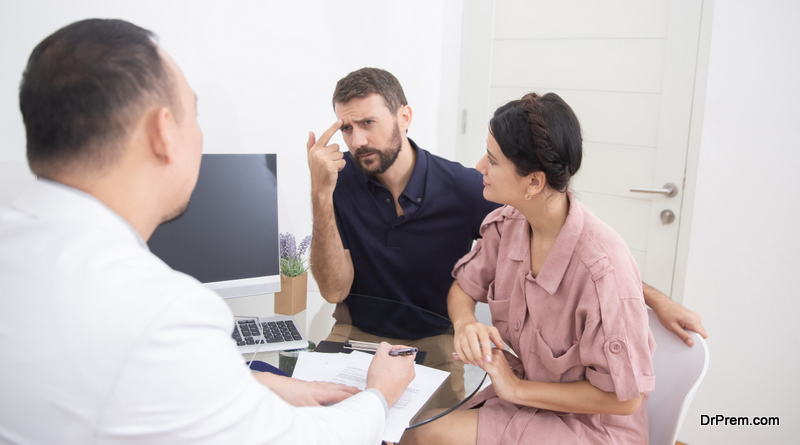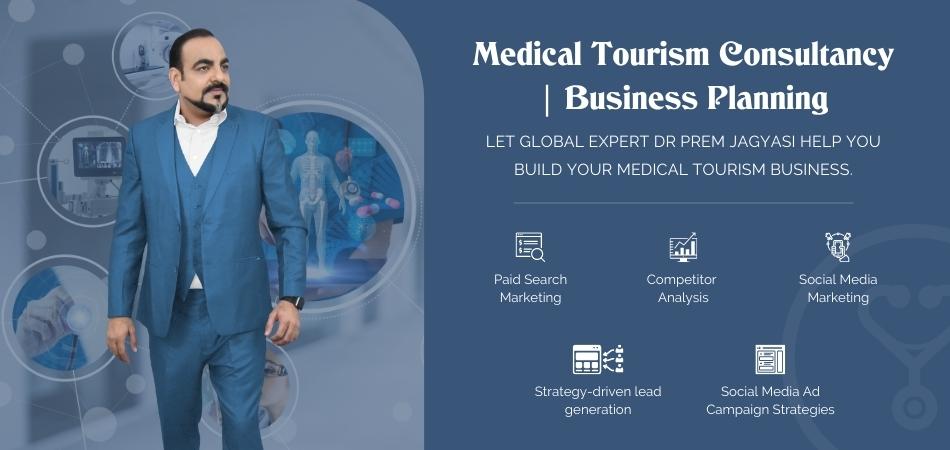 Medical travel facilitator has a number of responsibilities. He should have visited the hospital and determine whether the facilities are of good quality and are accredited. They have to act as the liaison between patient and the doctor. It is expected of the facilitator to follow certain ethical values and provide patient full importance and guidance. There is a large market waiting for travel agents who work with medical tourists and medical travel facilitators.
Tips to finding a good medical travel agency
If you are planning to avail your treatment abroad by going on a medical tourism, you need to take care of a lot of things to ensure a good treatment. There are many travel agencies that cheat you and do not provide with you with the quality service though they charge a lot for the same. The only way to find the accurate details about the medical travel agencies is to conduct a good research on all the medical travel agencies available in your area.Here are few useful tips:
Check the reviews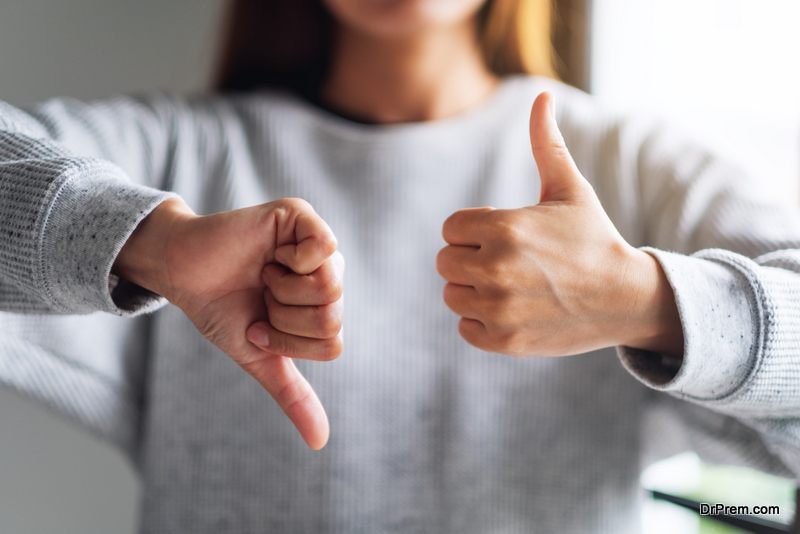 You can always look for the review of the medical travel agencies vowing to provide the best ever services for medical tourism. Try to peruse the expertise offered by the medical travel agencies concerned to providing information for the best facilities of the medical care requirements, scheduling treatment and accommodation. Various travel agencies may differ in providing all these facilities to their customers. You can select the travel agency based on your liking and requirements.
Check the credentials and offerings
You can request the medical tourism agencies to share the facilities provided by them, certifications, accreditations, and biographies of medical professionals to ensure their credibility in this field.
Check the response time
If you get response within 24 hours of placing your query, it ought to be a great medical travel agency. In general, one should respond within 48 hours considering the weekends. While in the foreign destination, you should get their support 24X7. 
Have a face-to-face interview
Experience matters in medical tourism. Since how long are they helping medical travelers? How well do they understand their special needs? What is their contingency plan if things do not work as expected? What is their mode of support in exigencies? Get all these queries clarified in a face-to-face interaction.
More a travel agency handles medical travellers better is their exposure. They are well aware of the possible pitfalls and can help you in preventing those. But make sure they have a proven track record else the inflated numbers and tall claims would mean nothing to you.
Ask for customer references
If you want to select the best medical tourism agency in your locality, you may trust on them by knowing how long they have been in this. It is quite obvious that if they do not provide customer satisfaction, it would be a herculean effort for them to survive in business. You can ask them for reference of their past clients so that you can talk to them and get sure about the business stature of the agency.
Check their expertise in arranging medical support
A good medical travel agency must have employed a registered nurse or doctor to help them know the actual medical issues with their clients as it would help them find the best possible medical care around the globe in a reasonable fee.
If you get to know that the agency send all the patients to one medical facility, you can straightaway take your decision of not opting for the particular agency as this shows their lack of knowledge of service providing and they only want to make profit. They do not care about the correct hospital match for the clients for their medical concerns.
How good is their reach?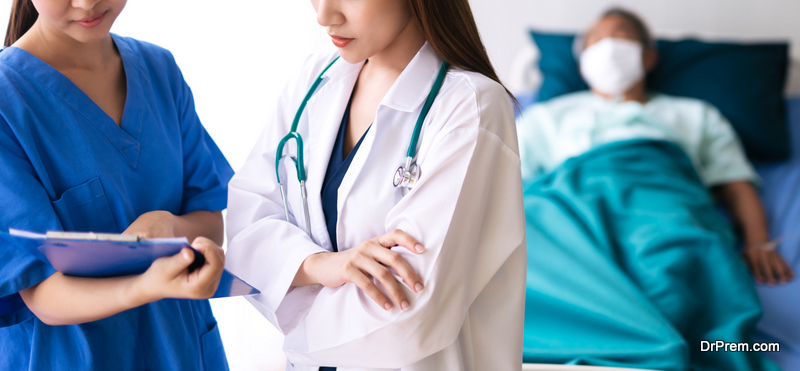 A seasoned travel agency is likely to have better access to hospitals, accommodations and other conveniences. They could manage to skip the booking queues and get your job done faster than others. Cross-check with other customers about their network and reach so that it helps you in accessing quicker services.
Verify the information provided by them
The information on the credentials of the potential doctor referred by the agency must come from the hospital. It should not come from any third-party source as it might be tampered or fake. You should make sure that the agency is ready to carry forward your medical details and handle it to the concerned hospitals and they should make the arrangements for you to get back your medical details later after treatment.
Get the details of the cost and potential savings
It is obvious that a medical travel agency will provide you with the entire break up of associated costs. Check what services are included in it and whether there is any hidden cost or not. Many medical travellers miss out this vital point and end up shelling a huge amount of money. Get a fair estimation of different rates related to travel, food, accommodation and also treatments and the potential of your cost saving.
Ensure the point of contact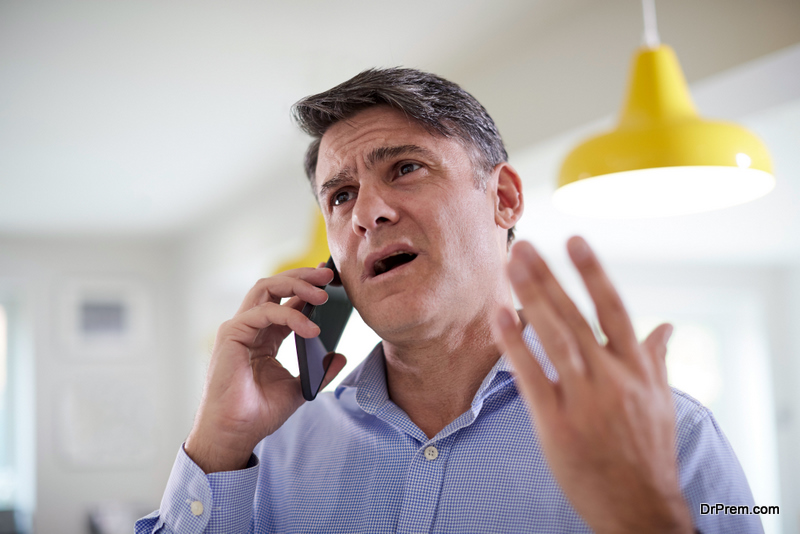 Whom you can turn to in a foreign land in need? Your travel agency should provide valid contact details of a person or office whom you can reach out anytime. You will need their support in a foreign land as you are not aware of the local system.