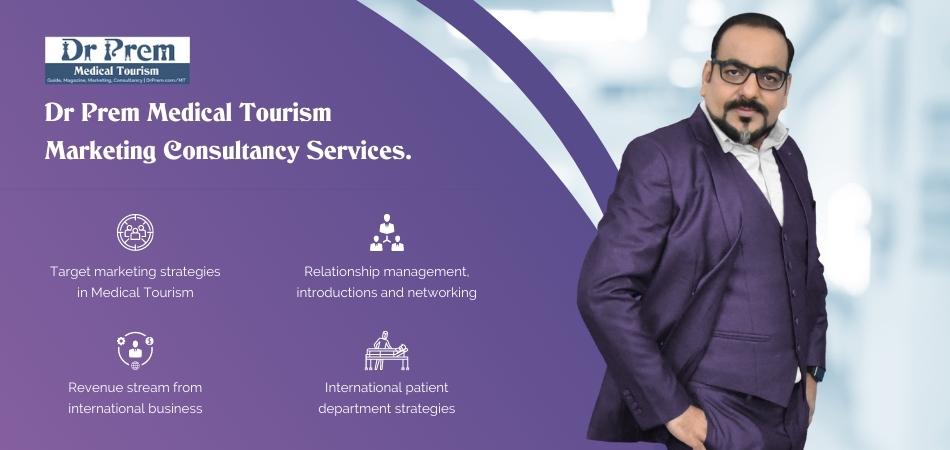 PPP (Public Private Partnership) business model has gained immense popularity past few decades as it played a crucial role in sustainable development in different sectors across the globe. This model has been highly successful in building an unshakable infrastructure bridging the gap between the public and private players facilitating sustenance of business.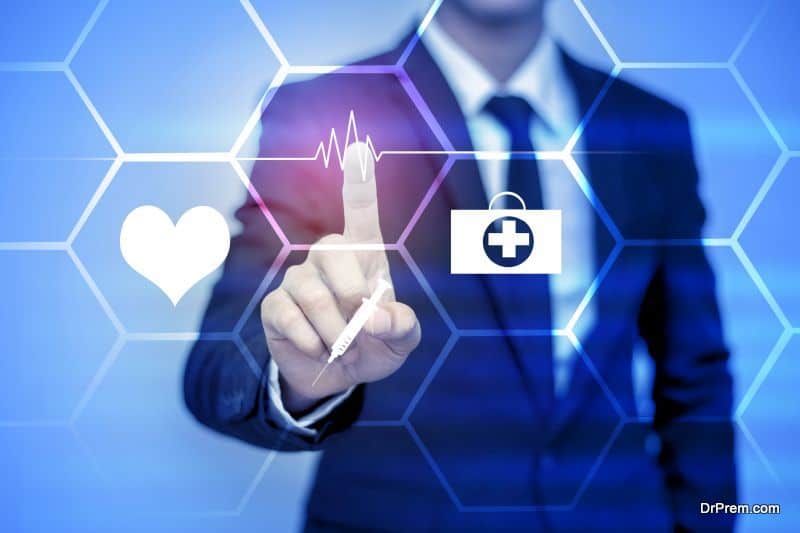 PPP creates a crowding of investment and expertise, essential for any sustainable development program. Present-day governments often turn to these models to fulfill their commitments in public services, utilities and infrastructure primarily because they provide a great source of off-the-budget funding. Other benefits include:
-Improves efficiency
-Brings in innovation
-Invites long-term investment programs
-Enables risk-sharing
Successful PPP models:
Hospital Co-location, Bloemfontein, South Africa to combat HIV/AIDS/Malaria etc.
Rural Electrification, Guatemala, Environmental Sustainability
Union Station, Washington DC, Environmental Sustainability
Solar Power, Morocco, Environmental Sustainability
Port Expansion, Colombo, Sri Lanka, Environmental Sustainability
2004 Tsunami Relief, Environmental Sustainability [http://academy.ssc.undp.org/GSSDAcademy/SIE/VOL15.aspx]
Importance of PPP in medical tourism: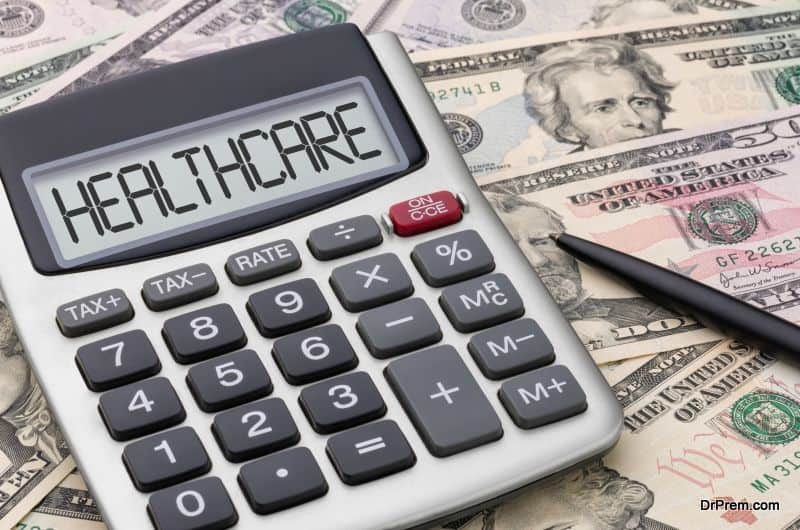 Medical tourism involves the treatment of foreign nationals that presents a more complex scenario bounded by a number of protocols, policies, activities, visa, rules, immigration and other issues. It demands continuous intervention and support from the Ministry of tourism, health, commerce and external affairs.
In the current scenario of the fast-growing medical tourism market, the role of PPP to provide sustainability cannot be downplayed. On the contrary, it has become imperative to meet the requirements of the ever growing global medical tourist base bringing in innovative service delivery across the board.
Where medical tourism market is by and large driven by liquidity of funds and availability of world class expertise, the adoption of PPP becomes more relevant. The demand for improvement in service delivery quality and expertise development is continuous in the healthcare sector.
Therefore, the importance of PPP model can be well realized where enough supply of skilled manpower, expertise in treatments and super class service delivery is imperative to create a sustainable market amidst tough competition. Countries having high healthcare expenditure are also fast accepting PPP models to stand out in the competition.
Considering the global vista of medical tourism not only national PPP, but GPPP models (Global Public Private Partnership) are also significant. GPPP models foster tie-ups between the globally leading public and private stakeholders enabling global transferability related to medical insurances for overseas treatment and legal and ethical issues. This would safeguard the travelers' interest and help in winning their confidence. They will get the feel that they are in the safe hands while availing medical treatments in foreign soil.
It is interesting to note that many top ranked as well as emerging medical tourism destinations like Brazil, Costa Rica, Hungary, India, Malaysia, Mexico, Singapore, Republic of Korea, Turkey etc. are bent towards PPP models to foster sustainability in medical tourism market.
Role of private players in Medical Tourism: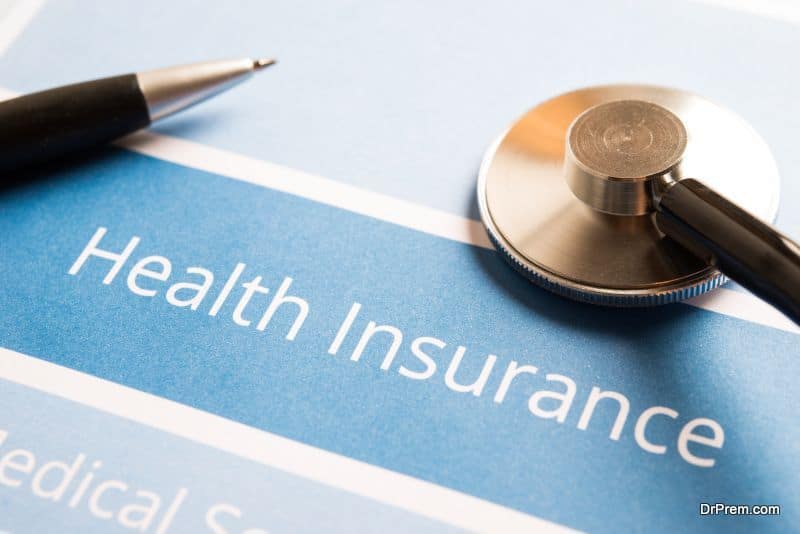 It is the private players that often dominate the healthcare and tourism sector in most of the countries making a substantial contribution to the government exchequer. In such a scenario, without the active participation of these players, it is quite unlikely to frame a sustainable architecture in medical tourism.
Medical tourism support system is not only confined to health clinics/hospitals and expert medical specialists and staff. Much of the basic support that comes from facilitators, travel operators, concierge, insurance services and hotels/resorts are private players. A well-coordinated support system from the base to apex can form an ideal medical tourism business model.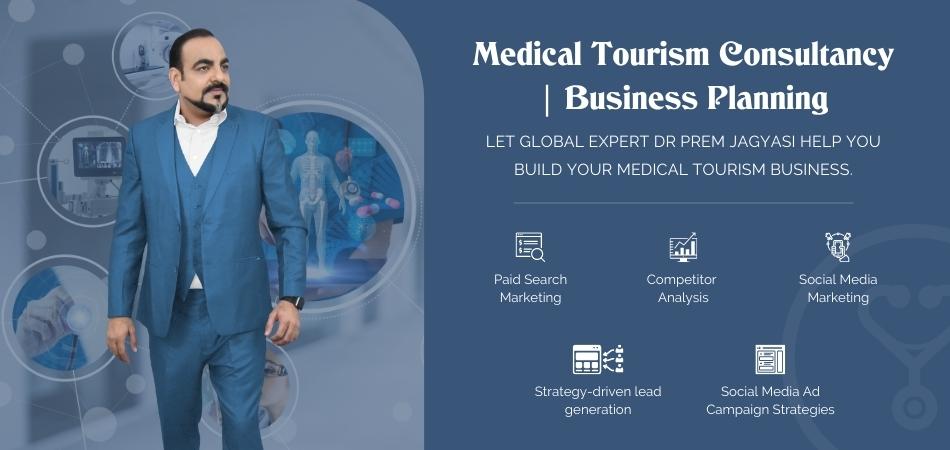 Success of PPP model in medical tourism:
India: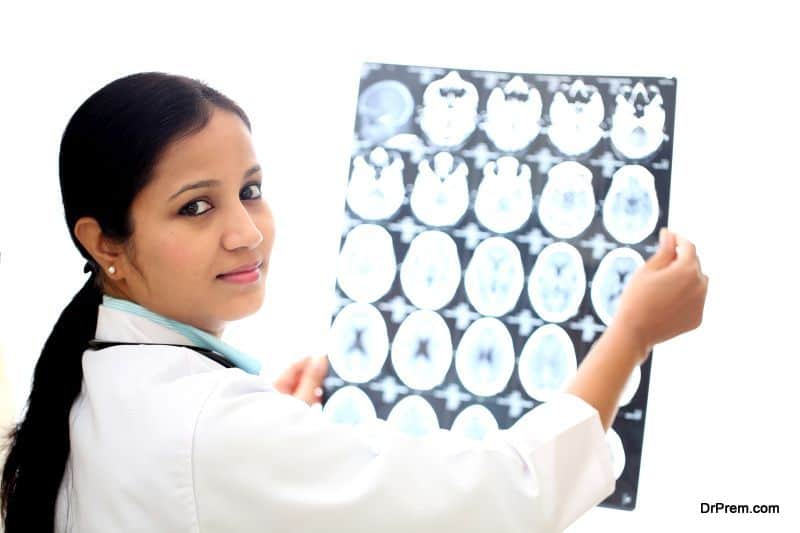 India (ranked 5th in the MTI) is a bright example of adopting PPP models successfully. Launching "Incredible India" program with the support of private players, India has risen fast in the global rankings past few years. Accreditations from internationally recognized medical tourism bodies like International Society of Quality in Health Care (ISQUAH), Joint Commission International (JCI) were highly emphasized.
Indian government invited 100% FDI in developing medical infrastructure and research along with the announcement of attractive fiscal incentives to medical service support sector. State governments in collaboration with FICCI, Travel and Tourism Council and public and private hospitals have been able to create a model business environment in medical tourism. India's medical tourism market is predicted to reach $7-8million by 2020 from $3billion as observed in 2015.
Dubai: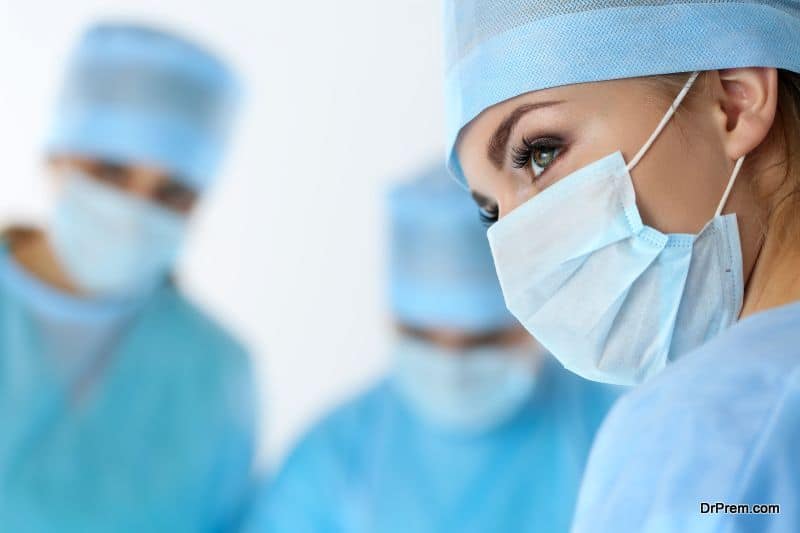 Dubai has welcomed PPP models to diversify its existing medical and wellness tourism infrastructure. The health authorities of this country along with renowned private players are working in tandem in creating attractive medical and wellness packages including more value added services. DHA (Dubai Health Authority) admits the importance the public- private coordination and has rightly included 30 members from the private healthcare sector in its Medical Tourism Club. [http://gulfnews.com]
Malaysia: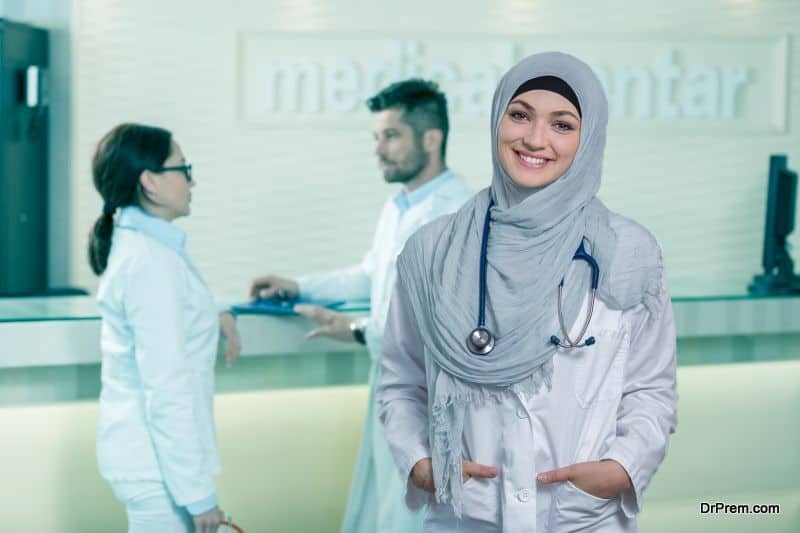 The Malaysian government is also highly supportive of PPP model that has propelled the medical tourism growth. The Malaysia Healthcare Travel Council (MHTC) has been working in close coordination with the Association of Private Hospitals in Malaysia in bringing the country's medical tourism market under global limelight. With strong government support, leading medical companies could make their presence felt strongly in the market.  As per the reports of Transparency Market Research (TMR), Malaysian medical tourism is set to touch $3.5 billion by 2024 from the recorded valuation of $424.96 million (as in 2016). [http://www.ttrweekly.com/site/2017/03/malaysia-enjoys-medical-tourism-boom/]
Philippines: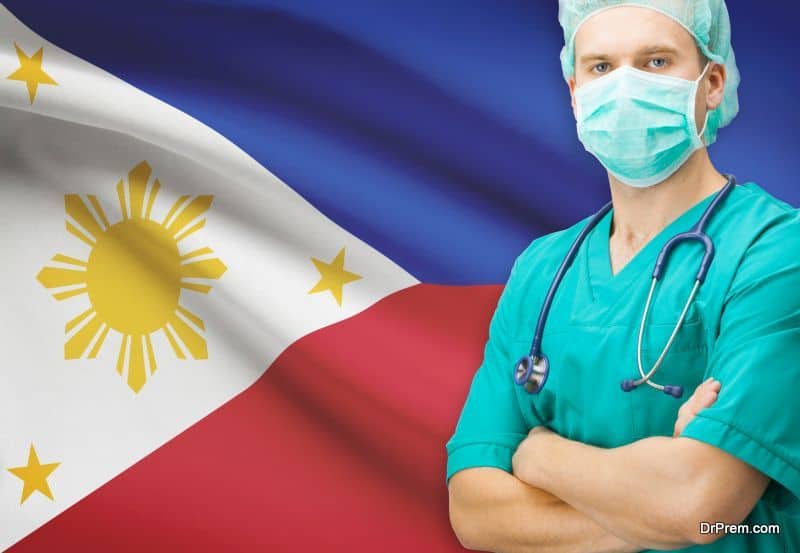 Philippines, another highly ranked Asian medical tourism destination has taken to public-private partnership in spearheading country's medical tourism growth. With the launching of Philippines Medical Tourism Program (PMTP), the government has brought the department of Health, Tourism, Trade &Industry, Foreign Affairs and the reputed private players from medical and wellness sector and real estate under one cover to develop a concrete map for sustainable medical tourism.
Brazil: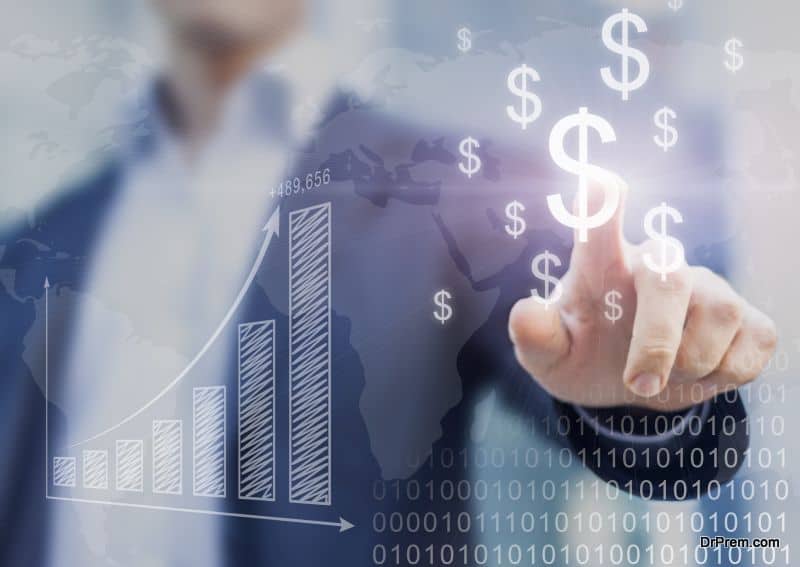 Brazil, the country spending high on healthcare expenditure has benefitted from PPP business models that have helped the country in securing a respectable position among the Latin American medical tourism destinations. The country adopted an innovative PPP model that created an environment of performance oriented incentives and accountability. This resulted in improvement in efficiency and service quality and reduced the treatment expenditure at the same time.
PPP business models too have their own share of disadvantages especially related to high costs associated with long term projects. Since the stake is quite high, lack of transparency in financing and agreements can invite disaster. Medical tourism encompasses such a wide ambit of support system that demands more active participation from the private players. Therefore, a well framed PPP model is the only way to sustain its robust growth.