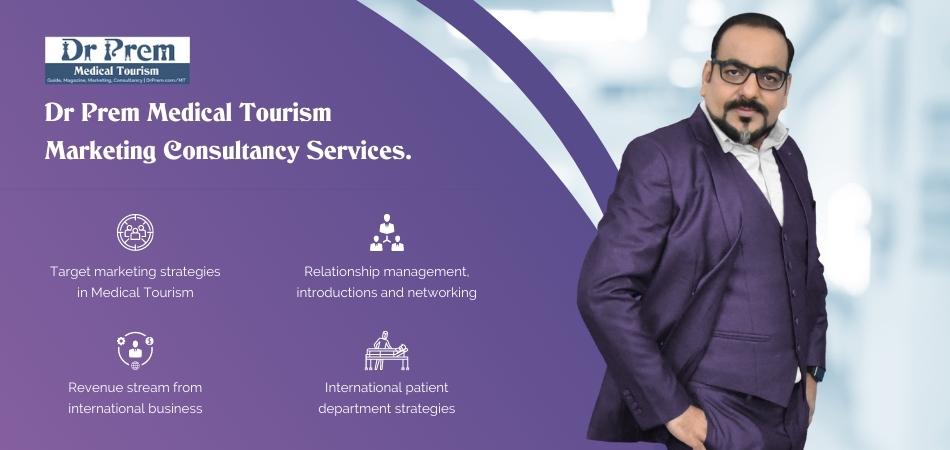 Medical tourism conferences are held through the world at regular intervals to promote high quality health care as well as attract potential tourists to the various destinations. These conferences are typically attended by medical tourism peers from around the world. So how exactly does one organize a successful medical tourism conference that would result in an effective networking event? Read on below to find out.
Figuring out the conference model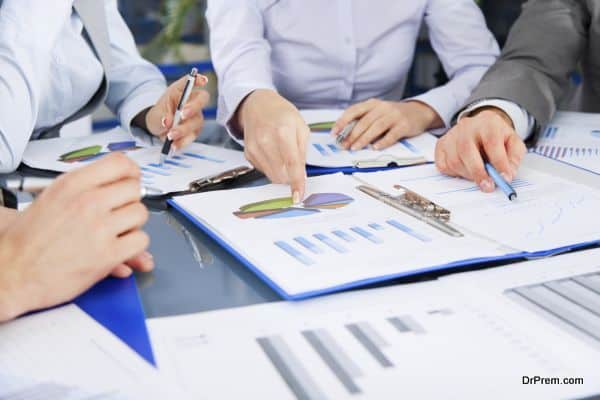 A major consideration when planning a medical tourism conference is to determine the aim of the event. Some conferences are centred on exhibition booths with attendees promoting their products and services at their respective stands. Or, would you like to create a networking event where participants get a chance to intermingle and exchange contacts.
Some conferences can be for educational purposes so as to share new insights on the field of medical tourism. Whatever the nature of the conference, it is vital to remember that if there are going to be speakers and presentations, sufficient time has to be allocated to them for this purpose. Do not expect international speakers to spend a day or two traveling to these conferences only to be able to speak for 10 to 15 minutes.
Get the timing right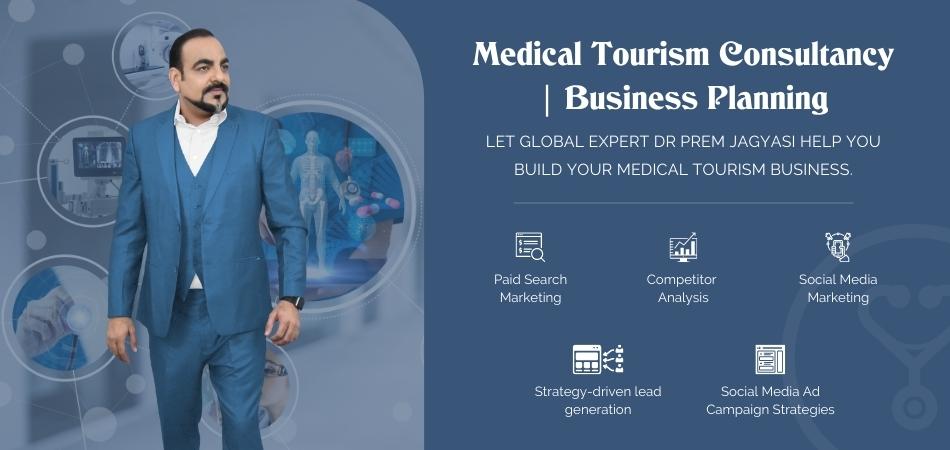 Timing is everything when planning a medical tourism conference. This is because you would need to know if potential participants or key participants would be able to take time off their client priorities to attend the conference. In order to do so, it may be worthwhile to check past participants would be able to attend again or be willing to take up stands at the conference you are planning.
You may also want to find out if they found the previous conferences worthwhile for their business. If their investment seemed to have reaped great results, then you could begin to work on calculating your expenses for the next one and evaluate if there is a good reason enough to organize another event.
Throw in a fun element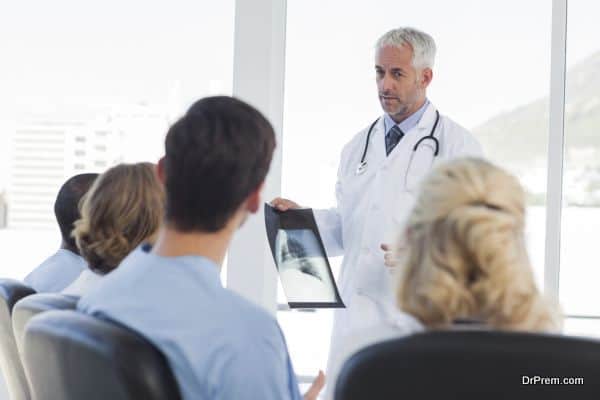 After all the crucial planning regarding mission of event, cost for event and so on are worked out, you could also consider what special element you could add for the attendees. One suggestion would be to arrange for a day of tour. This means taking the attendees out of their busy schedules for a day and give them a tour of the city the conference is to be held at.
One who fails to prepare should prepare to fail. As such, these considerations should be borne in mind before organizing a conference for medical tourism.