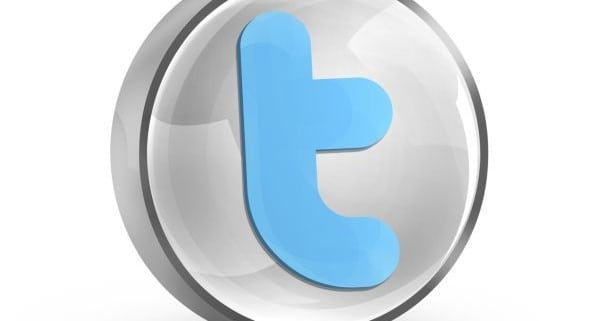 Social media has become an indispensible part of marketing these days. This is the reason why most companies spend a lot of time, money, and effort in strategizing for their social media goals. Social media lets you reach your audiences in a manner like none other. However, the key to success is to have the idea about which social media to use and when.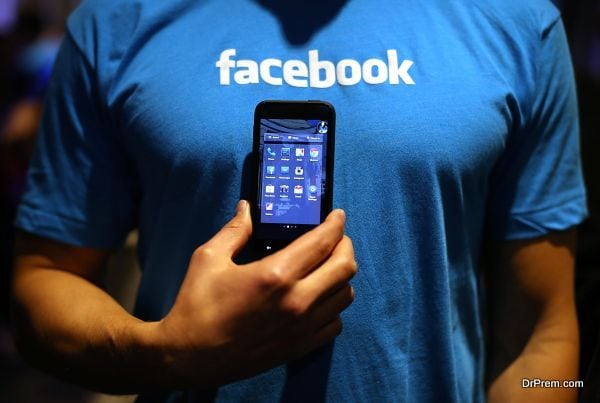 Facebook is best suited for people you already know, LinkedIn for people you need to know, and Twitter for the people you want to know. Therefore, the strategies for various social portals are different and have to be crafted accordingly.
Twitter is a huge social media site, with extensive usage throughout the globe. This is the prime reason why twitter can be used to target the audiences effectively. It provides you an incredible reach and helps in promoting your product and services widely. Here is how you can use twitter actively to reach out to your audiences, and add more followers to your list as well:
Give your brand a social media voice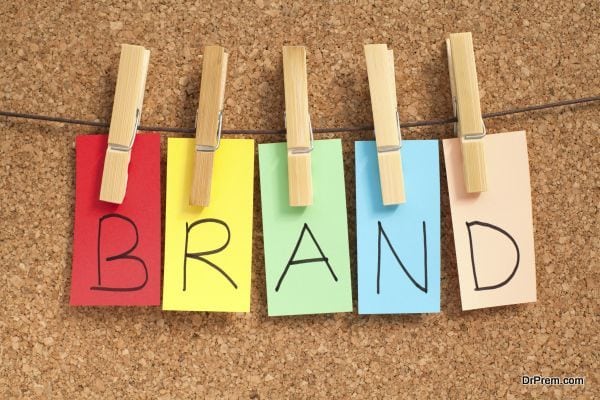 Make your presence felt in the online world, by giving your brand a voice that has a potential to reach out to the maximum numbers of people. You need to identify your target audience and cater to them as per their demands and requisites. This will help create a social buzz about you. Make sure you are catering to the right audience, since every social platform has a variety of audiences.
Once you have identified your core target group, you need to make yourself an active participant in all real time conversations. Your company's message and integrity has to remain similar at all variant platforms. However, the tone and the language for promotion may vary in accordance to the platform.
Place the share buttons right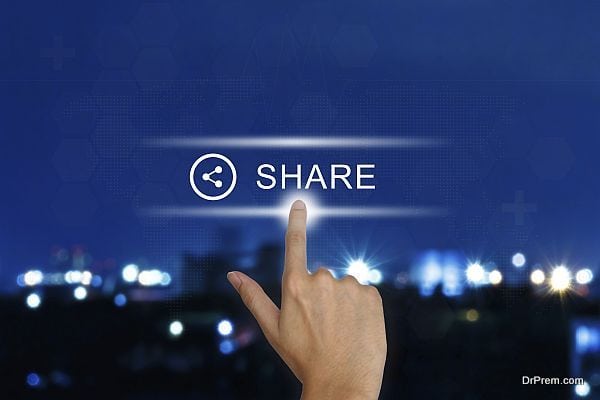 You as marketers need to understand that today your audiences are in a constant rush. They scan through your content online and do not have time to keep looking for share buttons all over the page. You have to make sharing easily accessible. This means that the share buttons have to be placed at places where they are easy to access. Place the share buttons on your company's website, blogs, social media portals etc. This helps people, promote you easily.
Keep the list updated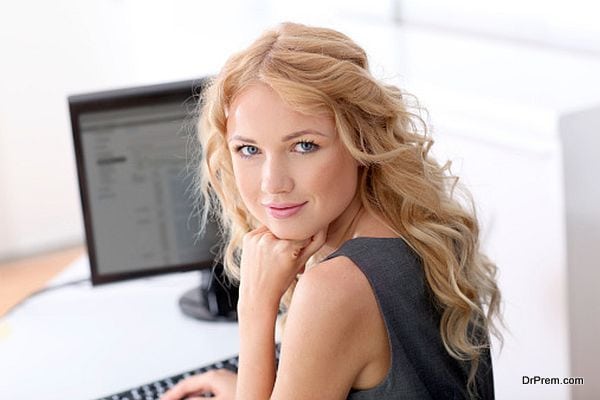 Make sure you follow all the contacts that you know. Import all contacts from email and LinkedIn lists and keep your following list up to date. This is important for creating an active online presence. Being proactive on twitter can help you gain increased numbers of followers. Once you follow all contacts, you will indeed get positive responses from all ends.
Tweet more often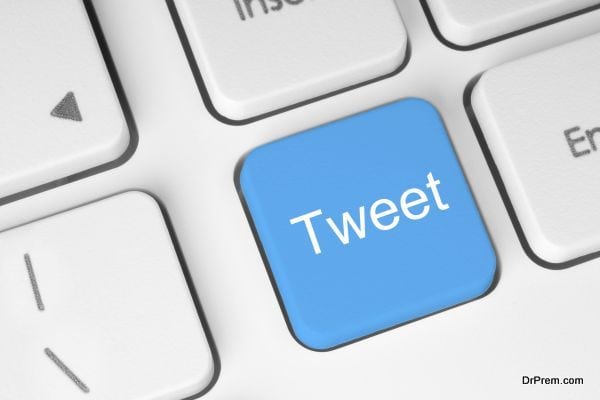 You need to tweet more often for increasing the count of your followers list. It is an observation that it needs almost 10,000 tweets to break the 1000 followers mark. You have to tweet, as and when possible, without compromising on the quality of the content. You have to have a consistency in all your tweets in order to create a prolific online social media presence.
The best strategy is to jump in all real time conversations; this helps you get the maximum eyeballs. Staying grounded while posting everything and adopting a cautious approach when tweeting about controversial topics, is a best practice.
Use proper hashtags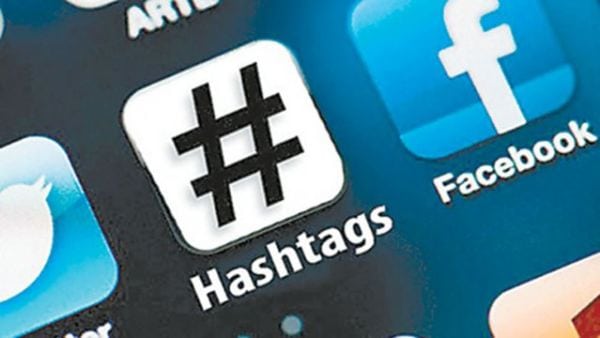 Do not end up being a hashtag fail. Use relevant hashtags and join the correct conversations. You can effectively increase you reach, by following prominent names, sharing content, articles, and relevant information and hashtagging them in your tweet.
Summary
Twitter is a vast social media portal that can help increase your sales effectively, by helping you reach larger audiences. It helps you create an impactful online presence that is an added benefit for the business.
https://drprem.com/wp-content/uploads/2015/01/Twitter.jpg
416
600
Dr Prem Jagyasi and Team (C)
https://drprem.com/wp-content/uploads/2021/06/Dr-Prem-White-Logo-Live-A-Great-Life-With-DrPrem.com_.png
Dr Prem Jagyasi and Team (C)
2015-01-21 06:12:51
2020-06-02 14:55:34
Using Twitter as an effective targeting tool for your audience