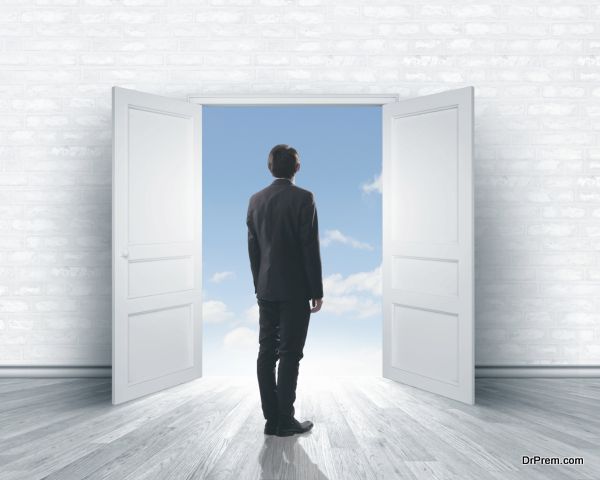 Ignorance is bliss, right? Wrong! When it comes to businesses, it can rather be a curse. One is expected to know all the core processes of the business portals. Sometimes it happens that one overlooks the business opportunities that would have helped them sail through rough tides. Often one does not realize the true potentials of their businesses and keep running the same old rat race. It is important to realize that not every business can run on the same models. The best way to move forward is to realize what you are best at and try to excel in the very same field.
Know Yourself: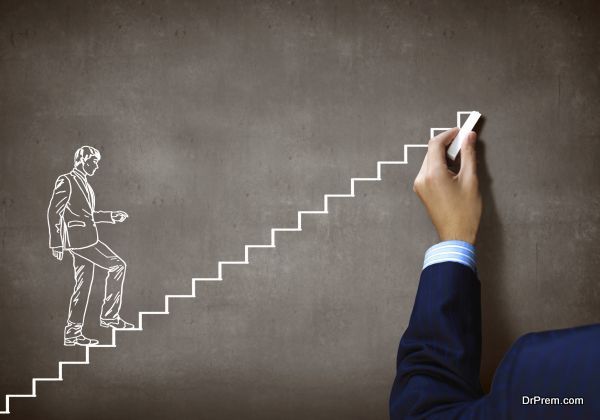 In this competitive world of today, it is necessary to know what your real strengths are and how exactly you would make them work for the betterment of the businesses. Knowing yourself means knowing you business procedures, tactics, and strategies. It is about knowing threats and opportunities. It is also about knowing measure is to be undertaken to make a name in the globalized world of today.
Financial reporting: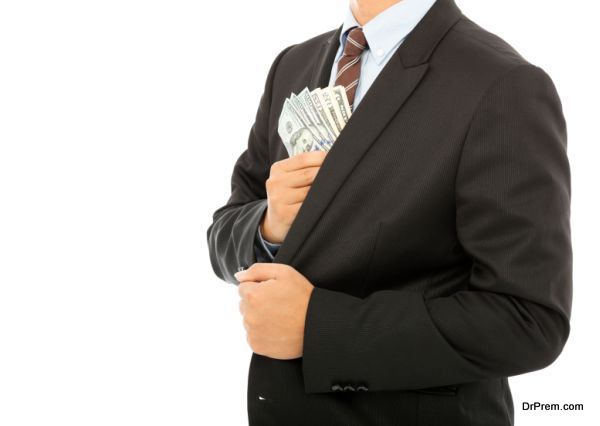 The backbone of any business is the financial structure of the company. The more sorted and stratified it is the better. All the financial reporting has to be done well in time, so that every decision can be taken in accordance to the financial position of the business. In the process of realizing the unrealized opportunities, the ace card is the financial status. A strong financial position helps in business expansions, which further helps you in being the best out of the lot.
Decision making: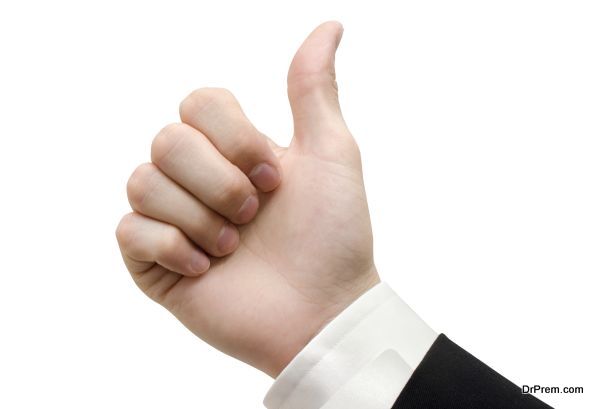 While making most of the managerial decisions, either we move too fast or we are late to act. For making the opportunities for your businesses to grow, right decisions have to be made at the right time. Effective decision-making is the key to many a success.
Using your resources optimally: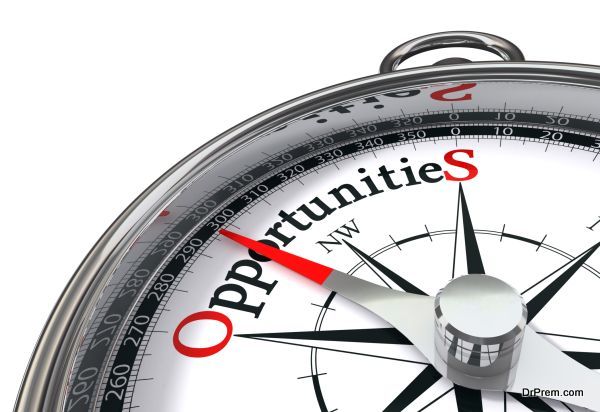 We all know that resources our scarce and to use these resources judiciously can help you take further. Material, financial and human resources have to be managed well so that they work to the best of potentials. Opportunities can be easily realized if the resources of any company are optimally used.

Teamwork:
It is not about waiting for opportunities, it is about creating them. Teamwork helps you create newer opportunities for the business. A team that works harmoniously brings in effective results, which is generally termed as one of the biggest assets of the businesses.
Being original: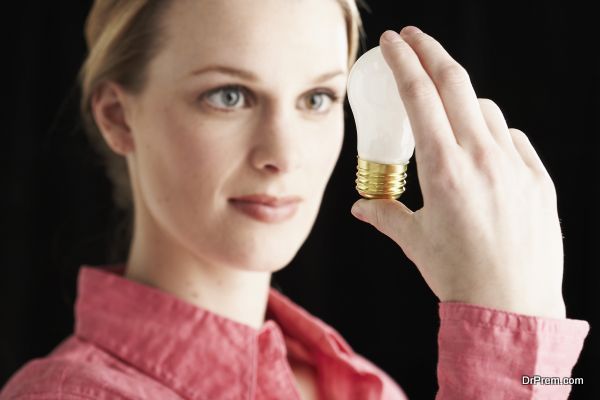 Do what you are good at. Do not imitate and invite trouble for your business. Originality in your ideas can take you far ahead than your competitors.
Innovation and success:
Gone are the days where you could have continues the same way for ages. Today's world demands a constant change. As it is rightly said "Vita est in motu"- change is the very essence of life. It is now time to start implementing this to business practices so that unrealized opportunities can be realized and further grabbed.
In the world where competition is so fierce, everyone is looking for ways to excel. Opportunities are less, so why not think of creating them for yourself and not just wait for them to come to you! Success today does not lay in being the largest; it is in being the best. The conventional wisdom of increasing the shareholder value is clearly misunderstood. Sound judgment and precision can help you be the best and thus create a name for business like none other. Realizing the unrealized Business opportunities can help you be the best in your field.
Summary: Today's business world offers a cutthroat competition, which can only be survived doing things differently and by playing to your strengths. It is all the hands of the business itself to create newer business opportunities.