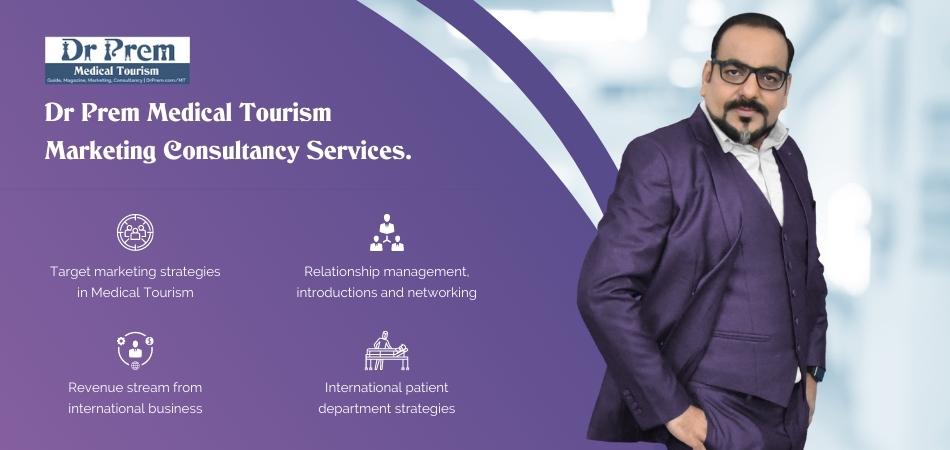 One of the main benefits of medical tourism is the significant cost-savings inherent within the sector. This is due to the fact that the cost of healthcare at many of the medical tourism destinations within the developing world is much cheaper than other developed countries. Patients should remember here that cheaper cost of care does not reflect on a lower quality of medical services.
In fact, many healthcare facilities at these medical tourism destinations offer the same or higher quality healthcare services that patients from developed countries are accustomed to. This is predominantly to the advances in accreditation and standardization. This high quality, yet cost-effective medical services should be considered as an additional value for money when opting for medical tourism.
There are several reasons as to why healthcare in developing countries (such as India and Thailand) are able to offer patients a much more reasonable price tag for medical services than destinations such as the US or France.
Listed below are some reasons why healthcare is cheaper is able to be cheaper in certain foreign destinations:
Lower Cost of Labor (Human Resources)
Lower cost of labor is one of the principal reasons for any commodity being priced cheaply in any sector, and medical tourism is no exception. This is the case with the medical products and services priced at higher end in developed countries like US, UK, France or any other developed country across the globe. 
The high cost of labor accounts for more than half of any hospital's operating cost on average, which is, of course, high in the developed countries. However, the lower cost of labor enables medical tourist destinations across most of the developing countries to offer healthcare at a considerably lower price. 
Lower real estate values and cheaper construction costs
Lower construction cost and lower real estate values are two of most important factors that illustrate why healthcare is cheap in the developing countries. Real estate forms one of the major investments for the healthcare sector and real estate values are quite lower in developing countries. Hospitals and health centers require large areas for installation of various machines, infrastructure and diagnostic facilities. With the increased cost of real estate, the healthcare costs will undoubtedly go higher and this happens everywhere – be it the developed countries or the developing ones. On the other hand, lower cost of real estate contributes greatly to keep the healthcare costs as low in the developing countries as possible.  
Further, the medical facilities require big buildings and constructing these will not be cheap in developed countries. Here too, the high labor cost adds more to the overall cost of constructing buildings and infrastructure. 
We all know that any product manufacturer or service provider has to pay tax to the government in order to sell the products and services. Therefore, the cost of a commodity that you buy for regular use more often or any service that you avail occasionally is subject to government taxes.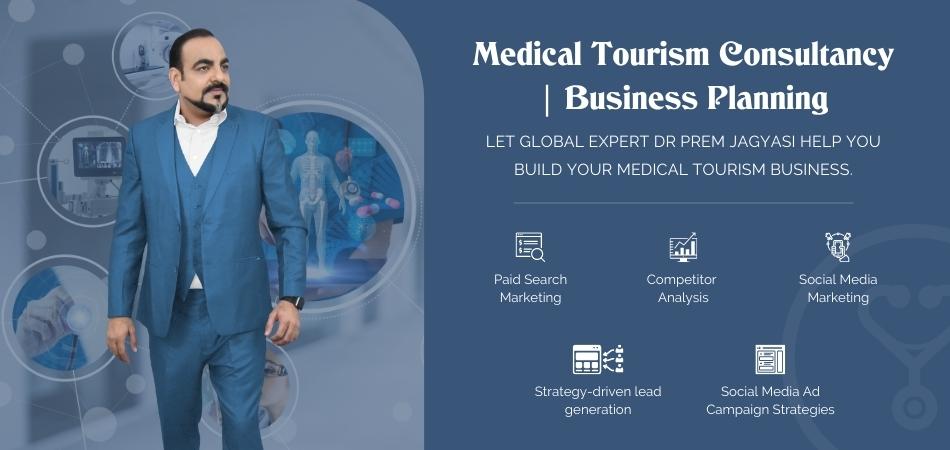 Cheaper medical supplies/equipments/medications
Keeping in mind medical tourism industry in particular, supply, equipment and services offered form a significant portion of the overall cost. Like many other things, these are also cheap in the developing countries. The cost effective manufacturing of medical equipments and medicines and easy availability of medical supplies at lower cost help reduce the overall treatment cost. This is particularly important in the case of long-term illnesses.
Lower cost of prescription drugs
In addition to medical supplies, equipment and medication, the prescription drugs are also usually cheaper at medical tourism destinations in developing parts of the world. Prescription drugs form an integral part of the total cost of the treatment. Governments in various medical tourism destination countries offer heavy subsidies on emergency as well as many other drugs, which simply mean that these destinations are able to offer medicines and treatments at a lower cost for the benefit of medical tourists. The high cost of medication in developed countries will inevitably raise the cost not only in the case of hospitalization but also in the case of ordinary treatments and medical consultations as well.
For example, take the case of India. It is one of the world's largest pharmaceutical exporters in the world exporting drugs in more than 180 countries. Specific drugs in the US and other countries are abnormally high priced while India is a country known for manufacturing low cost generic drugs. Travelers do not mind importing specific medications from other countries that has created an offshoot niche pharma tourism.
Price discrimination is one of the major reasons that contribute substantially in enabling developing countries to offer healthcare at a significantly lower cost. International medical suppliers tend to, and usually do, quote increased prices for countries with higher income as compared to the countries with lower income. Consequently, the same generic product is sold at a lower rate in developing countries when compared to Western countries. It is possible that the same products are priced differently depending on where you seek the treatment.
Lower Administrative & Documentation Expenses
Easy availability of resources at an economical rate in the developing parts of the world further helps reduce the administrative costs significantly, which are usually too high for the healthcare providers in the developed world. The administrative costs include government requirements, documentations, affiliation costs, licensing fees as well as administrative fees and these are far cheaper in developing countries. 
Low cost of legal proceedings
The legal systems of many developed countries like the US come down very hard on health related cases and it is litigious many times. There are special laws to deal with crucial issues and rightly so because in the healthcare industry, the life of an individual is at stake. Malpractice laws are very stringent in many developed countries where doctors can be sued for any small medical error let alone life-endangering ones. The cost of seeking legal help if anything goes wrong during a treatment or surgery is high and cumbersome in healthcare sector.
Reports have it that as much as one third of hospital costs go toward fighting legal battles and settling various issues associated with malpractices and treatment errors. The overall expenses also include court costs and insurance. However, legal proceedings and settling health related cases are not that expensive in developing countries.