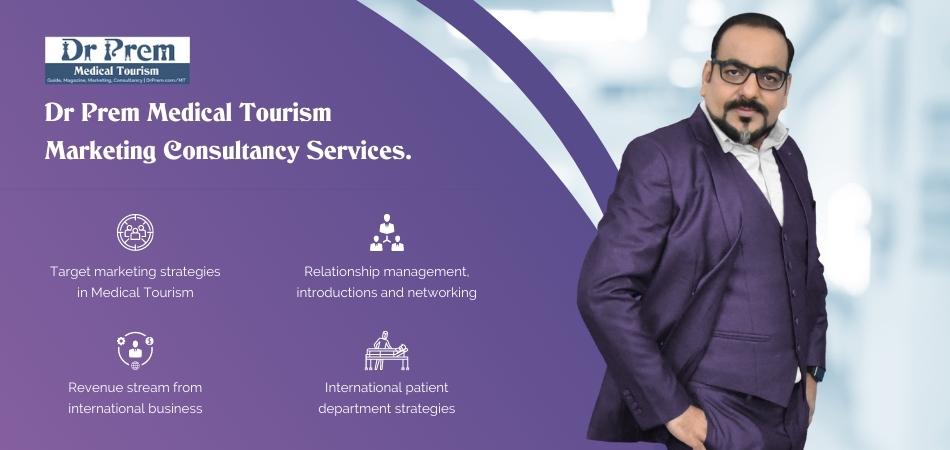 With the world becoming a global village and the advent of modern technologies, medical tourism industry is blooming and has experienced a tremendous growth during the past decades. Several factors have contributed towards the development of the medical tourism industry out of which availability of information to all is the major driving force.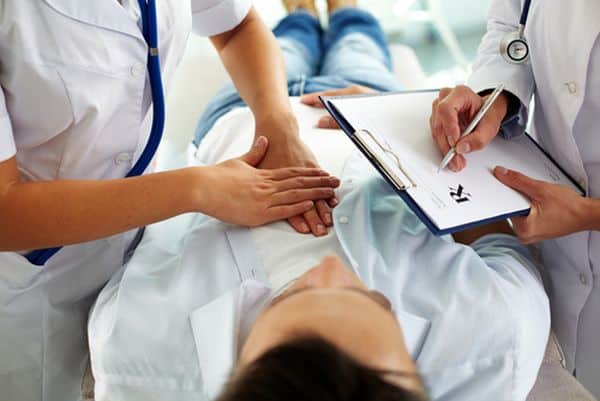 Traveling to another country for serious treatments is a big risk and a tough job. This problem is dealt with by the successful and responsible medical tourism operations who work in order to make sure that the patients are provided with the best service possible.
The surgeons talk to the patients and make sure that their patient is prepared mentally and physically to undergo the procedure. They enquire the patients about their condition and make them available all the details of the procedures the patient needs to undergo. This is quiet similar to taking decisions in personal lives. This act of providing complete information to the patient has long-term benefits in the comfort of the patient during and after the treatment.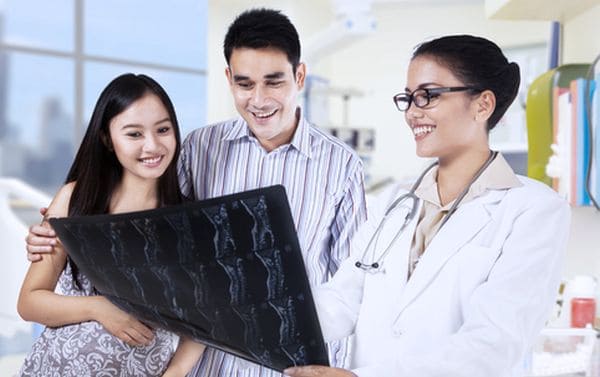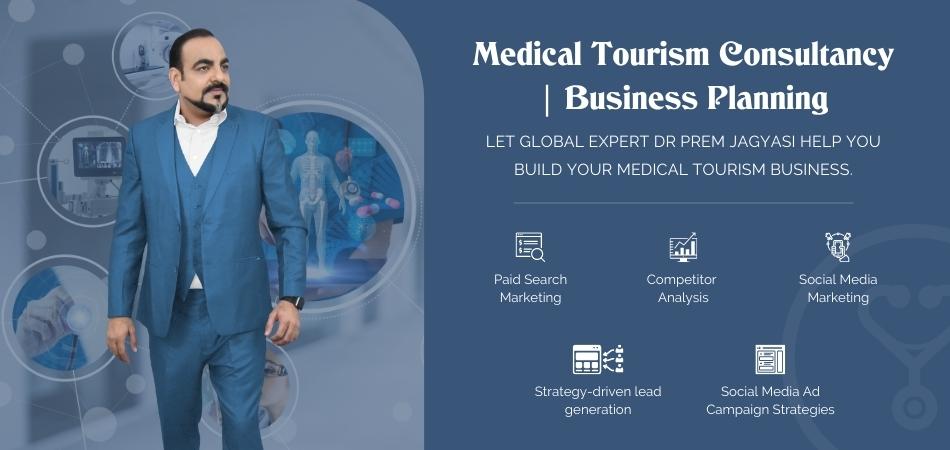 Almost all the medical tourism service providers are considerate about this fact and hence try their level best to provide better service than that of the patient's own home country. In countries like the United States of America and Canada, it has been made compulsory that the doctors along with hospitals undergo a strict training qualifications and registrations.
Information about various hospitals is readily available at many websites on the internet. While in many of the North American jurisdictions, you can easily get the information about a physician's record of accomplishment, areas of practice, licensing restrictions, complaints and lawsuits. In addition, many hospitals are now reporting their performance indicators and even process of their procedures.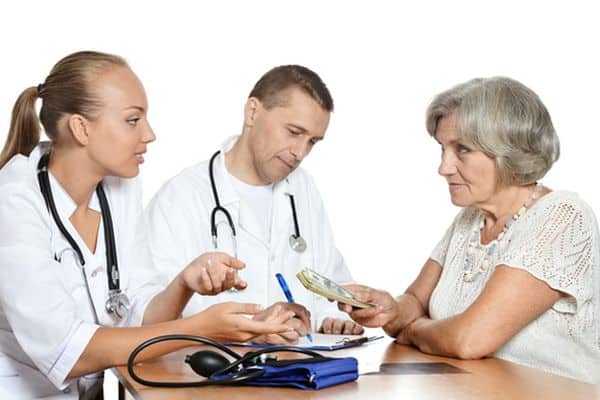 Various patient initiated rating sites display public opinion about a hospital or a doctor. Any medical travel agency needs to meet the requirements reported at such sites.
Various medicare centers are now aware about the travelers' anxiety about their treatments and hence they are providing performance and outcome data of various clinical centers to provide high quality healthcare.
Not only does transparency include the costs of the treatment it also includes other questions such as possibility of carrying trans-border infection and effect of burden on medical tourism on local health care system
Summary:
Transparency in all the sectors of medical tourism plays an important role in transforming an anxious customer into a patient. After all, medical tourists are people who leave the comfort of their home and have a stressful situation in their life during their treatment.