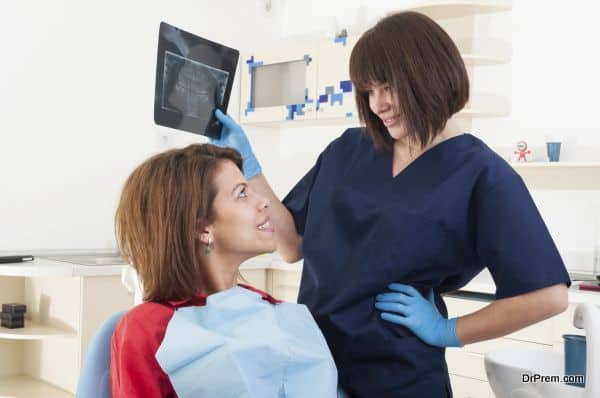 Support services

Medical tourism facilitators work to facilitate a smooth medical tourism process for both patients and healthcare providers. Whether it is the transfer of medical records, arranging travel logistics or follow-up care, a medical tourism facilitator takes care of all arrangements in order to make things easy for the medical tourists. Therefore, a facilitator's understanding of the medical tourism industry should not only be limited to apparent activities, such as travel booking, accommodation arrangements and tourism exposure guidance, but should also include an understanding of environmental, cultural, political, security and community factors that could influence your stay in a foreign country.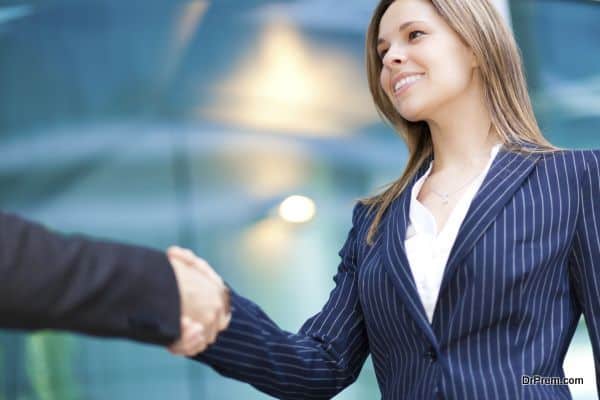 All medical tourism facilitators need to be efficient in handling certain important things, such as the development of customized benefits with special needs arrangements, interpreter provision, and preparation for unexpected services in case of an unsuccessful medical treatment. A facilitator should properly take care of the travel logistic services, which includes passports, flights, and accommodation and transportation in the foreign land. These facilitators should have a comprehensive list of hospitals, clinics, surgeons and physicians in different medical tourism destinations. Moreover, a facilitator should be knowledgeable enough to educate patients about all the minute details that could affect their stay overseas. When choosing a facilitator, you must make sure that you ask about the support services these professionals provide to their customers.
Concierge services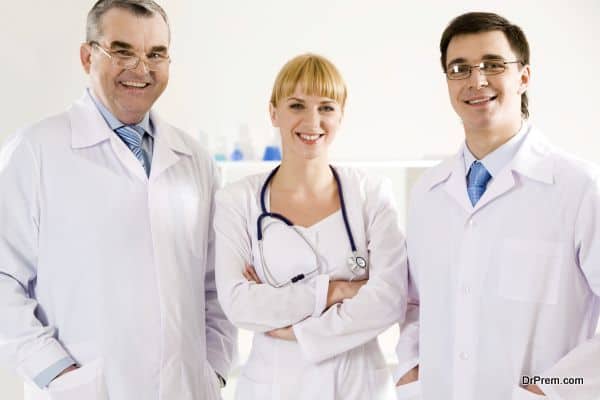 Traveling out of your home country for medical treatment can be a challenging task for any medical tourist. One of the key components of a wholesome experience for medical travelers deals with destination management by third party providers. The concierge and destination management offer a range of services, which usually include the contact details of medical service providers, scheduling appointments with treating doctors, planning a medical trip, lodging arrangement, transfer facilities, and rehabilitation services.
Usually, the medical tourism facilitator companies get in touch with local travel firms to provide the required services for the medical tourists. These professional firms help organize all the necessary details of your medical trip. Moreover, such professionals also offer special services for patients with disabilities. These specialized professionals take care of a medical tourist's entire trip, right from their airport pickup to booking hotel accommodation, from a hospital consultation visit and surgery to assistance in the post-op checkup, and finally delivering the patient back to the airport.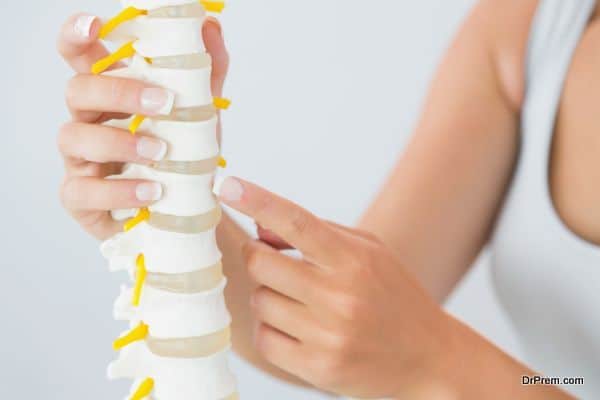 A medical tourism facilitator should always be available for assistance in case some unexpected incident occurs during the patient's medical journey to a foreign country. A facilitator must have a proper understanding of the concierge services in order to provide the much coveted "doorstep" service experience to the medical tourists. This is extremely important, so that the patients do not have to face any trouble either in finding accommodation or the hospital or in getting back safely to their home country post treatment. The ever-growing need to lift up the quality of medical care has led to the escalating availability of the concierge services in most of the medical tourism destinations.