The rise in Foreign medical travelers herald India's fast-paced growth in Medical Tourism
The Ministry of tourism announces 4, 27, 014 Foreign Tourist Arrivals (FTA) in India in 2016 for medical purpose contributing 4.86% to the total FTAs of 88.90 lakh in the same year. The news comes as a big boost to the Indian medical tourism sector which is already witnessing a 22-25% growth.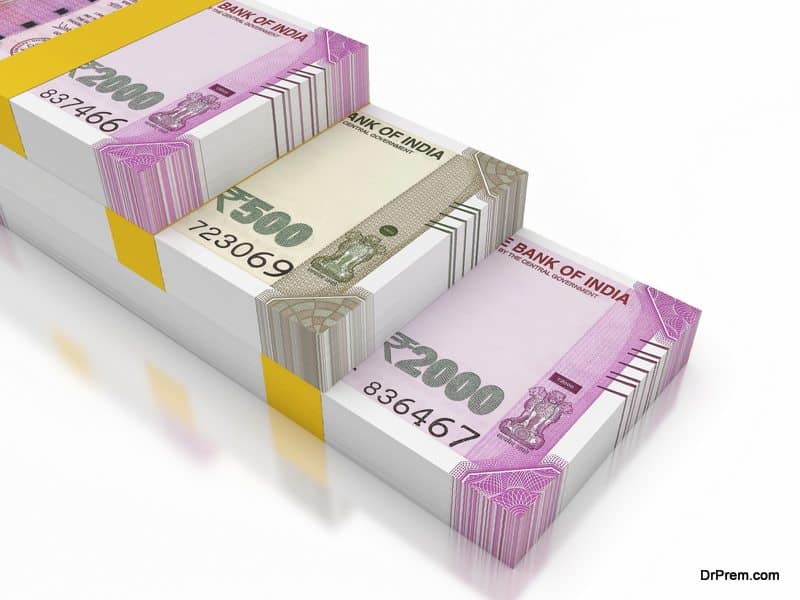 India enjoys a high ranking in the medical tourism index. Notable healthcare providers expect the industry to double to $6 billion this year from $3 billion estimated in 2017. Total FEEs (Foreign Exchange Earnings) have witnessed an appreciable rise since last 3 years touching 1, 80, 379 crore INR (provisional) in 2017 from 1, 35, 193 crore INR in 2015.
The country is likely to maintain this upward growth considering multiple supportive actions occurring simultaneously. The untiring efforts and well-coordinated support from the ministries of health, external affairs, tourism and culture have helped a lot in welcoming an increased number of medical tourists.
Path-breaking interventions by Ministry of tourism: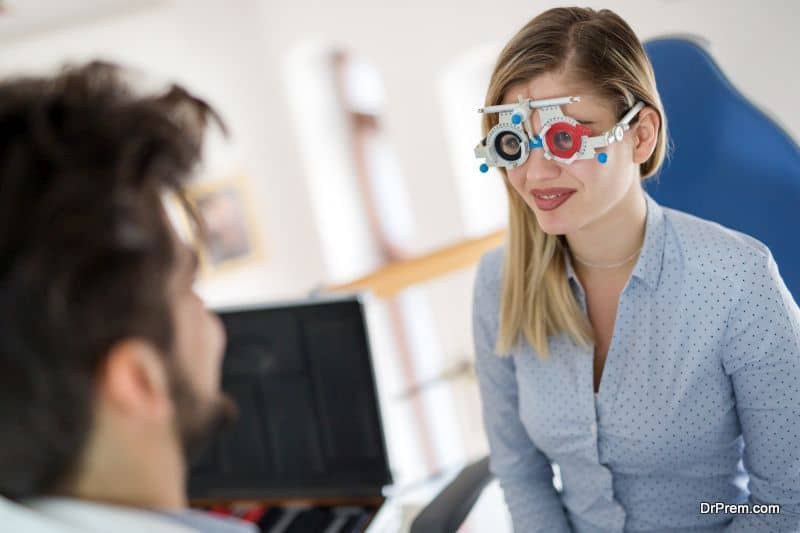 The government of Indian has well recognized the immense potential of medical and wellness tourism as niche tourism products. Consequently, the path-breaking interventions from tourism ministry have been instrumental in raising the number of foreign medical travelers as evident from the FTA records of last three years.
Easing of visa procedure triggering the rise of foreign medical tourist arrival: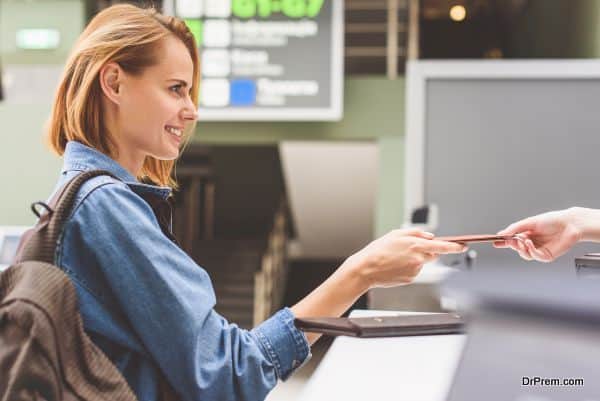 The introduction of e-medical visas with the validity ranging from 6- 60 days and doing away with the requirement of FRRO reporting has made the visa procedure more patient-friendly. Providing an extension of stay according to the requirement and multiple entries are the added benefits that foreign medical travelers can avail easily. Easy visa for medical attendants has eased the travel. Now, e-tourist visa regime has also been extended for medical visits as well.
India to take lead as The Ultimate Healing Destination:
India, perhaps, is the best Asian destination with maximum vantage points in medical tourism strong enough to cater to a huge volume of foreign medical travelers. Consider the vastness of the Indian healthcare industry worth $110 billion of which medical value travel is only $3 billion as of now. A massive potential remains to be unearthed.
India's huge talent pool of medical professionals can compete with that of any developed nation. Healthcare facilities are accredited where the quality of treatment and care can offer the best patient experience needless to mention about incredibly low treatment cost and waiting times.
Currently, the bulk of medical travelers are from neighboring Asian countries, Africa and Middle East seeking treatments that are unavailable in their home countries. Those from the US and European countries mainly look for cosmetic surgeries the costs of which are astronomically high in their home countries and are not covered by insurance.
India's enriched culture in traditional and wellness treatments has further enhanced its attraction as the ultimate healing destination. Ample opportunities for post-treatment wellness treatments and vacationing activities help medical travelers achieve complete mind and body rejuvenation.
Promoting Medical Tourism: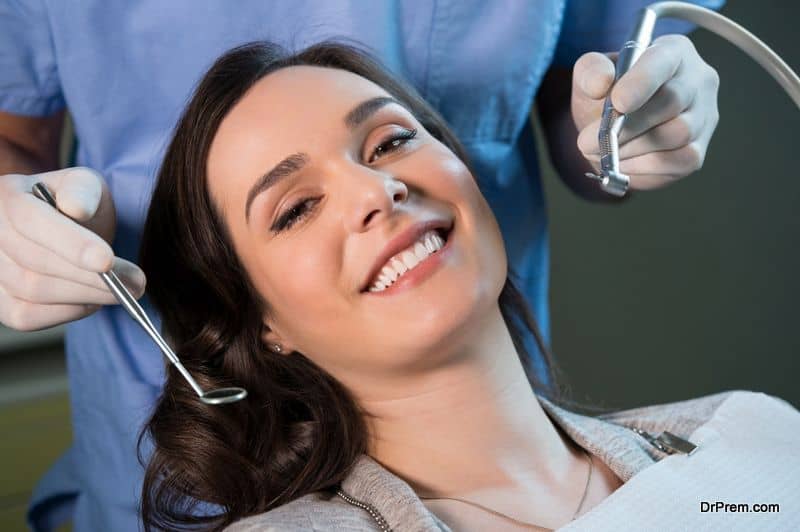 Smart marketing strategies followed by aggressive promotional activities by the ministry of tourism have started bearing fruits. Financial support by the government for marketing development assistance and publicity has provided a strong launching pad for Indian medical tourism industry.
Government-promoted medical and wellness tourism shows, workshops, events and conferences promoted are in full swing to attract medical travelers from new source countries. As a prime promotional activity, a film produced in collaboration with BBC highlighting key facets of Indian medical tourism is being shown in top-level medical forums and meets.
Strengthening credibility: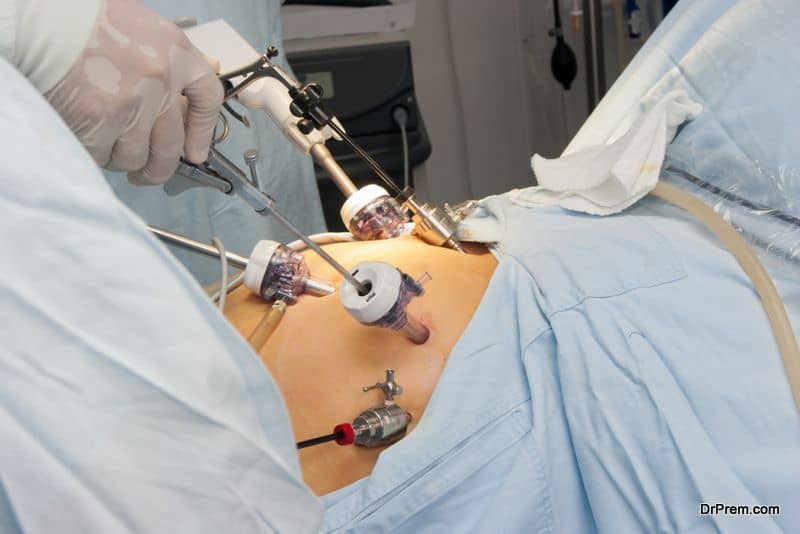 Further extending the support, the Department of Commerce and Services Export Promotion Council (SEPC) launched the web portal www.indiahealthcaretourism.com, which has been of great help to the medical travelers seeking exclusive treatments in India.
This healthcare portal with comprehensive information about the top healthcare institutions and treatments available has added much to the credibility of medical tourism facilities and services available in India.
Not only this, the portal is also providing help in overcoming language barrier through its multilingual facility supporting English, Arabic, and Russian and French language. Non-English speaking medical travelers will not experience any problem while accessing this site for information gathering. This speaks a lot of the cooperative attitude of the destination country and its eagerness to offer the best quality service to the foreign medical patients.
The National Medical and Wellness Tourism Board has been set up for offering a dedicated infrastructure for promoting Medical and Wellness tourism integrating the ministry of AYUSH (dedicated for alternative treatments) and medical tourism facilities in an organized way.
There are plans to set up facilitation centers in the major airports of Delhi, Mumbai, Kolkata, Chennai, Hyderabad and Bengaluru to attend medical travelers with medical visas. The government of India has further plans to roll out a national medical and wellness tourism policy this year which would add more to the reliability factor. Such government-backed policy and a robust support system assuring adequate patient care is bound to attract new source countries apart from strengthening the existing customer base.