Medical Tourism Technology
Dr. Prem's Medical Tourism guidebook details the role of technology in the medical tourism industry. Technology has been a major force in the globalization of healthcare allowing interactions to occur from all facets of the globe.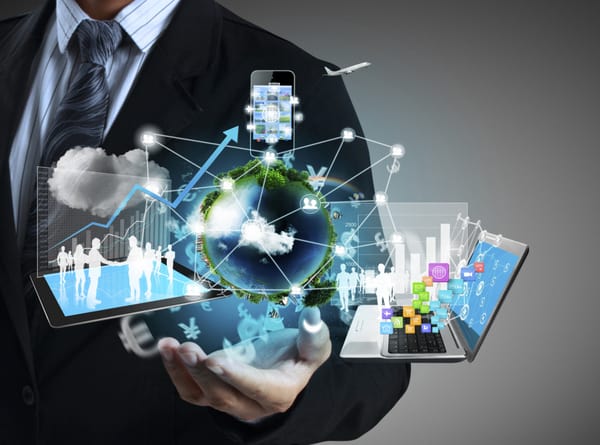 This has been significant in medical tourism as it has allowed for pre and post operative communication between a physician and patient via tele-medicine and digitalizing documents. Through the use of technology, physical distances seems irrelevant and can even cut down on travelling which enhances the efficiency, productivity and appeal of medical tourism. To find out more about how technology has contributed to medical tourism.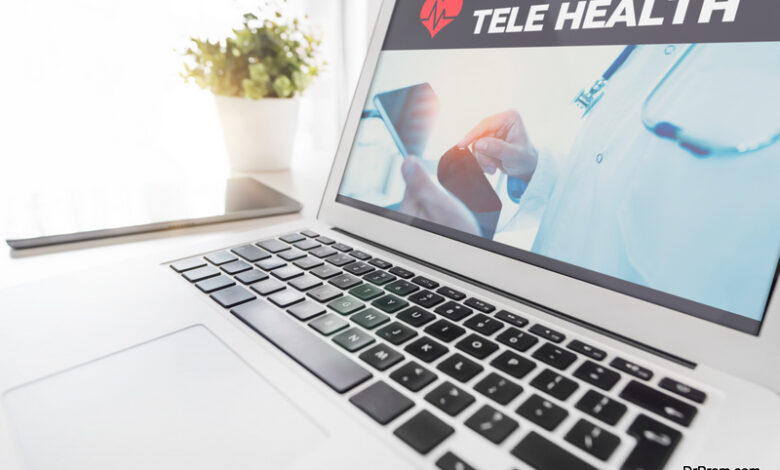 Technology has made it possible for the patient, irrespective of his geographical location, to interact with medicine professionals and receive…
Read More »