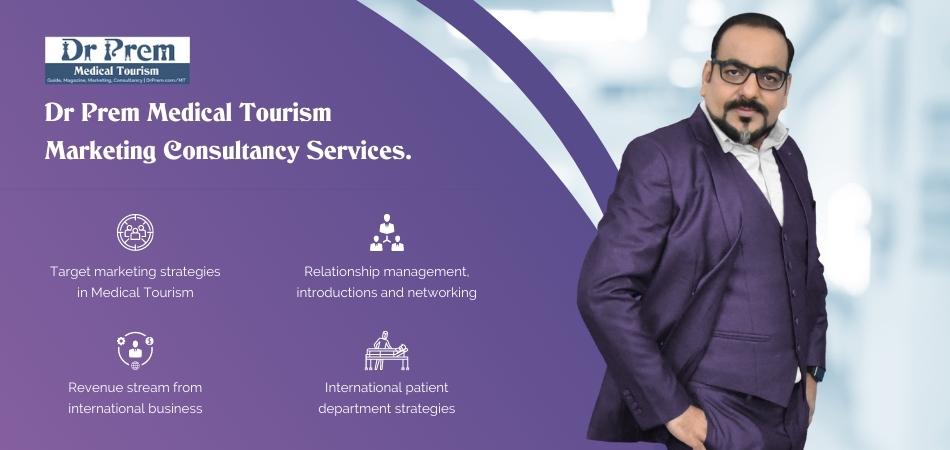 Medical tourism is the direct product of the widespread globalization of healthcare. The increased integration of global economies and cultures has resulted in the extensive circulation of products and services between countries. Several industries, including the healthcare sector, have expanded their horizons to benefit from the global market. This in turn, has created a niche segment of the healthcare industry where patients travel across the globe to avail healthcare and medical services.
Alternative Wellness Tourism
Benefits of medical tourism
Challenges and Issues of Medical Tourism
Complimentary Medical Tourism:
Cruise Ship Tourism
Dental Tourism
Developments in Medical Tourism
Health Tourism
Integrative Medical Tourism
Medical Tourism – Future Trends
Medical Tourism Definition and other Terms
Medical Tourism Terms & Trends
Medical Tourism and World Wide Web
Medical Tourism in 21st Century
Spa Tourism
Wellness Tourism
What is Medical Tourism?
Why Healthcare Costs abroad are cheaper? Do they compromise with quality?