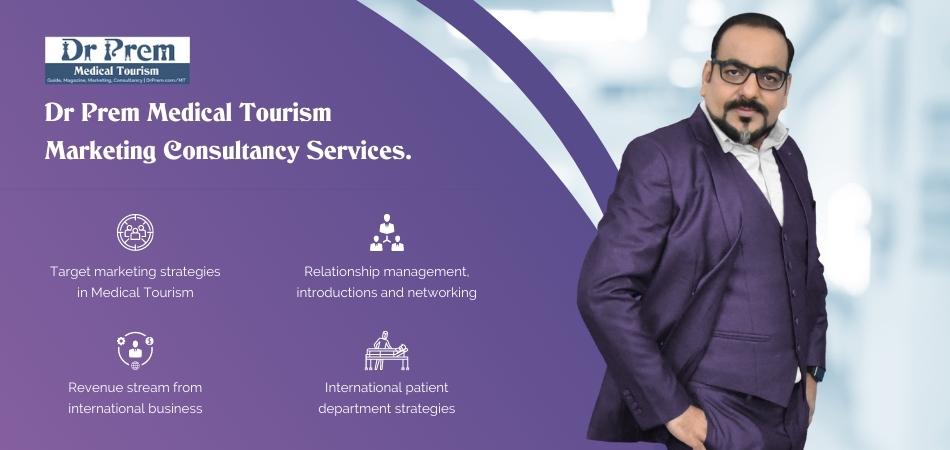 When you are suffering from illness you need medical care. You can reach out for the most efficient hospitals and the best physicians to get the required medical attention. But it is important to understand that you are equally accountable for your medical condition and the treatment. Ultimately it is your health and you need to be treated. Hence your initiative and active role is essential in this process.
You must have often heard of certain errors or injuries that occur while treating patients. These can be called as medical errors. But the fact is that in most cases, if you go deep into the matter you will find lack of initiative and co-operation from the patient. You, as a patient can do a lot to help to avoid medical errors or similar other instances by being well informed and by taking active participation in the treatment process.
You can help 
There are a few tips that you can follow and help in preventing medical errors.
Medical information
Keep your medical team informed about your entire medical case. Let them know about all illnesses you had in your past, any surgeries, any major ailments like diabetes, heart disease, etc. This is because there are certain precautions that need to be taken according to specific disease condition or for a known disease. For example, a diabetic patient needs to be evaluated well before planning a surgery or the use of certain medicines is restricted in case of asthma patients, etc. the doctors must be aware of your other existing ailments along with your present complaints.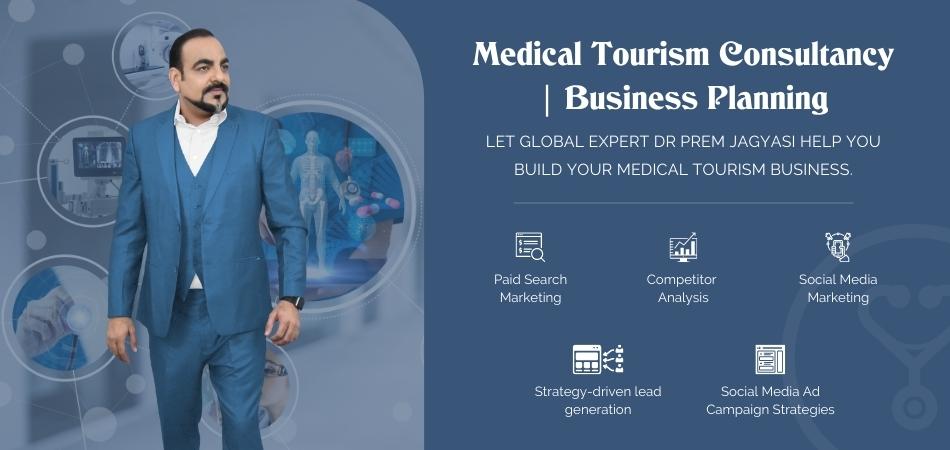 Drug information
It is important that your medical team is aware of all the medicines, supplements and other drugs that you are taking regularly. Carry your prescription papers and if possible, the medicines while visiting your physician. Also inform them about any alternative treatment that you have taken.
Personal History
Your personal history pertaining to certain allergies, over sensitivities, known drug reactions, etc should be noted and shared with your physician. When they are informed, they will plan your treatment accordingly.
Understand medical advice
While, all the information that you provide is important, it is also necessary that you understand the medical advice given by your doctor. Get your doubts cleared from your doctor. Understand the prescriptions, the dosage instructions and the duration carefully. Discuss about the medical investigations advised. Take all this information in writing and keep it safely.

Follow medical advice
Avoid changing or stopping medicines without the knowledge of your doctor. Follow the course of medications properly and in the way it is advised. Also pay attention to any other treatment modality prescribed by your doctor like rest, exercise or physiotherapy.
Follow-up with your doctor
In case you feel some prescribed medicine does not suit you well or is causing some harm, it is important that you contact your doctor and talk about it. They will decide and act accordingly to give you a better alternative.