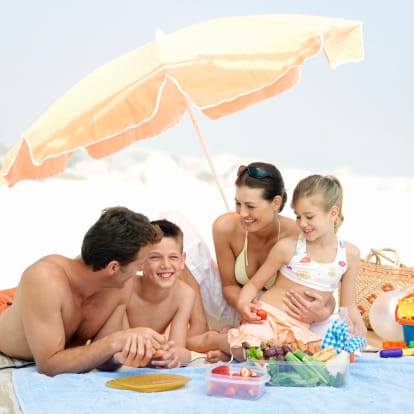 With rising healthcare costs and lack of relevant healthcare facilities in some countries, people have started looking for alternative medical care solutions to their problems. With regards to this, they travel to cost-effective destinations internationally so they could avail the best quality healthcare by professional specialists. If you too are planning to look for some of the world's best medical tourism destinations, check out the following top 10 destinations where you would not only find great treatment and aftercare services, but also some world-class hospitalization and recreational facilities.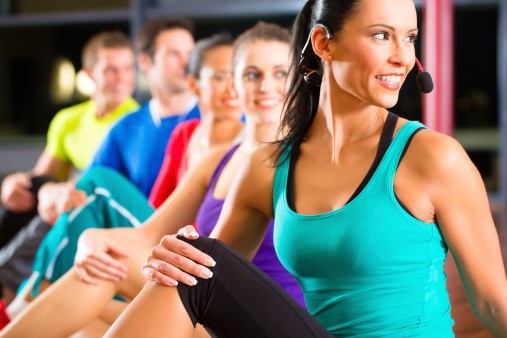 Brazil: This destination offers you a great pool of talented doctors in almost any field of medical specialty. But, Brazil is undoubtedly well-known for its largest number of practicing cosmetic doctors globally. It not only offers the best of healthcare services in its major cities, but also at smaller places like Santos and Porto Alegre. Within three to six thousand dollars, you may receive various specialized procedures, including face lifts, tummy tucks, rhinoplasty and breast augmentation.
Costa Rica: There is a good share of about 15 percent of the international medical tourists that this country attracts. People mainly come to get dental services and cosmetic surgeries done by certified dentists and surgeons. Most of the patients from the United States count it as their preferred medical tourism location for cost-effective healthcare services.
Hungary: Across this whole country, you may anywhere find a good dentist providing the best of dental care services to its patients. Hungary has the largest number of skilled dentists in the world. Throughout the history of medical tourism, Hungary has been known for its spas, baths, and mineral springs and lakes. Now, many patients come to this destination for receiving not only dental care services, but also several types of implants, cosmetic oral surgeries and complete mouth restoration.
India: There are innumerable American, European and Canadian tourists who come to India every year for getting expensive orthopedic and cardiac procedures and surgeries done. These specialized procedures are quite costly within their own countries, but in India, patients can get them done at a far lower cost. There are state-of-the-art medical facilities located all across the country and especially in its larger metropolitan cities. Medical tourism has been increasing at a high rate of 30 percent per year in India.
Malaysia: With its specialized medical skills and facilities, as well as lower treatment costs, Malaysia has become a preferred medical tourism destination for about a quarter million people per year. The country has special centers for burn treatments and offers cost-effective packages for preventive care.
Mexico: This is undoubtedly a preferred medical tourism destination for various U.S. citizens as the country gets benefitted due to its convenient location. People in many of the U.S. states take about a few hours to travel to Mexico. Thus, it is quite easier to get to and fro. Patients surely get the benefit of minimal travel, along with effective treatments, checkups and physicals done.
Singapore: It is a tiny Asian country but is a veteran when it comes to medical tourism. World Health Organization (WHO) has ranked its healthcare system as the best in Asia and one of the top systems in the world. That is the reason many patients visit this country for getting specialized treatment in a variety of medical specialty areas, including cardiology and heart surgery, orthopedics, oncology, hepatology, general surgery, ophthalmology, neurology, gastroenterology, and stem cell therapy. This destination also offers the best of medical facilities and infrastructure.
South Korea: This destination provides some of the most advanced scientific and technological facilities in the world of healthcare. Patients generally visit here for getting spinal and cosmetic surgeries done. They also get cancer screenings and treatments done at a much lower cost than they would get done in their own countries. There are some world-class, fully digitized hospitals in South Korea. Medical travelers can also get various types of herbal medicines from its historical medicine markets.
Thailand: This destination rules for its cosmetic surgery procedures in its amazing facilities having excellent infrastructure. There is a good inflow of patients from China, Japan, South Korea and Vietnam, as well as from Western countries. Elective surgeries are very much cost-effective in Thailand and almost make up for patients' trips.
Turkey: Apart from the Unites States, there is only Turkey that has the most number of JCI-accredited healthcare facilities in the world. Healthcare costs in Turkey are quite low, and there is no dearth of well-qualified and certified doctors in this country. Whether it is about the medical technology or its staff and facilities, Turkish government has never compromised on its quality standards.
So, you may now compare several destinations to decide on that one country where your medical problem may get the best and effective solution on lowest treatment and travel costs.