Thailand is a nation which is highly predominated by the tourism industry. Apart from the general allures of tourism, the country is also a popular medical and wellness hub which draws thousands of tourists each and every year.
If we look at medical tourism industry then Thailand is definitely one of the leaders. In the last few years, country is getting more than a million medical tourists annually from around the world. The main reasons for such growth are Thailand's reputation as popular tourist destination, world-renowned Thai hospitality and recognition for being one of the few Asian nations to enter the medical travel industry.
Check out the factors below which have made Thailand a leading medical and wellness tourism destination.
How Thai tourism strategy is going to make it lead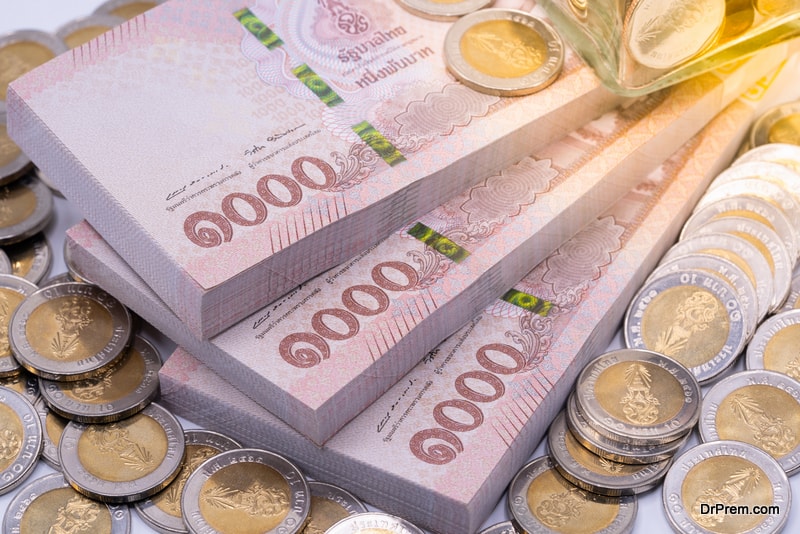 As the economy of Thailand is heavily dependent on this industry, the government has already started making future plans. Every year, it is seen that millions of tourists do come down to this place for vacation and as well as for the medical purpose. 38% of medical tourists heading towards Asia for healthcare services land in Thailand. The figure is expected to go up in the present and the forthcoming years.
Concerned authorities are taking necessary measures so that the nation doesn't fall behind its mission and goal. Experts are leaving no stones unturned in order to ensure that the strategies are made in the correct manner which is supporting this movement. Research and development are going on at a fast pace and on a serious note so that both the tourism and the medical industry flourish more in the near future.
The growing pace of Health tourism in Thailand
Health tourism in Thailand is growing at a faster pace at 16% as reported by BBC travel. Every year the country welcomes nearly two million visitors looking for some kind of healthcare and wellness treatments. They enjoy vacationing in different island resorts and spend more than other tourists. The country has made rapid advancements in creating robust infrastructure for healthcare facilities.
State-of-the art facilities and infrastructure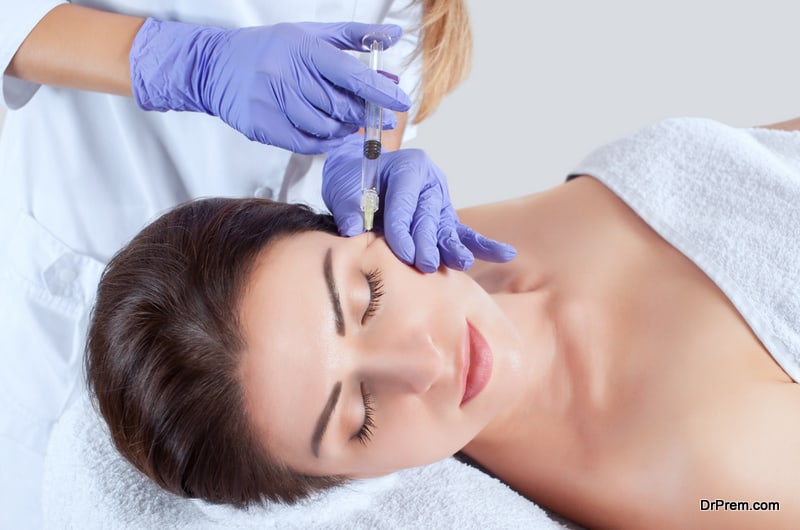 Thailand has gained popularity, as it assures medical tourists of a healthy exposure to its surroundings. There are various medical tourism service providers in Thailand that help tourists in comfortable travelling, lodging, sightseeing, and selecting excellent healthcare facilities. However, you should carefully choose a service provider that can ensure to book you in a JCI-certified facility. Avoid a company that cannot even provide you an accredited medical facility. Apart from it, you can receive various types of elective and cosmetic procedures in Thailand at very low prices. Thailand offers some life-saving procedures at about one-tenth of their prices in the U.S. or Europe.
Quality, affordability and hassle-free communication
Many of the medical tourists visit Thailand for special surgery procedures, such as liposuction, eye surgery, breast implant, cosmetic surgery, etc. As compared to several developed countries, such procedures are performed at nearly 80 percent cheaper rates in Thailand. That becomes a lucrative option for people to choose Thailand as their medical tourism destination.
Medical facilities in Thailand are also of high quality, as many of these are accredited by reputed organizations. These facilities employ trained caretakers and highly skilled medical specialists. Most of the doctors and surgeons in Thailand's facilities are trained abroad.
In addition, Thailand's medical facilities are located near health clinics and spas. It not only helps patients to get refreshed, but also offers them good postoperative care options. Caretakers in Thailand are good at communicating in English. Thus, there is almost no language barrier between native Thai people and medical tourists. Thailand's focus is on providing excellent comfort and relaxation to all its medical tourists. Additionally, flying to Thailand is quite easy and several transportation options are also available to travel across the country.
Famous Thailand Health treatments (Medical and Wellness)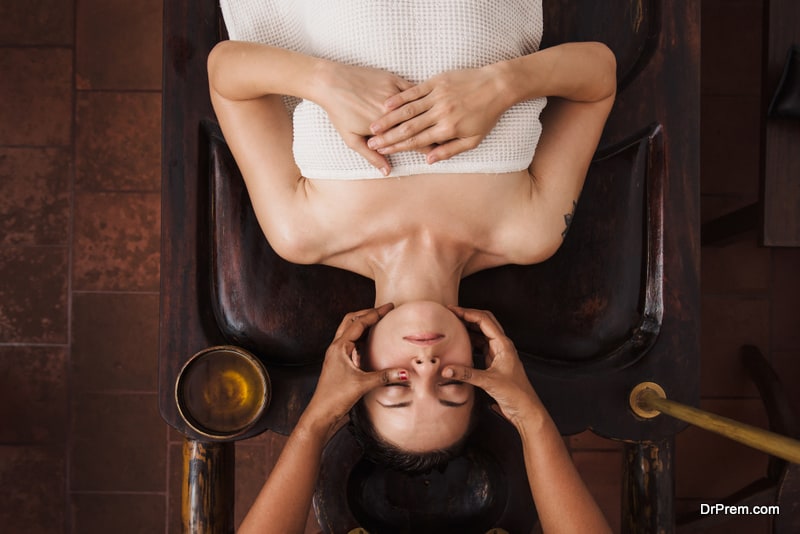 From Ayurveda to cancer treatments, from eye surgery to general medical checkup, this nation has come up with a huge gallery of treatments. Institutions have grown in big numbers which make these medical services available for the masses. People have started gaining faith in these services originating from this nation.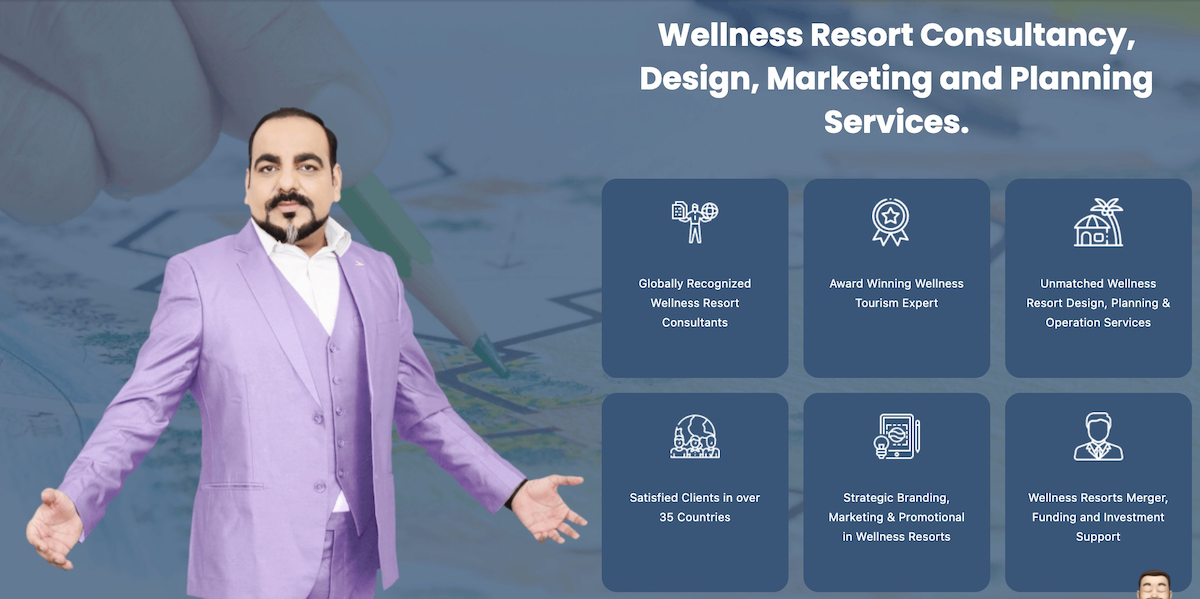 The services are neither overpriced and nor too expensive and in most of the cases the common people can afford it easily. If you require any sort of medical help you can also visit this part of this world and avail these services.
Thailand wellness retreats
While you are in Thailand you will find a lot of wellness retreats whose services can be availed easily. You can check out the websites of these retreats and check out the type of services that they offer for the general public and as well as for the tourists. The services are so appealing that every year thousands of tourists do drop into this part of the world just to get a checkup done.
As a matter of fact, people are referred by doctors of their own nations to visit this country and avail the services provided by these retreat centers. You can easily check out the internet to know more about them. Check out their different courses which will make you think that you should avail them with immediate effect. The advancement of medical science in this part of this world has popularized these retreat centers to a great extent. So what are you waiting for? Just surf the internet and gain more information about this.
Integrated medical and wellness facilities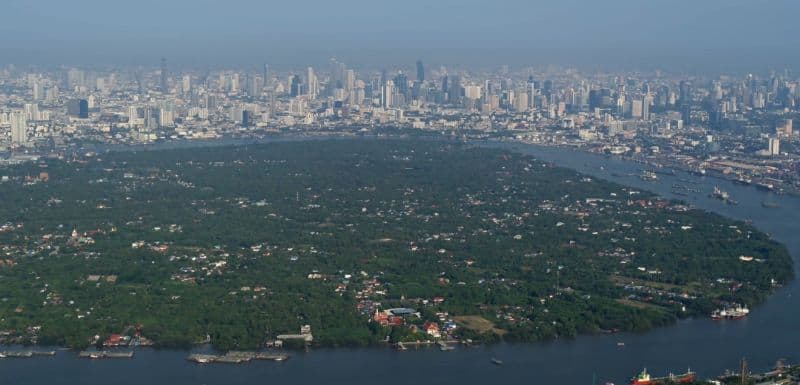 Image Source : rakxawellness.com 
When integrated medical wellness is becoming the norm of medical tourism, Thailand has gone few steps ahead to set up a vast integrative and wellness facility in Bangkok. Global healthcare is gradually embracing wellness practices integral with conventional medicine. The integrative medical wellness facility called RAKxa located amid the green island of the Chao Phraya river is a joint venture with VitalLife Scientific Wellness Center, a subsidiary of Bumrungrad International Hospital to play a key role in promoting medical wellness.
VitalLife, known for its anti-ageing therapies will be run by internationally trained specialists and offer tailor-made integrated medical wellness programs for each and every visitor. The center will also provide pre-diagnostic medical analysis (based on genetics, hormone balancing, gut health, detoxification, lifestyle, cognitive function) and preventative treatments to support healthy lifestyle. Curated medical wellness programs will comprise diet, exercise, lifestyle modification suggestions, wellness treatments and alternative medicine like TCM, Ayurveda, Traditional Thai medicine and energy healing.
For years, modern healthcare has avoided spa treatments despite many of these treatments are backed by scientific evidence. But today, medicine and wellness practices are joining hands in integrating evidence-based practices to get the best of spa treatments (medi-spa) and modern medicine. It is expected more studies and research would create robust evidence about spa benefits that would further help in convergence of medical and wellness practices in the coming years.
Proposal for Cannabis tourism aimed to boost health tourism market
The ministry of Public Health along with the Tourism and Sports ministry plan to launch Cannabis tourism in 2021. Touted to be the first 'Medical cannabis tour in South East Asia, initially the tour will be aimed to educate locals about the medicinal value of Cannabis to promote authorised cultivation for medical and wellness benefits and not for recreational use. Thailand is the first Southeast Asian country to legalise cannabis for medical purpose and its use for recreation is still considered illegal.
Eight provinces with cannabis plantations are slated to be included in the cannabis tour. The tourism department will also work with the traditional and alternative medicine department to promote the use of medical marijuana in health tourism.
Rewards and privileges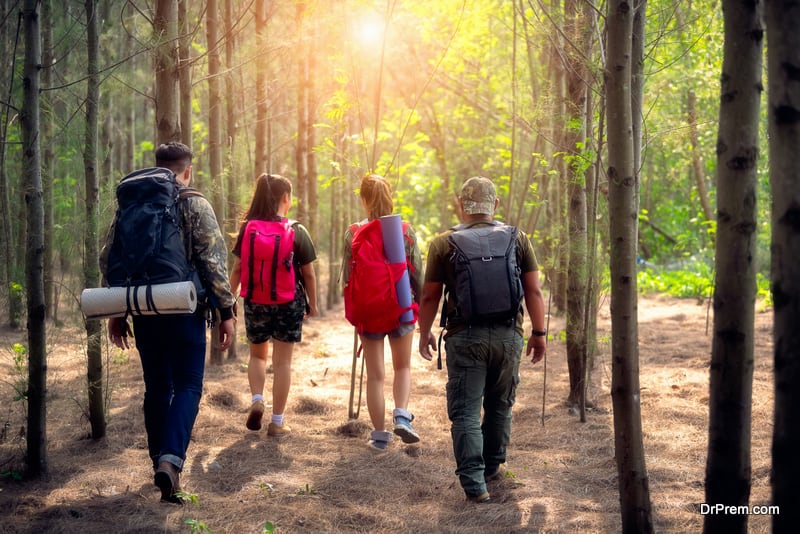 Various rewards and privileges for tourists right from airfare discounts to reward points in shopping, dining, medical treatments, wellness services and other recreational activities in selected facilities are additional  attractions for tourists who can get the full essence of vacation and medical treatments combined.
It leaves little doubt why Thailand has emerged as the Mecca of medical and wellness tourism. Wellness tourism has played a vital part in making the nation a more viable destination for tourists.