A Stay At Mountain Paradise, Nature Trails And Trips In Costa Rica – Review By Dr Prem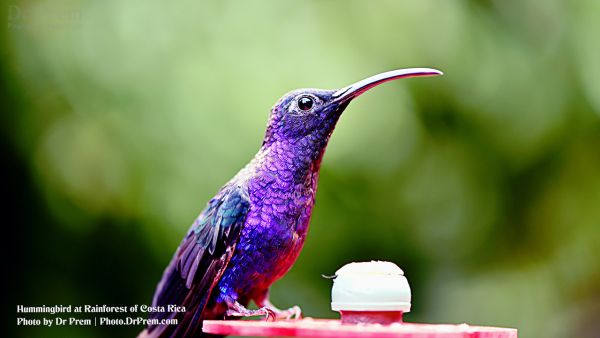 The sunset at Arenal Lake and a glimpse of the Arenal volcano in Costa Rica was a lifetime experience for me. The beauty was arresting and worth every single dime spent on my recent trip to this country, which is nothing less than a paradise on earth in its truest sense. The surrounding landscape was pristine and plush with thick ubiquitous emerald greenery spread out in a splendid manner.
Every moment spent on the boat ride across the Arenal Lake was extremely euphoric which added a new dimension to my adventure by allowing me to explore the fascinating world of ornithology. The nesting birds in and around the unspoiled body of water set up an exquisite cacophony of enchantment that was of immense pleasure to me. To crown it all, the azure sky overhead, the crystal waters of the lake and the surrounding ambience conjured up a new definition of beauty.
Not a piece of land in this amazingly wonderful country escaped my intense attention. While narrating the entire relaxing vacation, it would be unfair to skip the following exotic tourist spots:
Mystico hanging bridges
This is 200 hectares of primary forest that provides breathtaking escape from the regular hum of city life. The air was fresh and rejuvenating, the floral and faunal spread was an assorted mix and the entire green environment was a large efficient eco system of tranquil bliss. How wonderful was it to see everyone around charged with mirth and enthusiasm. The display of delight amid nature was viral and touched the child in me. The leisurely stroll along the hanging bridges was gratifying. It undeniably is a soothing sight to see kids jumping and frolicking their way through the woods, and running after butterflies and occasionally touching exotic wild flowers that bloomed alongside the meandering jungle track. It was one hell of a fun for me!
Mountain Paradise Resort
Mystico hanging bridges wasn't very far from our resort Mountain Paradise, located in the Alajuela province. It is set amid an exquisite fusion of typical Costa Rican rainforest environment and striking modernity. The rooms were well furnished and spotlessly clean. The staffs were warm and homely. The nature was so close that you can practically touch it and feel the essence.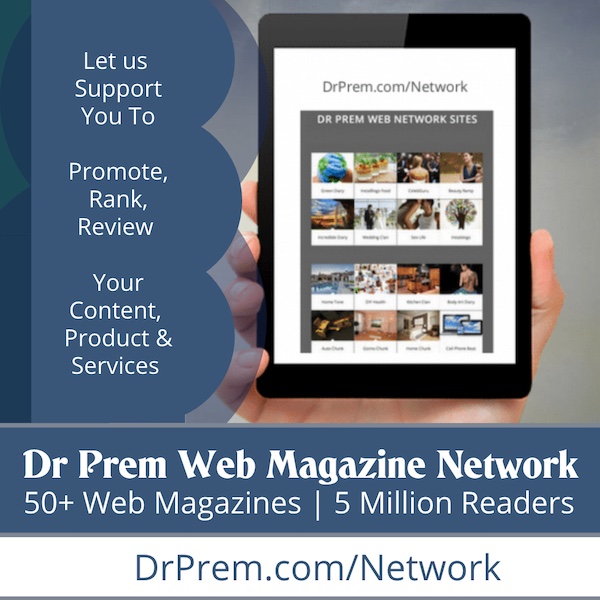 There were arrangements for showers in the waterfall and Jacuzzi on the foyer. Right through the room window, I had a spectacular view of the Arenal volcano. It was magnificent and awe-inspiring. The vision rang a bell. I must have seen it somewhere. Where? The memory popped up in a flash! In a movie called 'Congo' penned by the famous author Michael Crichton. This mountain had a striking resemblance with Mt Mukenko that featured in the opening scene of this legendary adventure movie.
Our entire itinerary was planned and organized by Costa Rica Nature Guide Company. The agency was very organized and resourceful and the guide they deputed to us was just awesome. Angelo Bejarano in his forties had a penchant for tobacco. You always find a cigar dangling between lips but when inside forest he acted like a responsible and eco-friendly tourist. No cigars. Only devoted service to the client was what he was focused on.
We were stationed at La Fortuna region of this country which according to Angelo was the epicenter of nature and adventure in Costa Rica. Angelo was fluent in English and knowledgeable enough to have the entire kingdom of Costa Rican flora and fauna mapped out in the back of his head. Our guide was certified and unquestionably efficient in his profession. Privately guided travel is becoming extremely popular here, and guys like Angelo would turn into fabulous hit with foreign tourists.
The itineraries are flexible and stress free. The focus is always on eco-friendly and sustainable tourism. This specific trip philosophy of our tour agency fascinated me! There was always a break for food, photography and toilet. The trip was out and out customized to say the least.
There were too many other attractions, out of which wild life photography and white water rafting were my favorites. Time constraint was the major issue so I had to restrict my trip to Arenal Oasis night walk beside the hanging bridge rhapsody.
Arenal Oasis night walk
This was a thrill packed frog watching night walk. The forest was flooded with a mystical lonely beam sourced from flashlights. Colorful tree frogs mostly green in color drew our interest. The local Rojas Bonilla family farms frogs and looks after their upkeep.
Plants are grown to provide frog habitat making these cute and bright little amphibians a major tourist attraction. I felt highly enchanted and splendid to know the details of this species of amphibians. The night came alive with croaks and squeaks with Angelo explaining to us the finer points.
My Costa Rica trip, thus, was full of gratification and exotic exposure. I would definitely like to return to this enchanting green utopian wonderland to grab any opportunity that will come across in the future.