Jal Mahotsav By MP Government At Hanumantia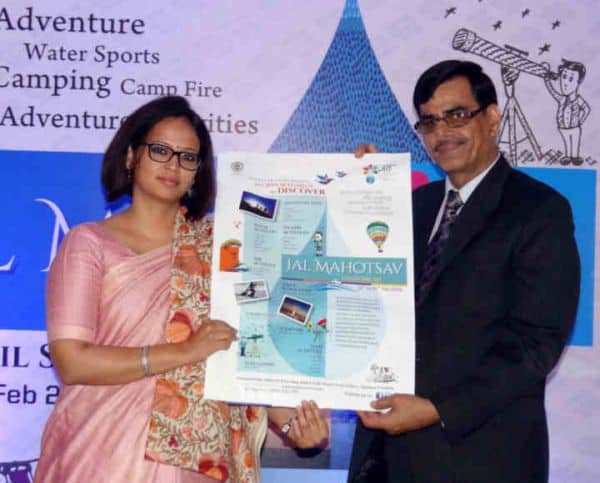 When I think of the myriad cultural festivals or utsav's held across the length and breadth of India, I would happily add Jal Mahotsav or 'The festival of water' to my favorite list. JalMahotsav at Hanumantia that extended over a ten-day span starting from 11thFebruary this year was an amazing experience and a euphoric blast. Fortunate enough to be present there, I cherished every moment of the gala festival, a massive drive undertaken by the government of MP to market tourism activities within the state. 
Image Source : HindustanTimes.Com
The place Hanumantia itself is picturesque. Located on the banks of a spectacular lake called Indira Sagar, it isa beautiful landscape that had an instant overwhelming appeal for me. This lake, formed as a result of the construction of a dam across river Narmada is the largest one around.
We stayed at the Hanumantia tourist complex which comprised of neat little cottages with all amenities to answer the requirements of a tourist. The attendants were homely and delivered invaluable service. The food was great, fresh and smoking hot. From the cottage windows, we had an unrestricted view of the lake. The hydro power generating station with an installed capacity of 1000 MW is a major source for producing hydroelectric power. The tourist complex itself is a piece of fascinating dwelling area, and has a boathouse as well.
Water sports carnivals in India are not much heard of, but the JalMahotsav festival painted a truly different picture projecting a lesser known facet of the Indian festival. I felt spirited with a rush of adrenaline facing the open area with an assortment of thrilling water sports to choose from. The open space was dotted with tents as well for providing accommodation to the visiting tourists. There were so many of them, they presented a feeling of staring at a sea of tents, visible as far as the eye could see.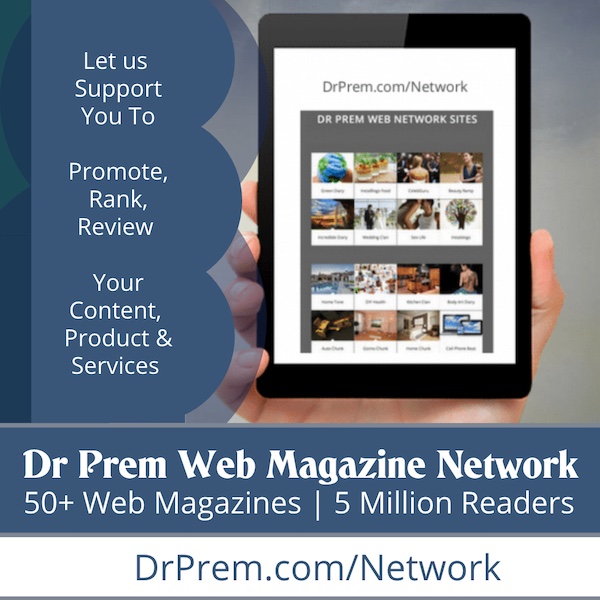 Image Source : FinancialExpress.Com
The ambiance was free from pollution despite tourist visits. To my surprise, there was no garbage dumping in spite of the huge gathering. Neither did I find anybody smoking and littering the pristine piece of land with cigarette butts and packs, indicating a professionally and well managed arena. It was eco-friendly, and to keep the pollution level low, the mode of transport was restricted to cycling and golf carts. Travelling by this mode was another exciting experience for me.
The cynosure of this water carnival is its primary focus on adventure tourism centered on the theme of water and all the high-voltage fun that it could trigger. There were numerous options for adventure packed water sports. There were speed boats that take you deep into the lake. I tried it and it was absolutely fantabulous.
It was all breezy and fine with the mellow rays of the sun filtering through a shroud of flaky winter clouds drifting aimlessly across the clear azure sky.
As we cut across water with the boat engine set on a hyper drive mode, a spray of water from the surface drenched my outfit and gave me more of an exhilarating feel. The chug of the engine had a non-stop drone and it lingered on for sometime even after I had stepped on to the jetty.
Water scooter was another sport packed with higher doses of thrill meant for tourists with an adventurous bent of mind. I tried this too, however, closely supervised by an efficient and experienced guide. It was a mindboggling cruise and loads you on with so much of excitement that if possible I seriously thought of making it a part of my regular physical workout. It keeps you fit and agile and is highly therapeutic on the mind.There was water zorbing as well which I believe was as thrilling as boat cruise and water scooter rides.
Hot air ballooning, para-sailing, para-motoring, jet skiing, banana boating and rock climbing were added attractions. Above all, I got an opportunity for going to a splendid ornithological exploration into nature. It is a paradise for nature lovers and bird watchers and for those who look for a thrilling escapade from the regular monotony of city life. The government is seriously exploring the possibilities for making Hanumantia Jal Mahotsav even more attractive in future.
It was a great mix of extreme fun and a relaxing vacation for me and my family.I am looking forward to the next occasion to enjoy other forms of water sports which I missed on my first visit.