Getting Your Groove On In Luzon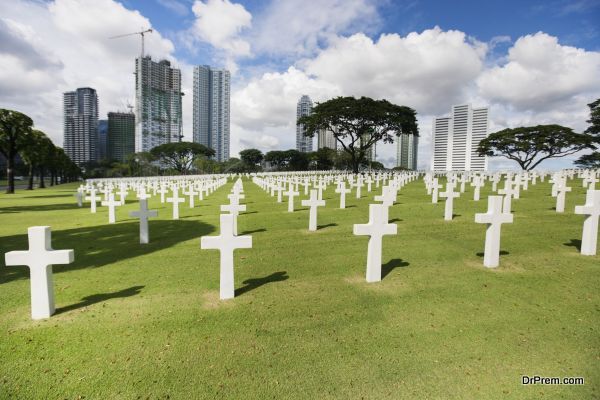 Luzon which is located in the Philippines has lots of strategic and historical importance. It is also a very popular tourist destination. Manila, which is the capital of the Philippines is located here and this place is also very important from the economic point of view. If you are planning for a vacation, then this is the right place as there are plenty of tourists' spots in this island.
Mount Mayon
You have to see this mountain to know its majestic beauty. It has the perfect conical shape and is absolutely picture perfect. This lovely mountain is located in Albay in Luzon.
Banaue Rice Terraces
These are huge steps which are made from mud and stones. These steps are created on the mountain. Rice is planted on these terraces which looks cool. This is called as the 8th wonder of the world.Banaue Rice Terraces have made use of ancient engineering and tools. This place is located in Ifugao in Luzon.
Pagsanjan Falls
This lovely place is located in Laguna in Luzon. If you love adventure then this is the place for you. You can do swimming or even rafting in the water. It is an awesome experience when you do boating in the Pagsanjan Falls.
Puerto Prinsesa Subterranean River:
Located in Palawan,Puerto Prinsesa Subterranean River is one of the new seven wonders of the world. This is basically an underground river. This river is mainly known for its karst, stalactites and stalagmites formations. This beautiful place has been covered by several travel magazines.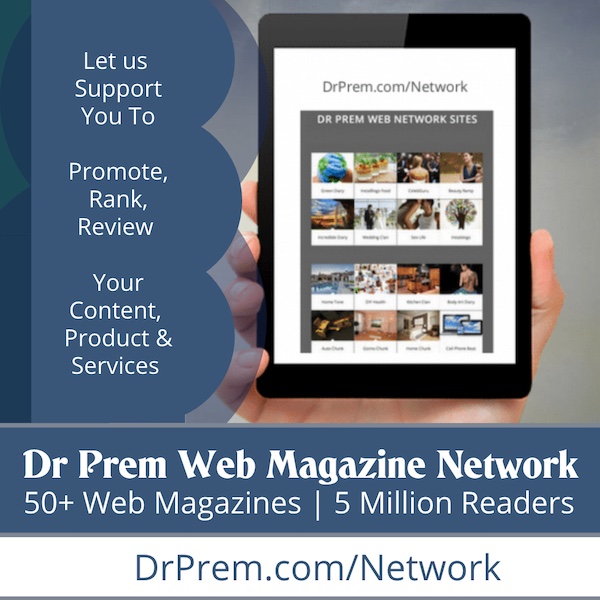 Sumaguing Cave
You have to be strong both physically and mentally to go to this place. It is better to hire a guide here so that you can get all the information about this place. According to some tourists the third phase of the cave is a difficult one. This place is located in Sagada and is mainly famous for the rock formations which are absolutely lovely.
Manila American Cemetery and Memorial
This place will make you emotional. Pay your respects for the soldiers who sacrificed their lives while doing their duty. You will find several World War II, mosaic maps and overviews in this quiet place which is located close to Manila. Do make sure that you visit the Pacific theatre.
Apo Reef
This place is a must visit for people who love diving. Apo reef is a coral reef system and this one is the second largest in the world. This is located in Sablayan, Occidental Mindoro. You can see plenty of marine life in this place,this includes turtles,Manta Rays and Sharks.
Bulusan Lake
This place is located in Sorsogon and is known as the Switzerland of the Orient. The Volcano National Park is a tourist hotspot. The lake is surrounded by forests. Kayaking is one of the major activities in this lake. One can enjoy some of the best views while doing kayaking.
Bonifacio Global City
This is a cool place to hangout in Manila. It has several companies,restaurants and shopping malls. It is the right place to spend evenings with family and friends. It is one of the most happening places in Manila.
Anguib Beach
This is the Boracay of the North. The white sand and clear blue waters are simply amazing. This place is located in Santa Ana, Cagayan and there are plenty of trees along the shore. Enjoy fun activities like swimming,kayaking etc on this beach.
These are some of the major tourists' attractions in Luzon which you just cannot miss out on. So pack your bags now and have a great oriental experience in this marvellous place called Luzon.