Phuket, the largest island of Thailand and one of the southern provinces, is a fast emanating holiday destination highly demanded not only as a tranquil getaway but also as a prized seat of health and wellness. The bright sunny climate and the awesome coastal landscape beckon tourists from all corners of the globe.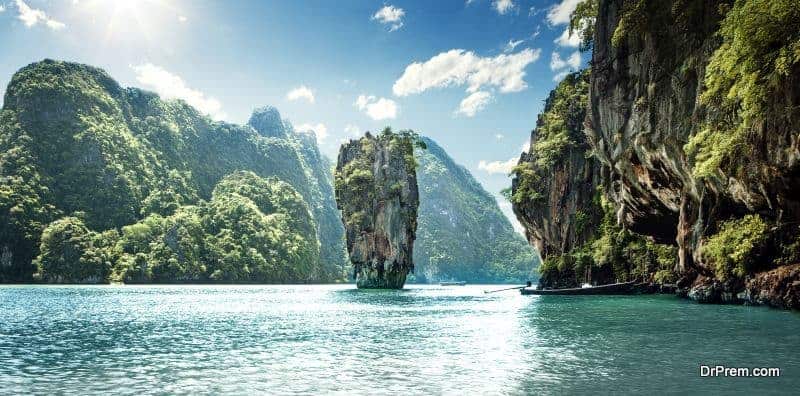 However, the repute in the sphere of healthcare over here is largely driven by the booming medical tourism sector where medical treatment costs are surprisingly low for the affluent western travelers without the least compromise in quality.
Healthcare clinics in Thailand offer services at par in quality with what is available in the developed countries in the west like the US and the UK. In fact, healthcare service providers of this region have set a benchmark in the field, for others to follow.
Parallel to medical tourism, wellness tourism is also flourishing and tourist spending on wellness activities is much higher than the normal tourism activities, a trend being observed across the globe. Thailand is making hay with the rising opportunities thanks to its natural wealth and time tested holistic healing procedures.
Phuket is one of the great tourist pullers where pristine beaches and stunning rock formations offer immense opportunities for wellness and other leisure activities. Once you step into this exquisite Thai destination seeking wellness solutions it won't take you long to realize that you have come over to the right place.
Here you get to relish the following earth shaking features which you might not have imagined:
The sea beaches are legends.
Rock formations in Phang Nga
Amazing restaurants serving authentic Thai food which also is a legend in its own right
Hotels are luxurious and melting into a mix of design flamboyance, quality of service and hospitality.
A range of leisure activities that can be pursued:
– On the beach.
– In the sea.
– Deep into the sea.
– Above the sea in sky.
– In the swanky and opulent urban pockets.
Phuket – The high potential Asian wellness tourism destination:
Thailand enjoys a top ranking in the global health and medical tourism destination index.  Back in 2008, the country was tagged as the ' Spa capital of Asia '. Since then, it has gone a long way in innovating unique spa and wellness products capitalizing largely its inherent tradition and talent.
Thailand's 2500 years tradition of holistic healing, spa and wellness services, herbal remedies and wonder broths with sanative properties are much sought after activities by the wellness seekers around the world.
Against this backdrop, Phuket features an incomparable potential for an ideal wellness destination offering a plethora of spa treatments, massage parlors and holistic healing treatments. These traits of this awesome island tourist destination of Thailand have made Phuket a holiday health and wellness destination of the highest degree without leaving a speck of doubt.
Phuket's medical and wellness services: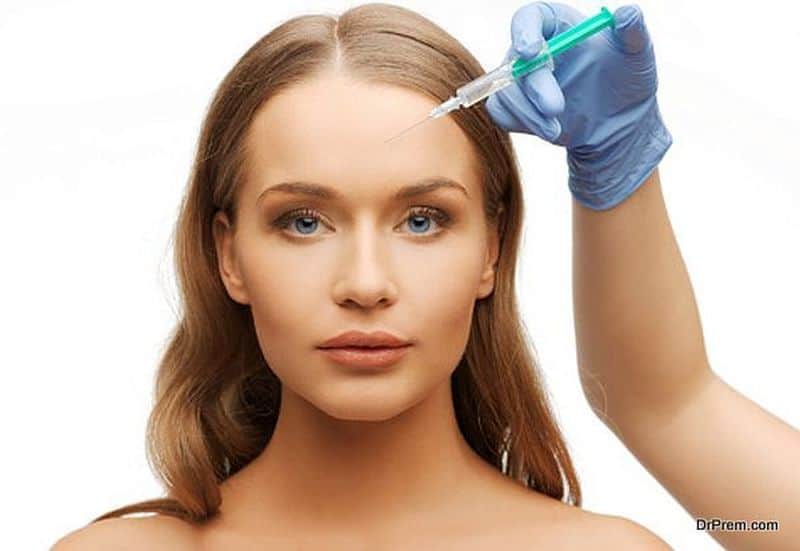 This amazing Thai destination is a brilliant combination of the triple ' S' the Sun, sea and surgery. All three can be accessed at a tourist friendly price package and each of these elements would give you pleasant surprises in qualitative terms which are simply superlative in a nutshell.
Phuket forms the major attraction both for the leisure tourists and health and wellness seekers. After availing top class healthcare service from Thailand's leading hospitals, tourists love to spend some time in this island indulging in various wellness treatments for a complete rejuvenation.
In medical and wellness tourism sector, cosmetic and anti-aging treatments rule the roost patronized by the baby boomer generation.  Therefore, these tourists choose Phuket mainly for elective surgery to avoid the exorbitant treatment cost in home countries.
The region also has a good number of private multispecialty hospitals offering full-fledged medical assistance in a wide range of elective and critical health care along with a high level of personalized hospitality service.
Customer feedback is highly satisfactory so far as the quality of therapeutics is concerned. The fun and frolic at the sea and good food in Thai restaurants are added premium to round up a highly gratifying combo of a top notch medical and leisure travel.
Spas and wellness therapies – show stealers: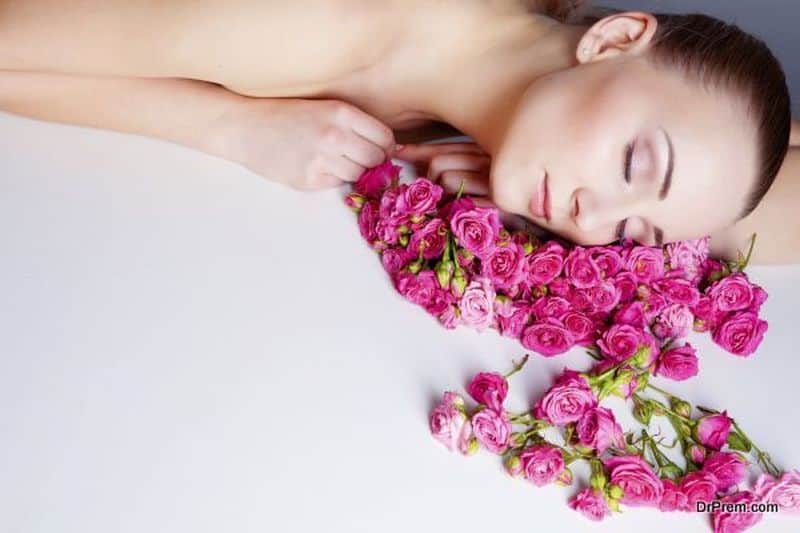 Although affordable prices and dodging the long waiting times back home continue to be the prime motivators of medical tourists, Thai massages and spa services in Phuket are equally tempting both in quality and price.
The region is experiencing a flourishing spa industry with more than 200 top class spa resorts including Thermal spas and Roman baths. The spas are awesome suiting every pocket taking you to the apex of relaxation.
The fascinating Thai massage cult has been refined over the years by the Buddhist monks. A lot of thought and scientific study has gone into these healing proficiencies, and what has evolved is an outstanding amalgamation of the Western and Eastern massaging philosophies to give the customer the real taste of wellbeing.
The tourists have the opportunity to get aromatherapy massages, Thai healing techniques, herbal ball, Thai massage and Yoga, Swedish massage, body scrubs and facials which are not possible to access so easily in their own country at such inexpensive prices.  Conditioners and potions made from rare herbs, fruits and oils which are farmed locally can do wonders to your skin, complexion and general health.
In fact, there is a huge support by the Thai government behind the phenomenal development of the Phuket's healthcare and wellness business. Every effort is initiated at both the private and government level to make Thailand a gem of international health and wellness hub.
The country itself due to its positional advantage provides an easy portal into the kernel of Asian culture, values and tradition. Investment in state of the art medical gadgets and healthcare infrastructure gets government patronage in continuous basis.
This vital financial input combined with traditional knowledge and tricks devised by monks have gone a long way helping Phuket and Thailand as a whole to be one of the prized health and wellness destinations. To a tourist, Phuket is a fancied fairyland where one can have access to the much coveted fountain of elixir!