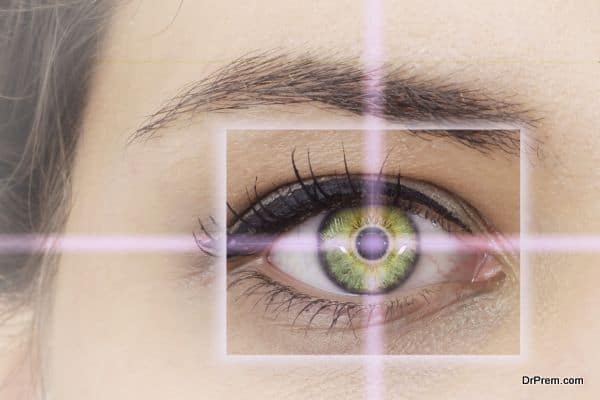 Thailand has become a premier medical tourism destination for millions of individuals around the world. The country's world class medical facilities coupled by affordable health care costs make it the number one destination for a variety of treatments pertaining to dermatology, dentistry and wellness, etc.
Thailand is also one of the most preferred medical tourism destinations for LASIK eye surgery, offering some of the best treatments for the most affordable costs in the world. Here are 7 noteworthy clinics in the country that specialize in LASIK eye surgery.
TRSC Clinic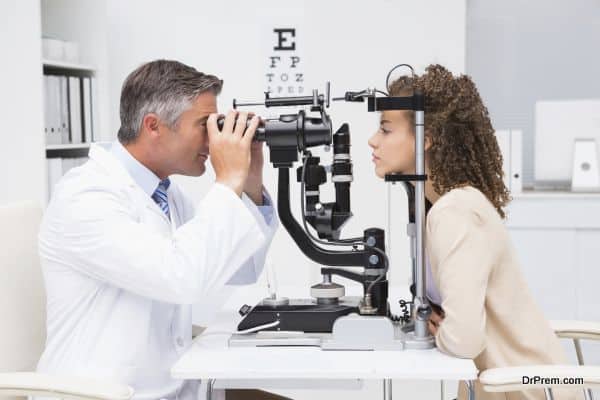 Located in Bangkok, TRSC has an exemplary track record of successful eye surgeries spanning a period of over 18 years. The clinic focuses on 'lifetime satisfaction' and promotes the same via customized treatment options, cutting edge technology and procedures and affordable costs. TRSC is also known to accommodate the most recent trends in the market with ease, with the clinic currently serving over 1600 new surgery patients every year.
Laser Vision International Clinic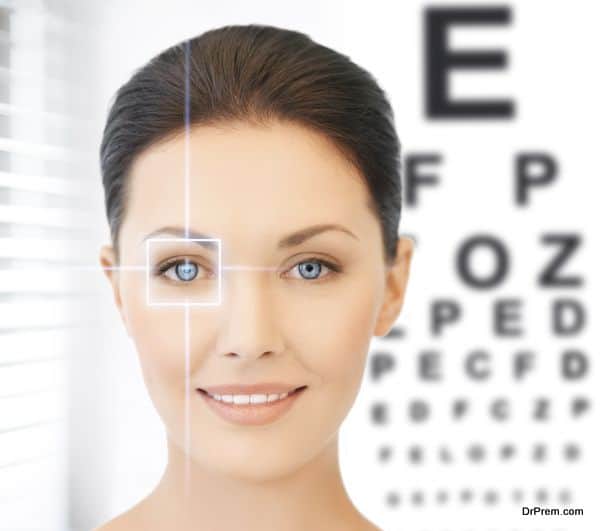 Situated in Bangkok, the Laser Vision International Clinic offers highly personalized treatments and patient care services that make it stand out from its contemporaries. The clinic is known to perform over 2000 LASIK eye surgeries every year, with almost 20% of this figure constituting foreign patients. This can be attributed to the clinic's affordable 'next of kin' treatment wherein every patient is treated like a member of the family.
Rutnin Eye Hospital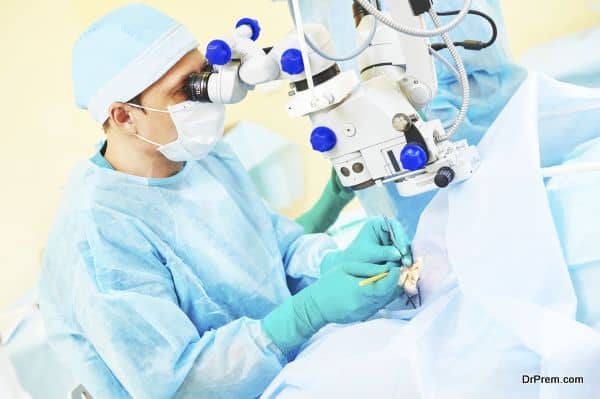 Again located in Bangkok, the Rutnin Eye Hospital holds the distinguished name of being the first ever hospital in the country to offer ophthalmology services for patients. The clinic has over 50 years of experience in offering accurate, safe and highly personalized treatment and corrective laser surgical options, with the Rutnin Gimbel LASIK Center enjoying joint operation with the world renowned Gimbel Eye Center in Canada.
Advanced LASIK Center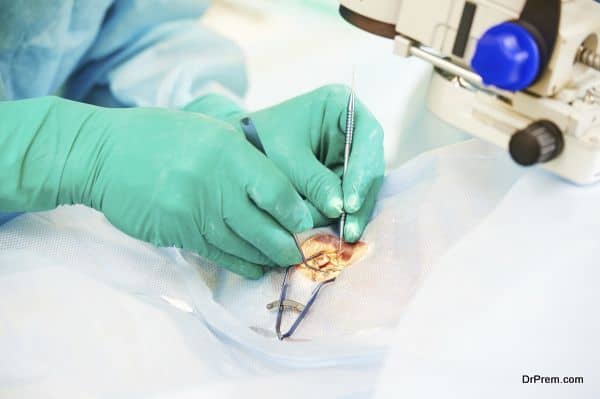 The Advanced LASIK Center in Bangkok is known to offer a wide range of advanced ophthalmological services for clients at really affordable prices. The clinic enjoys a steady stream of foreign patients the year around, and employs several cutting edge examinations and procedures to offer satisfactory, long lasting results. Some of the more common procedures offered by the clinic include LASIK eye surgery, cataract surgery, LASEK/PRK laser procedures and glaucoma treatments.
Thai Eye Centre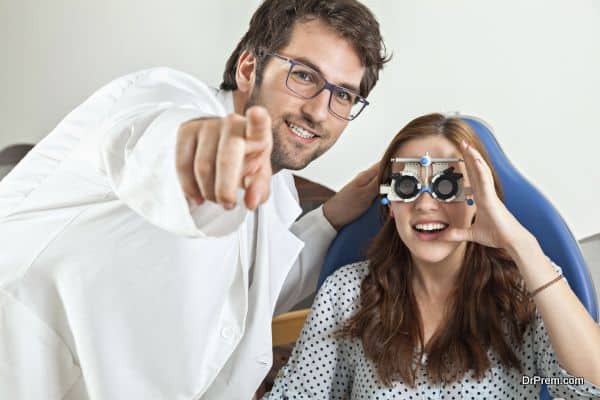 This world class eye clinic in Bangkok is run by a surgeon who has over 10 years of experience in the field and is American Board Certified. The center welcomes patients around the world on a regular basis for a number of medical procedures, including LASIK eye surgeries. Coupled with outstanding service and expertise, the clinic's affordability makes it a popular choice for locals and tourists alike.
Bumrungrad International Clinic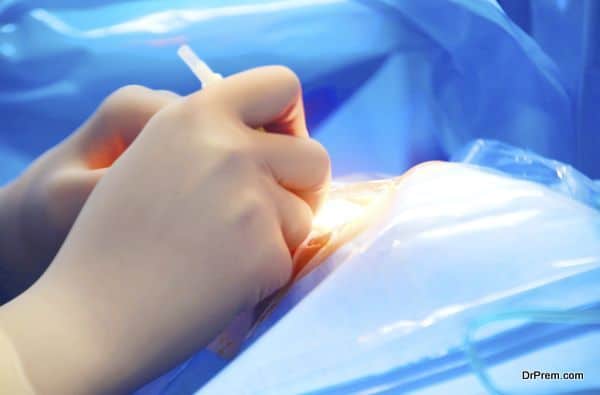 This JCI certified multi-specialty clinic enjoys a prime location in the heart of Bangkok. With an experience of over 35 years, the clinic is considered as one of the biggest private hospitals in Asia. Serving over 1.1 million patients on an annual basis, Bumrungrad International has created a name for itself as being one of the most preferred choices for high quality as well as affordable LASIK eye surgeries in Thailand.
Yanhee Hospital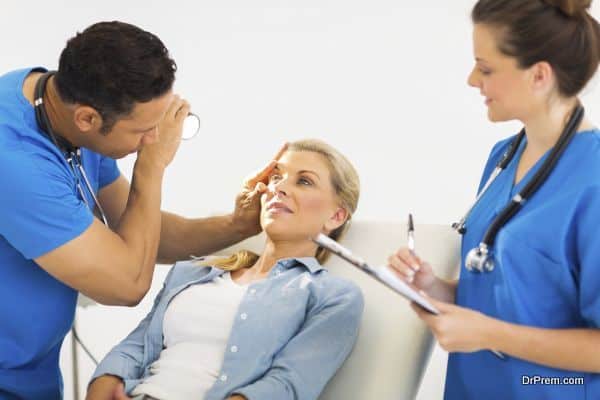 The Yanhee Hospital in Bannkok has over 30 years of experience in offering the best and most effective treatments, procedures and services for patients. Boasting of an impressive international clientele base spanning over 162 countries, the clinic is known for its cutting edge medical procedures that don't come with the 'high cost' tag.
It is this affordability coupled with the service par excellence which makes the Yanhee hospital the best choice for several medical procedures like LASIK eye surgeries as well as cosmetic treatments like facelift, breast augmentation, nose reshaping, liposuction, tummy tuck, nose implant, hair transplantation, etc.

Thailand has carved a niche for itself in the industry as being one of the best, safest and most affordable medical tourism destinations for LASIK eye surgeries. The country is home to some of the best hospitals and clinics that perform high-end LASIK eye surgery.