Thailand has carved a niche for itself for being a premier medical tourism destination for individuals from across the world. Millions of medical tourists land up on the country's shores every year to get treated for myriad health conditions. If you are wondering why, then here are some reasons why Thailand is slowly gaining popularity as a medical tourism hub in Asia.
Extremely low costs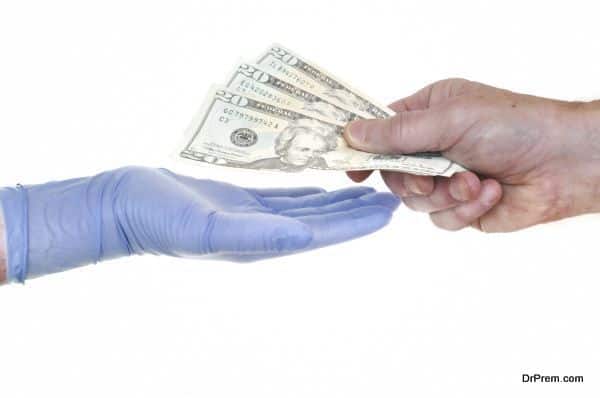 Like any other medical tourism destination, the prospect of getting treated for low costs is one of the main reasons people flock to Thailand for medical tourism. Those who cannot afford expensive care back home find the affordable medical treatment options in Thailand more lucrative. A medical tourist can easily experience a cost savings of at least 70% and more for several medical procedures and treatments in the country.
Top-notch medical facilities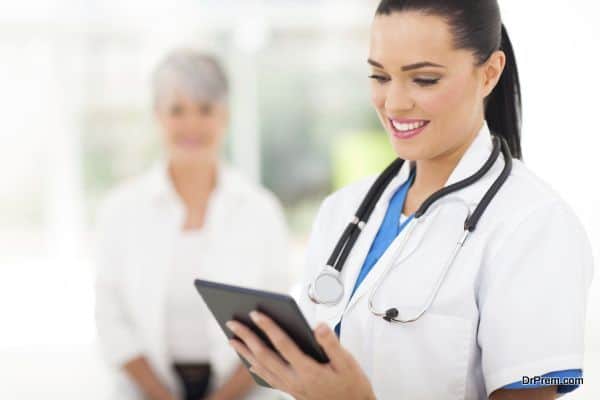 Thailand is home to some of the best medical facilities in the continent. The country is home to over 35 JCI accredited healthcare providers, meaning that medical tourists can easily experience the best of medical facilities that would surpass even world-class standards in global healthcare.
Highly skilled and experienced medical personnel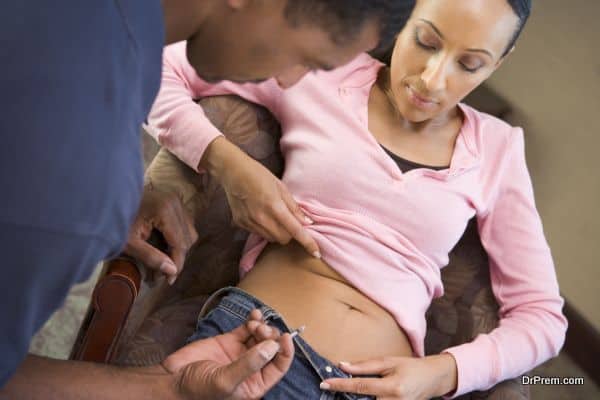 The efficiency does not stop with the facilities alone. The doctors, surgeons, paramedics, nurses and other medical personnel employed in these facilities are also highly qualified and experienced. Most of the doctors in these hospitals are certified by the American Board and have undergone training from top institutions across the world. Needless to say, medical tourists arriving in Thailand can enjoy the best of medical care in safe hands.
Minimal waiting lists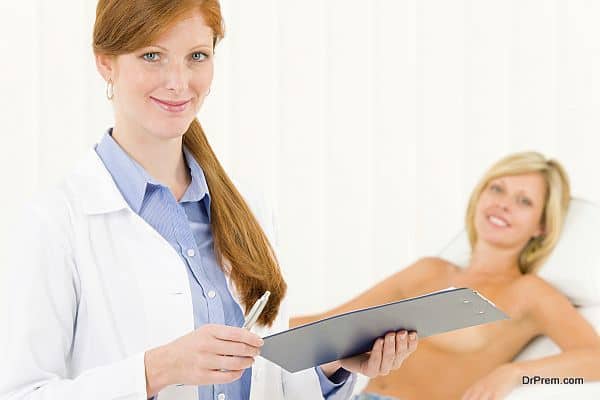 Another reason why Thailand is preferred by medical tourists is the minimal waiting periods one can experience here. In countries like the U.S. or UK, a medical procedure like hip replacement or heart surgery would require medical tourists to wait for months or years on end.
However, one can easily opt for these medical procedures in Thailand with minimal or no waiting period at all. There is no question for waiting for a treatment or procedure due to overburdened specialists, understaffed hospitals or insurance issues. Even treatments like dentistry and facelifts can be performed immediately without waiting for a doctor for literally weeks.
Exemplary tourism infrastructure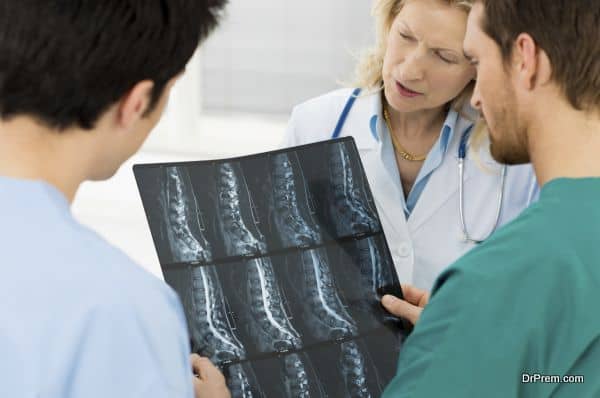 Thailand is home to some of the most exotic locales in the entire Asian continent. As such, the prospect of combining their medical treatments with a lucrative holiday in the country attracts more medical tourists to the destination. Visitors can expect to choose from a never-ending array of tourist destinations to visit while on treatment, complete with easily accessible transportation options, luxurious accommodation and world famous hospitality for which Thai individuals are famous for.
Thailand ensures to combine its reputation of a leisure travel paradise with its healthcare packages to offer a memorable holiday for medical tourists who feel as if they have not come for medical treatment at all.
Perfect combination of western and alternative treatments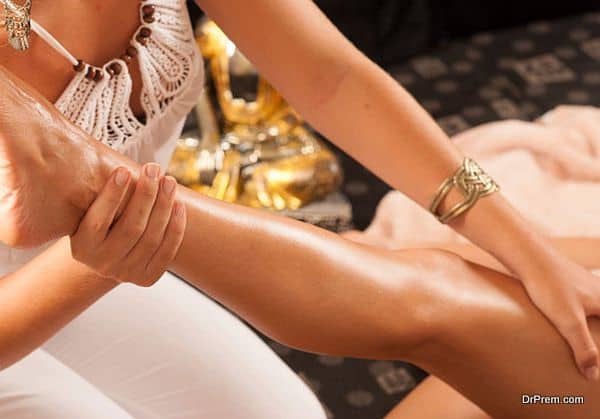 In addition to its ultra-sophisticated hospitals and specialty clinics, Thailand is also a popular base for alternative medicine. The country has more than a few medical centers that specialize in alternative medicines and therapies, guaranteeing a 100% success rate in most cases. Most of these procedures take root from ancient Ayurveda, Thai and Chinese traditional medicines. The perfect combination of western and holistic treatments leaves medical tourists with a very wide choice of treatment options to choose from when visiting the country.
Outstanding hospitality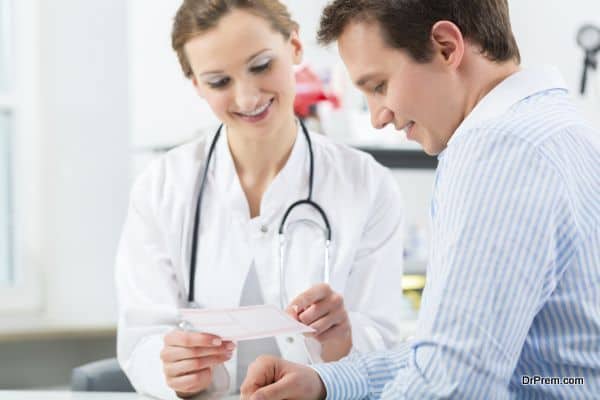 Thais are known for their motto 'Service with a Smile'. This term is put into practice in every medical facility in the country where doctors, surgeons and nurses would be more than just happy to receive and treat you. Expect to get floored by their outstanding hospitality, so much so that you will feel as if you are getting treated in a five star resort and not a hotel.

Thailand has become a premier destination for medical tourists from around the world. From affordable healthcare costs and state of the art medical facilities to outstanding hospitality and tourism facilities, the country is all set to become the medical tourism hub of Asia.