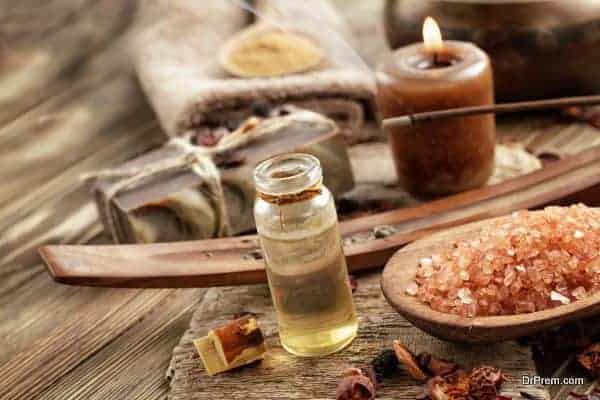 Wellness tourism business is seeing a stupendous financial growth and is going to touch $678.5 billion by 2017 as per Global Wellness Summit report. In this mode of tourism, people travel to distant lands in the quest of heightening the overall mental and physical wellbeing irrespective of the existing physical conditions. Such wellness initiated travels are not only aimed to recovery from ailments but also to enjoy the wellness pleasure enhancing the quality of life.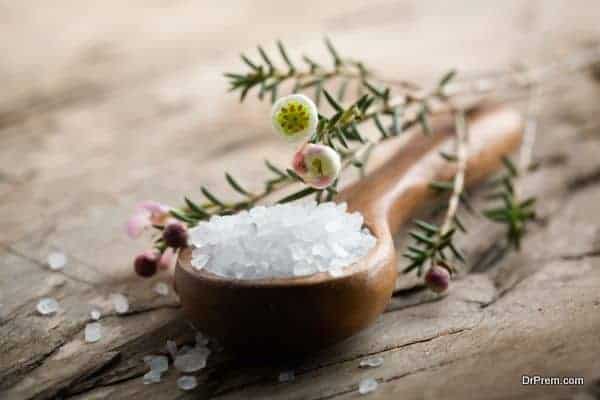 With globalization enabling quick connection and information-sharing, the global boundary has shrunk facilitating easy travel and communication. Moreover, enhanced spending power of people has broadened the scope for wellness tourism business. Tourists may select one or more than one destination enriched with natural resources to heighten their overall mental and physical wellness.
A wellness vacation may require a brief stay in specialized hotels, resorts or a similar set up which provides appropriate professional know-how and individual care. The tourists may require a comprehensive service package comprising physical fitness/beauty care, healthy nutrition/diet, relaxation/meditation and mental activity/education.
Beauty and anti-aging $999 billion
Healthy eating, nutrition and weight loss $648 billion
Fitness and mind-body $542 billion
Preventive and personalized medicine & Public health 534$
Complementary and Alternative medicine $ 199 billion
Wellness Lifestyle Real Estate $119 billion
Spa industry $99 billion
Thermal/Mineral Springs $ 51 billion
Understanding the local resources and their market demand: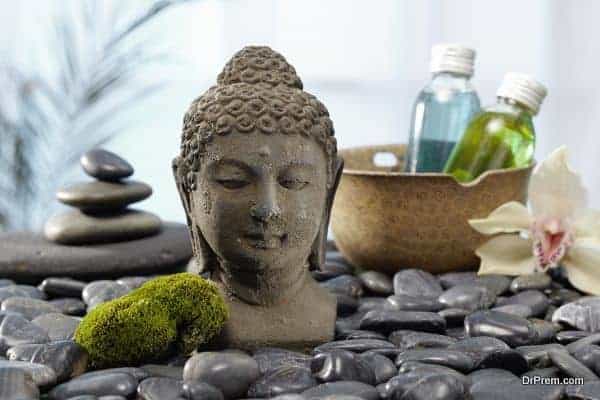 To develop wellness tourism business, one should be knowledgeable enough regarding the availability of natural resources in and around a particular region and their demand in the global market. These could be:
-The vast availability of pristine locations where people can spend few days to detox their stressed out body and soul.
– Availability of expertise in time-tested traditional therapies. Traditional and Alternative medicine, Ayurvedic Treatments are much sought after nowadays.
-The existence of hot springs full of mineral content/mud baths that cure many physical disorders.
–  The presence of lakes and seas enriched in salts and minerals having high therapeutic value.
– Yoga, meditation and physical fitness classes along with accessibility to healthy nourishment.
-Provision of Spa treatments, massage therapy, aromatherapy, beauty and anti-aging treatments etc.
The route map for sustainable wellness business: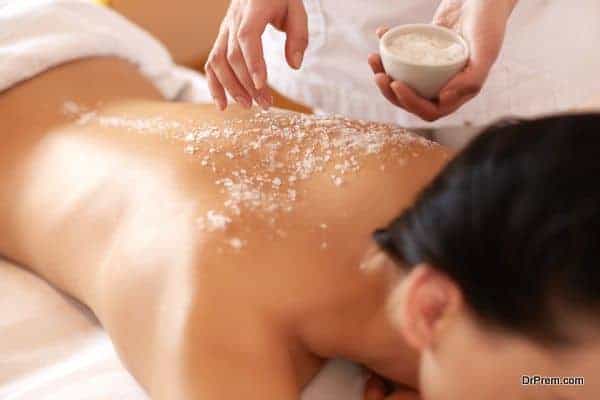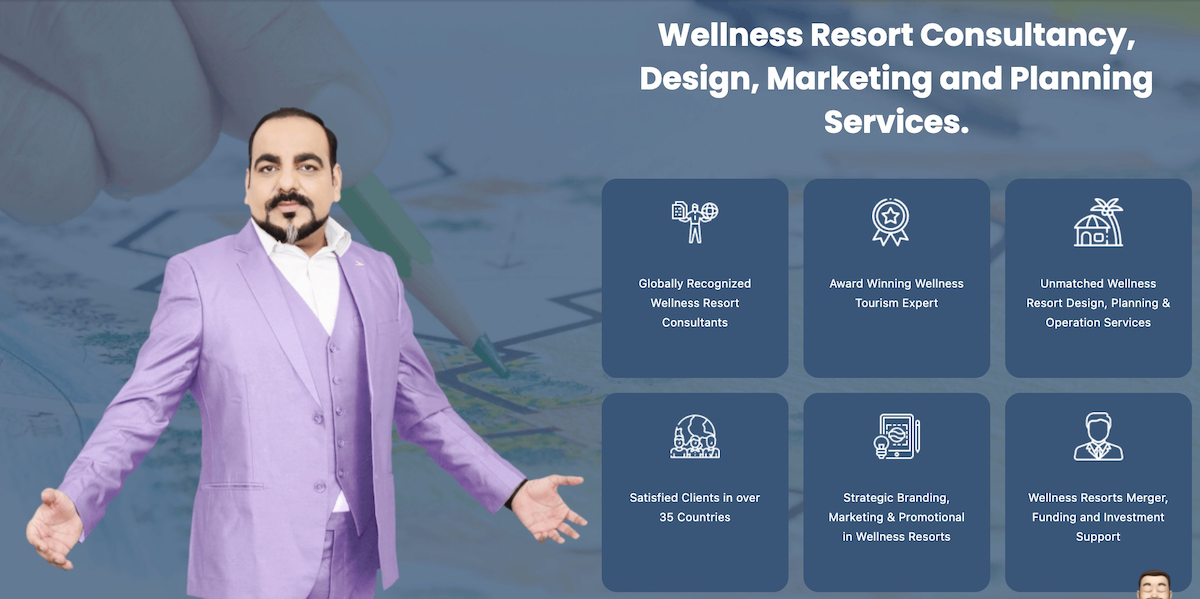 The initial steps would involve creating a marketing plan, operation plan and a feasible financial model highlighting the following factors:
Assessing the startup capital outlay.
Assessing the available local resources covering the financial implication.
Checking the local regulations and availing the required license and permissions.
Segmentation of market and the respective target audience.
Arranging funds depending upon the services you plan to provide which should include the acquisition of assets on soft funding terms, cost of consumables and other related expenses.
Proper engaging of manpower to provide quality service and the cost thereof.
Positioning wellness services as per target audience.
Utilizing all available marketing channels to spread your wellness services.
Understanding the customer responses and creating customized wellness service products.
Imparting due importance to customer satisfaction and their feedback and suggestions.
Spreading words of mouth.
Tapping the local talent: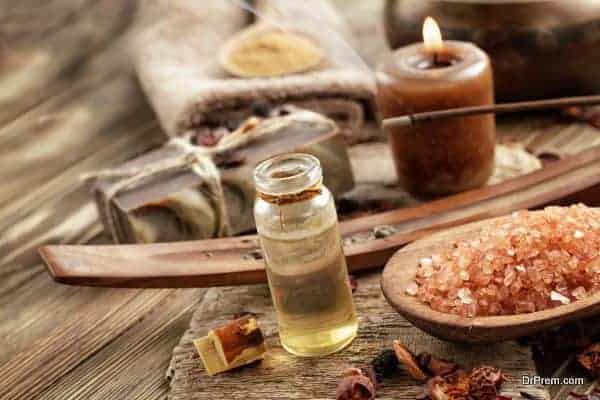 Engaging the local talent to further the growth of wellness business is very important that carries great financial benefits as well. It is their expertise that would pull more customers and help in retaining them.
Local talent may include physical trainers, therapists and herbalists with an in-depth knowledge of herbal treatments often inherited from forefathers, massage therapists, nutrition experts etc. Availability of certified professionals is a plus point in this sector.
They will be effective marketing tools to convince the global clientele of your service and support. If required, you can even train more young talents to maintain a steady supply chain of services and support.
Infrastructure building: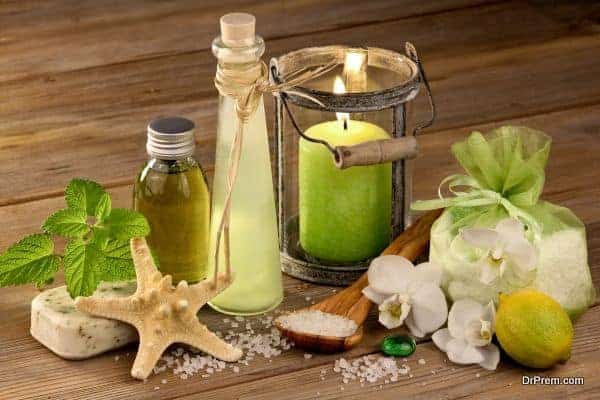 Infrastructure plays a crucial role in wellness tourism business since it is more of service oriented. You need to ensure undisrupted service in arranging hassle free travel, proper wellness-oriented accommodation, healthy diet and other value added services to enhance the round-the-clock wellness business.
Marketing tools for products and services: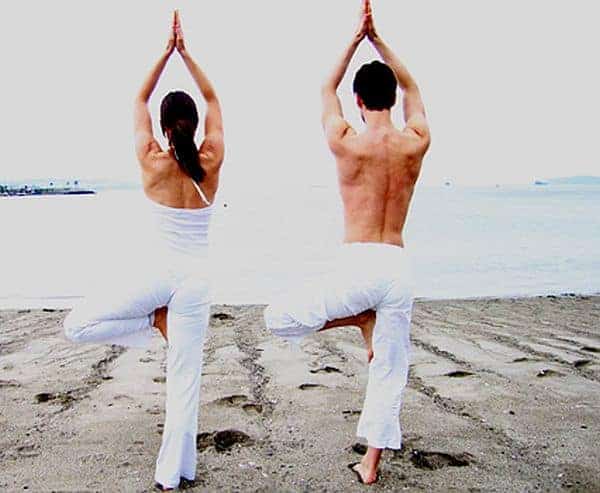 It should be created by meticulous planning keeping in mind the wants and needs of the customers. Designing attractive packages incorporating unique services and seasonal offers is very much attention grabbing.
Many wellness retreats include spa treatments, meditation and yoga and aromatherapy sessions along with the spiritual sessions. There should be enough provision to tweak the services as required to maintain a healthy earning round the year.
Preferences of customers change and so should be your products/services. Watching the market trend is crucial as no service or product gives lifelong returns. More uniqueness and expertise you add in your services, better would be your business. After all, everything lies in the outcome i.e. customer satisfaction, which will ensure their repeat visits and spreading good words as well.